Hi All,
On realising the towering crops I have previously used in my ACW Olustee scenario were out of season I needed to make up some muddy ploughed fields to replace them thereby fitting in with the northern hemisphere's crop cycles!
First up spread some gap filler on grease proof paper, I require 16 10cm x 10cm blocks...
Next smooth out the gap filler...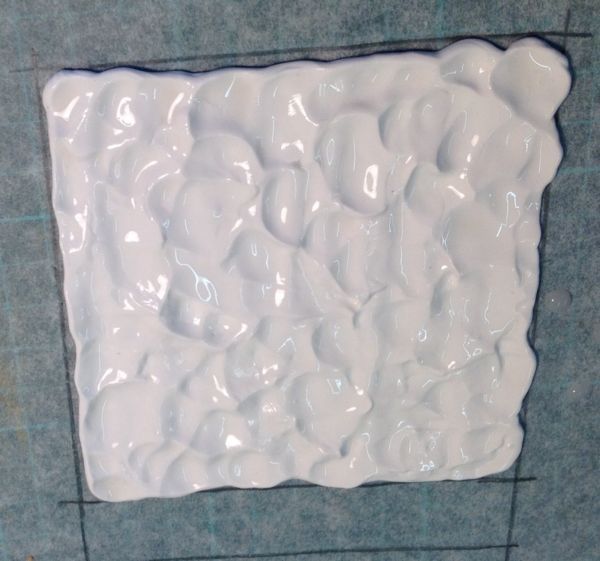 Then add in some plough trenches (a bit overscale but they'll suffice)...
Add some sand for texture, paint it a muddy sort of colour with a highlight and add some sprouting grain...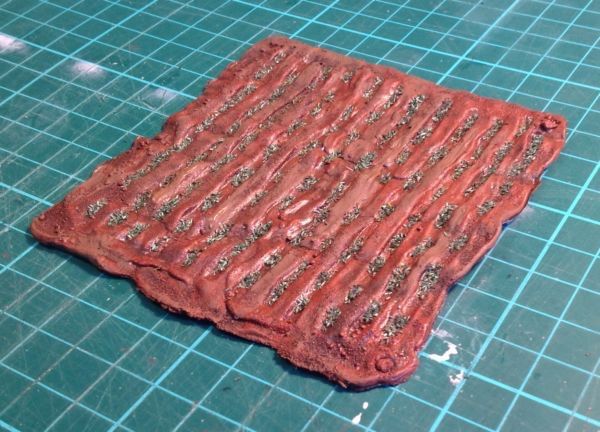 Finally get some 6mm Napoleonic Russians to tramp across it...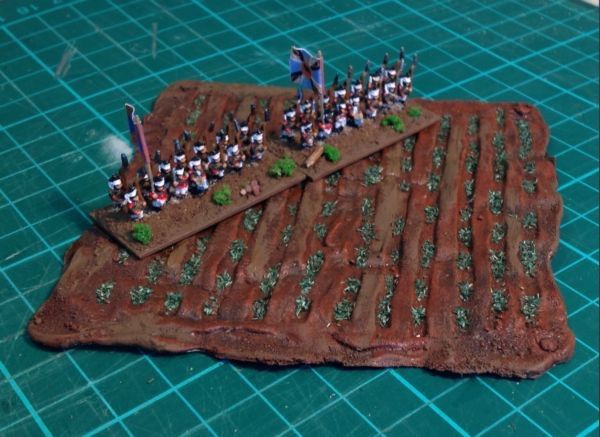 One down 15 to go!
Cheers