Originally conceived by Henschel as a 30 -36 ton Medium tank,
in the DW series...... it was never intended to go farther than this.
The main gun was intended to be the 75 mm KwK L/60.
But as events started to progress against the newer British tanks,
Heers Waffenamt gave in to Hitler's demands for a heavy tank.
Yes the Tiger 1 was conceived in response to better "British" tanks,
not the T-34 as so many often believe.
So by extending the sides out over the tracks,
and mating the turret from the VK 45,01,
the Tiger 1 was born.
Looking at this model you can clearly see how this tank
(the VK 3601),
became the father of the Tiger 1.
I had been planning this for a long time.......
but as soon as I saw this pic from WoT .......
the Bug Bit Me.........
so..... for over a week, early in the morning, till late at night, I worked on it.
This is my finished model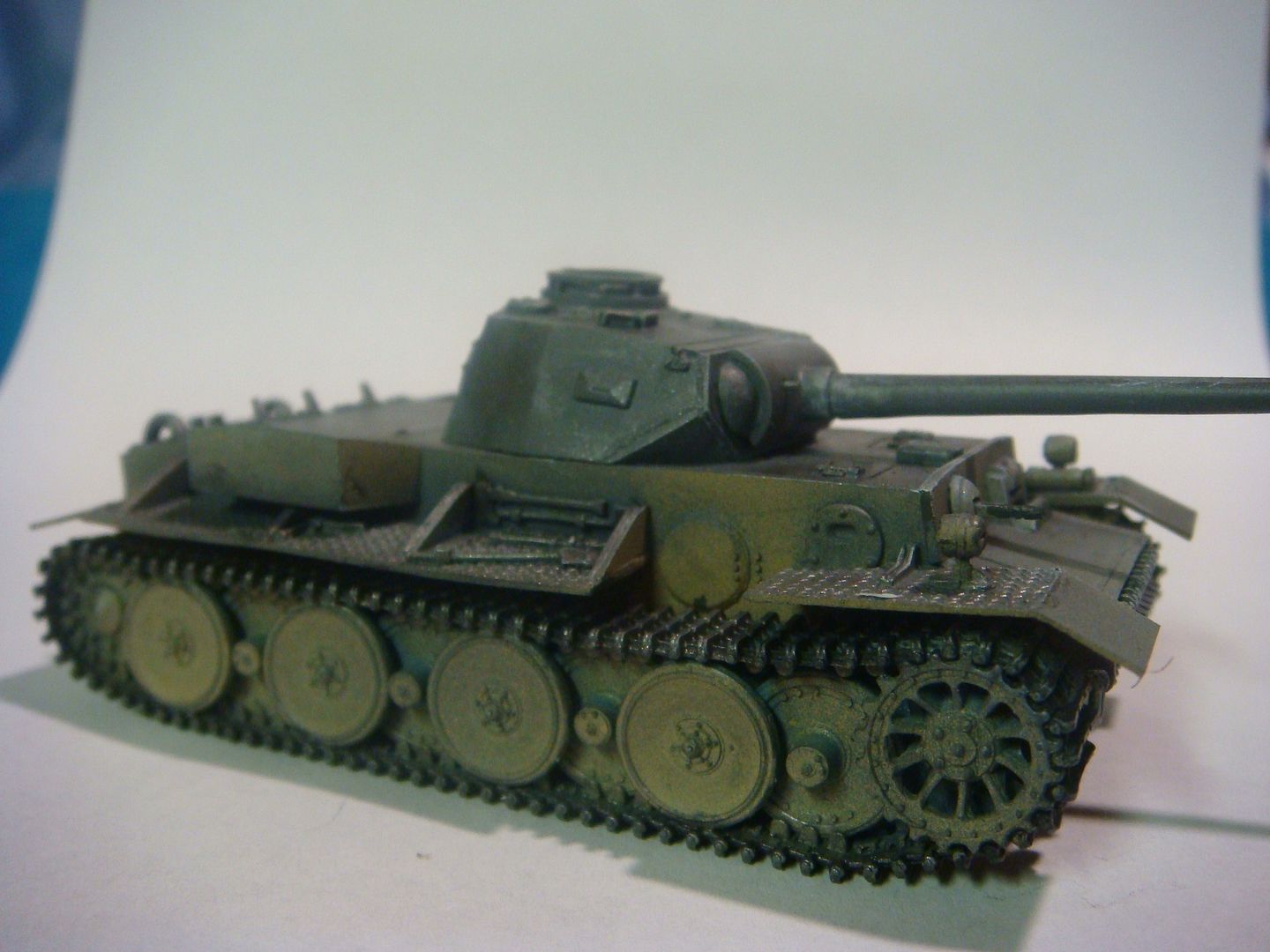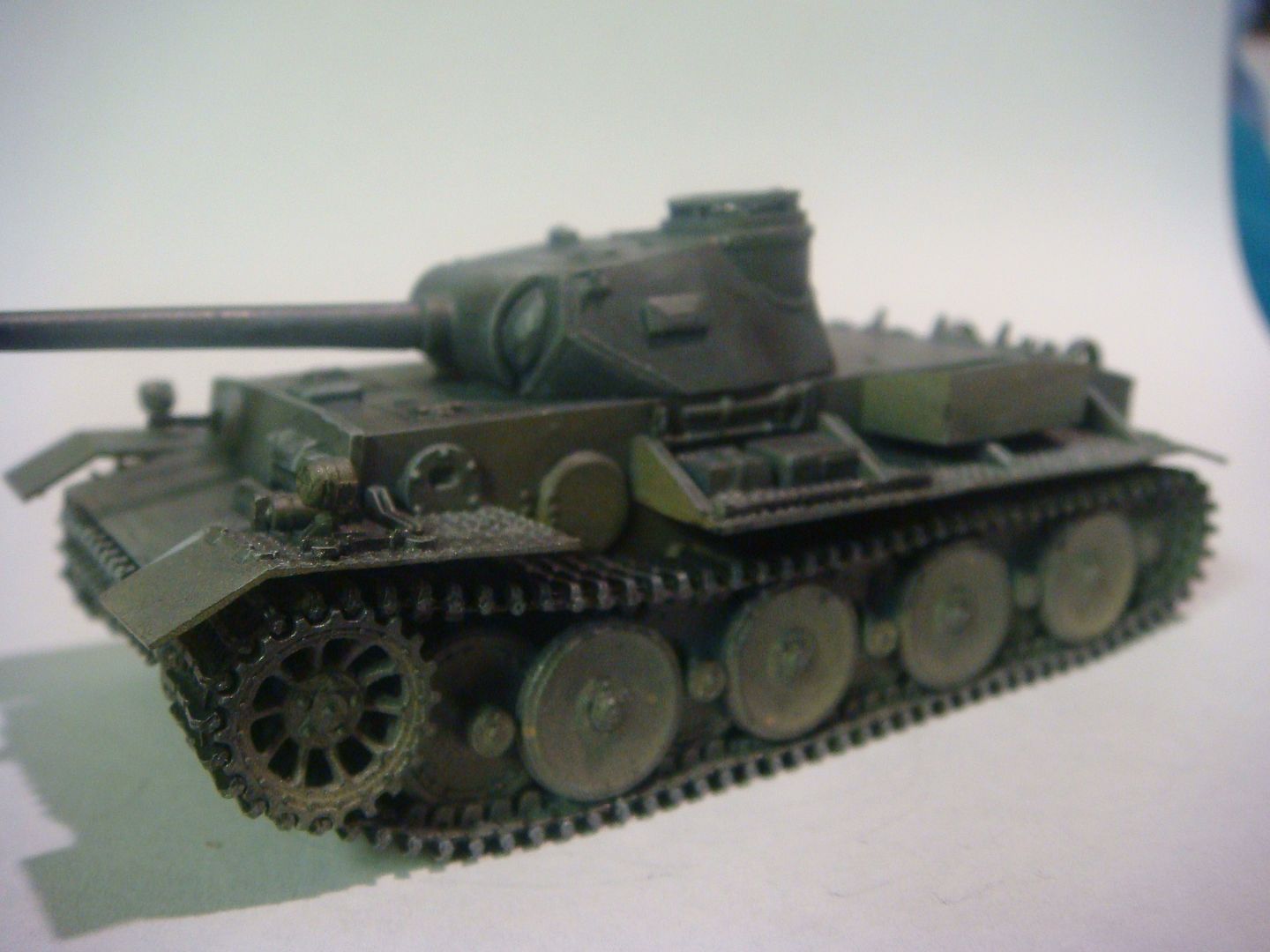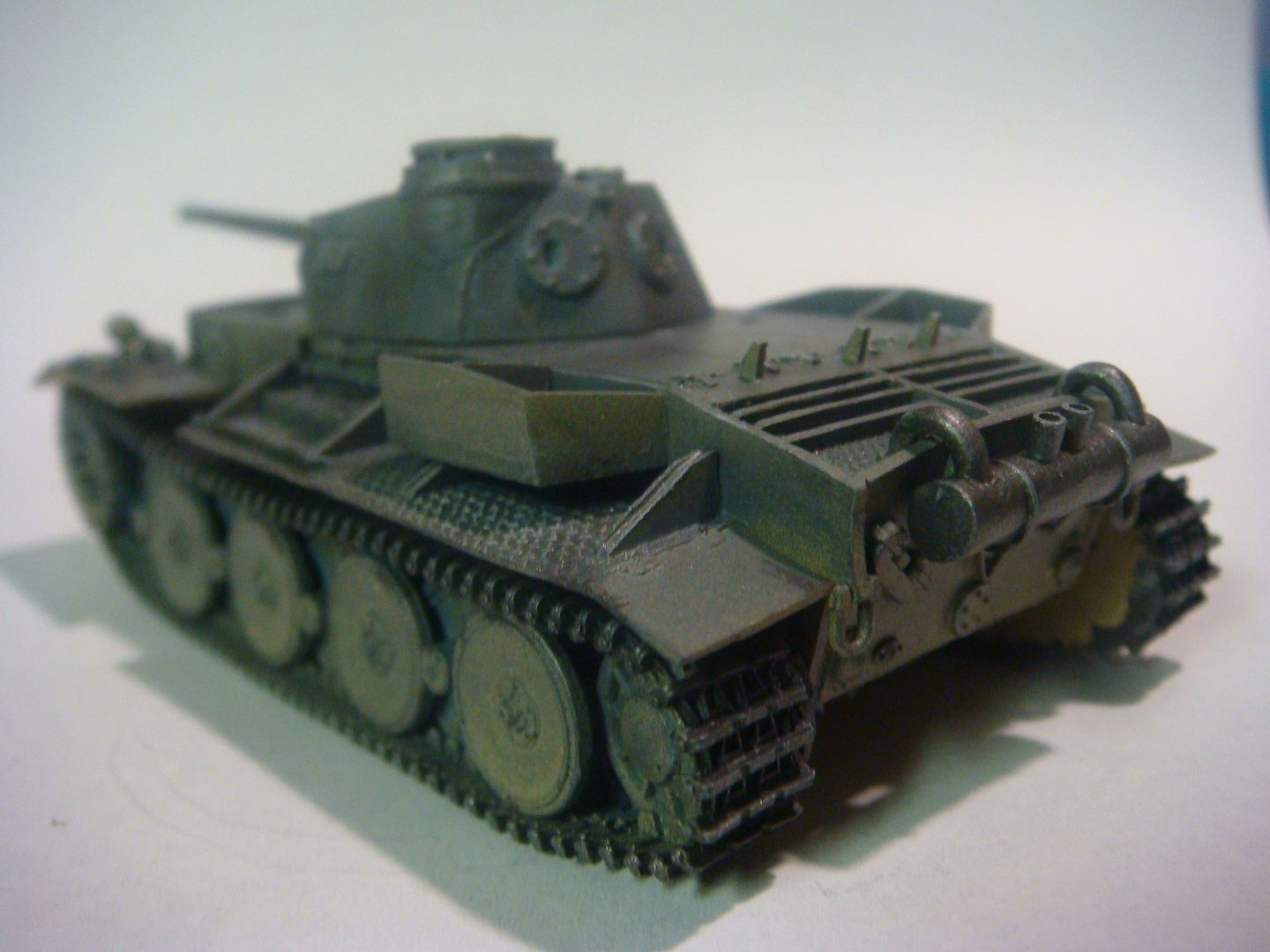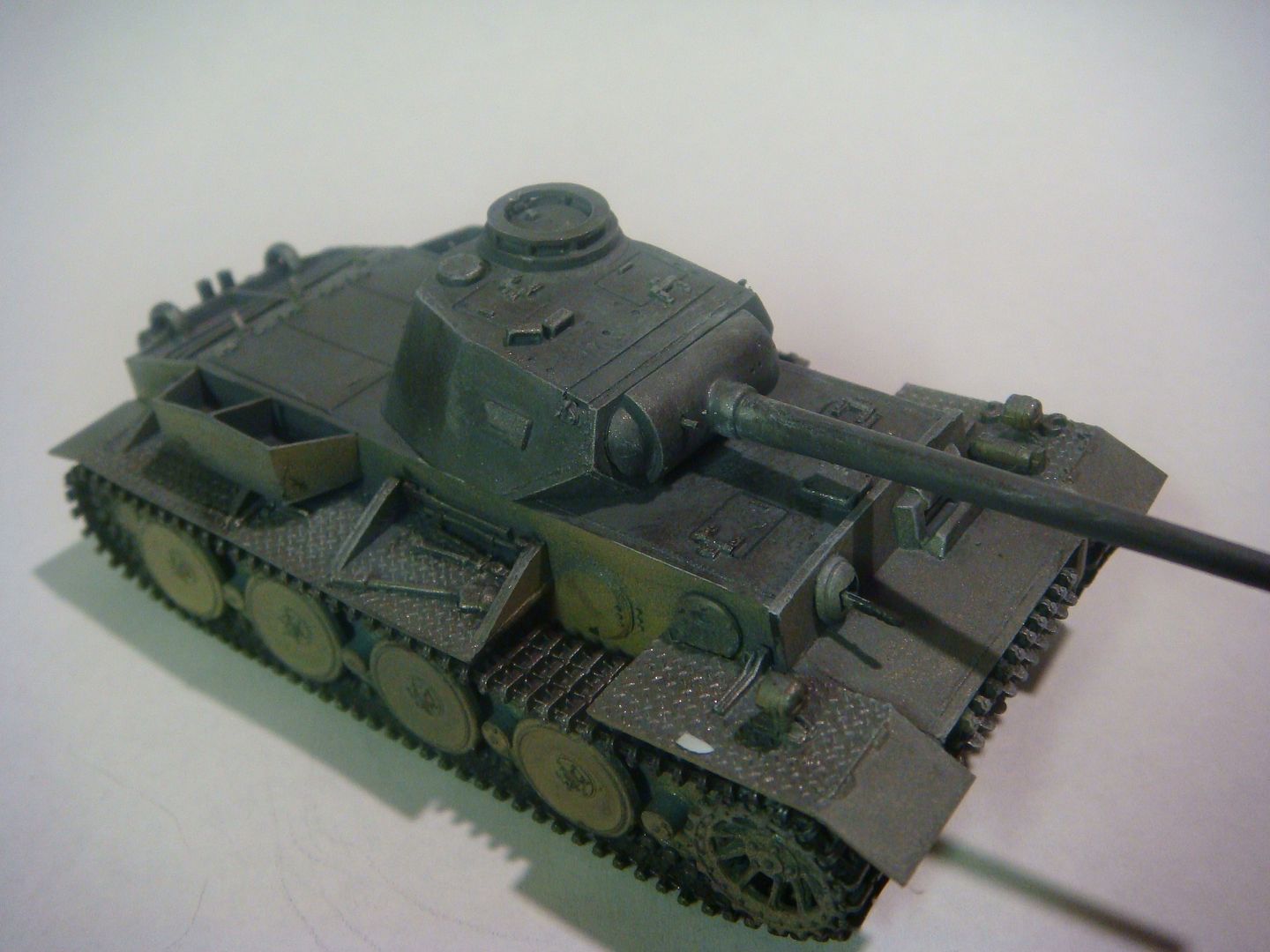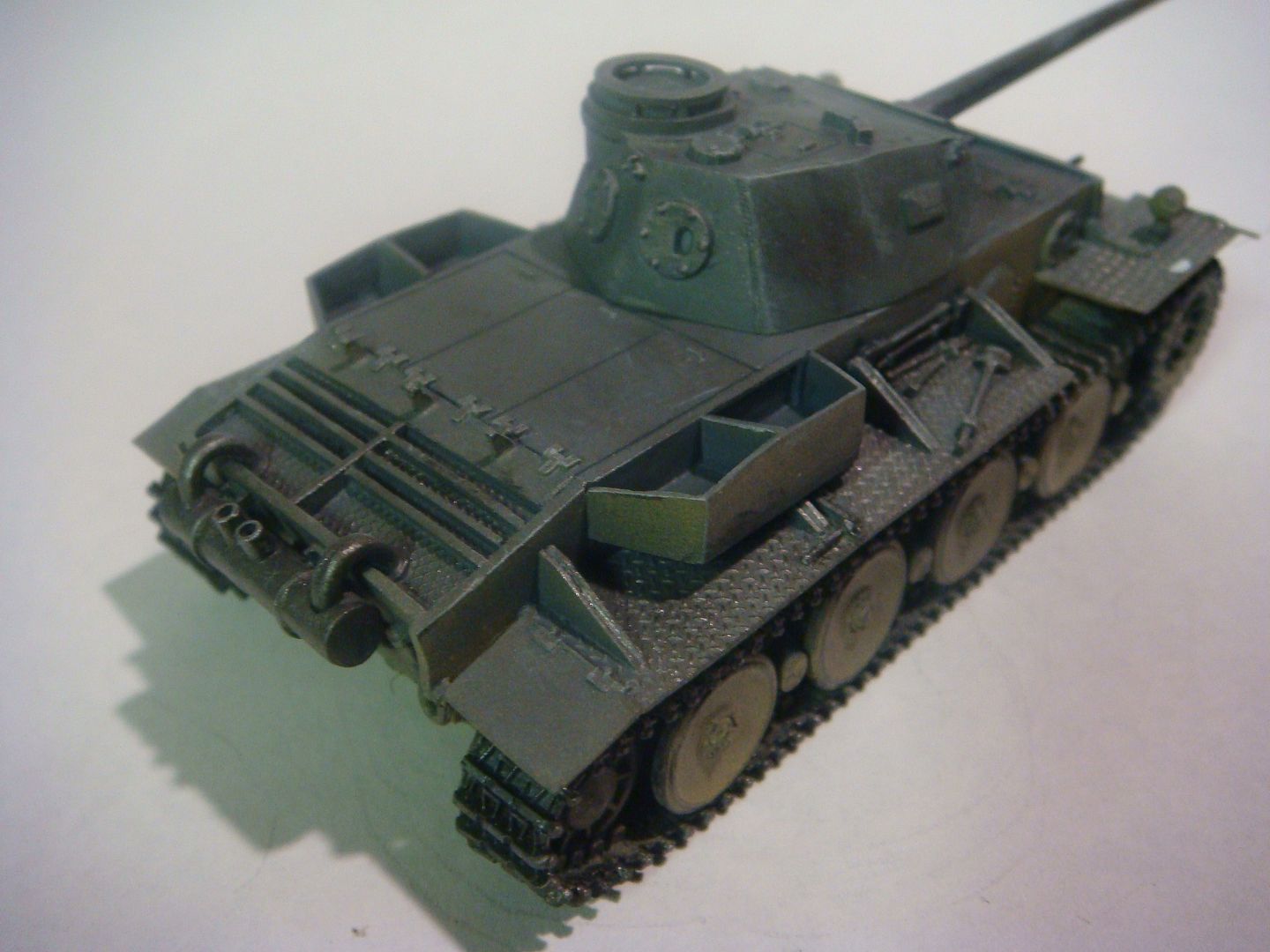 this is how it looks with the other two guns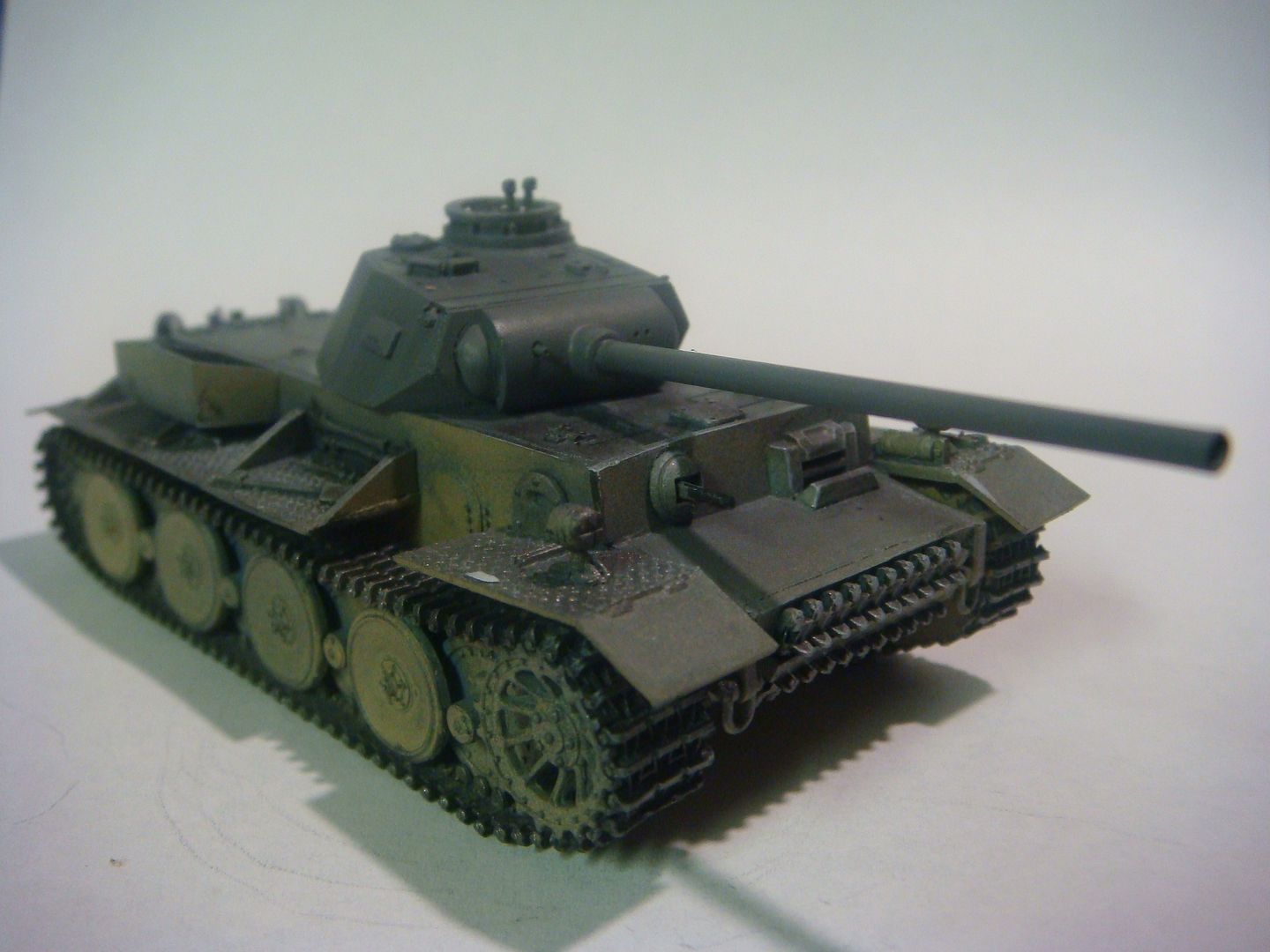 here are the parts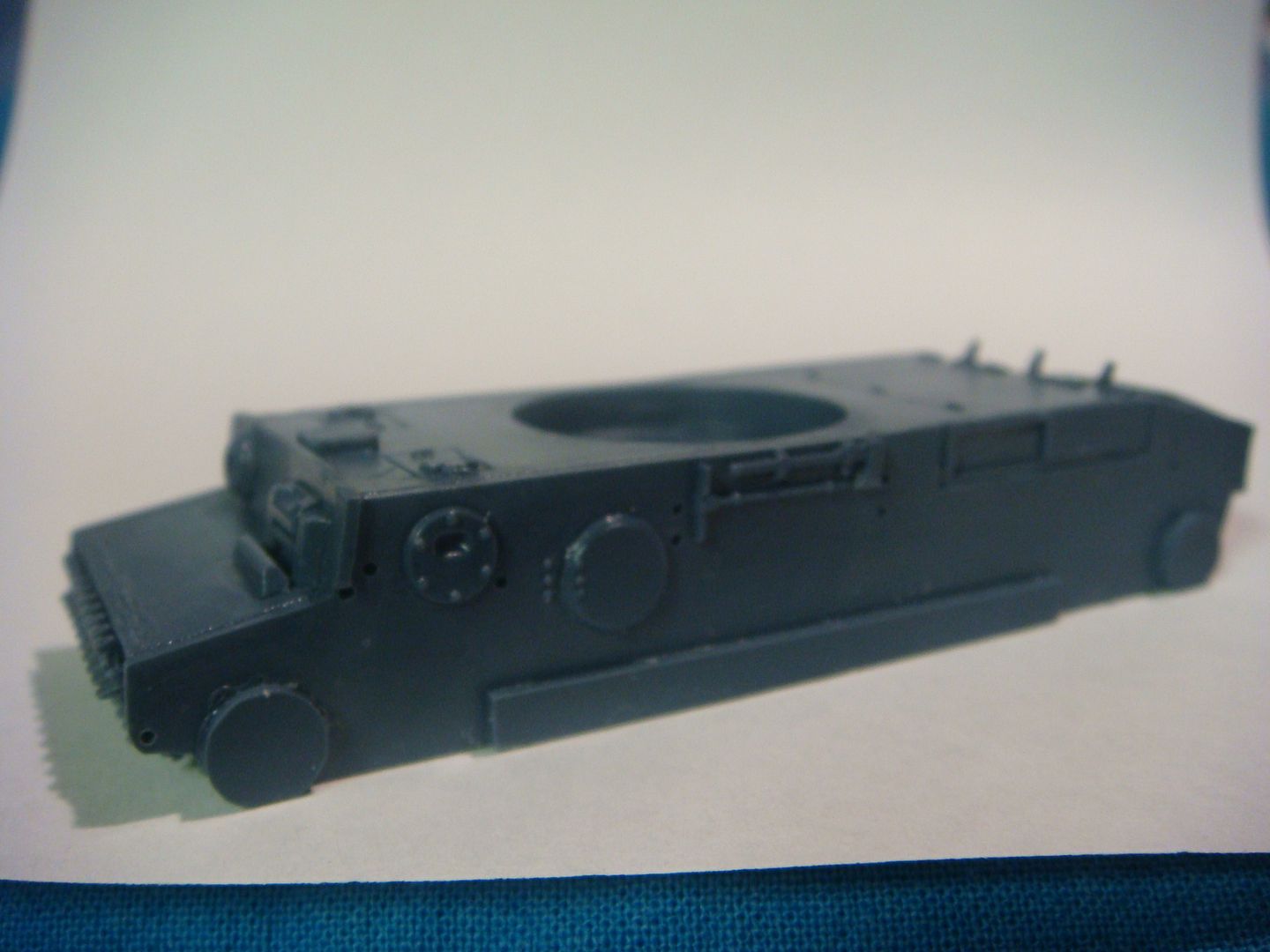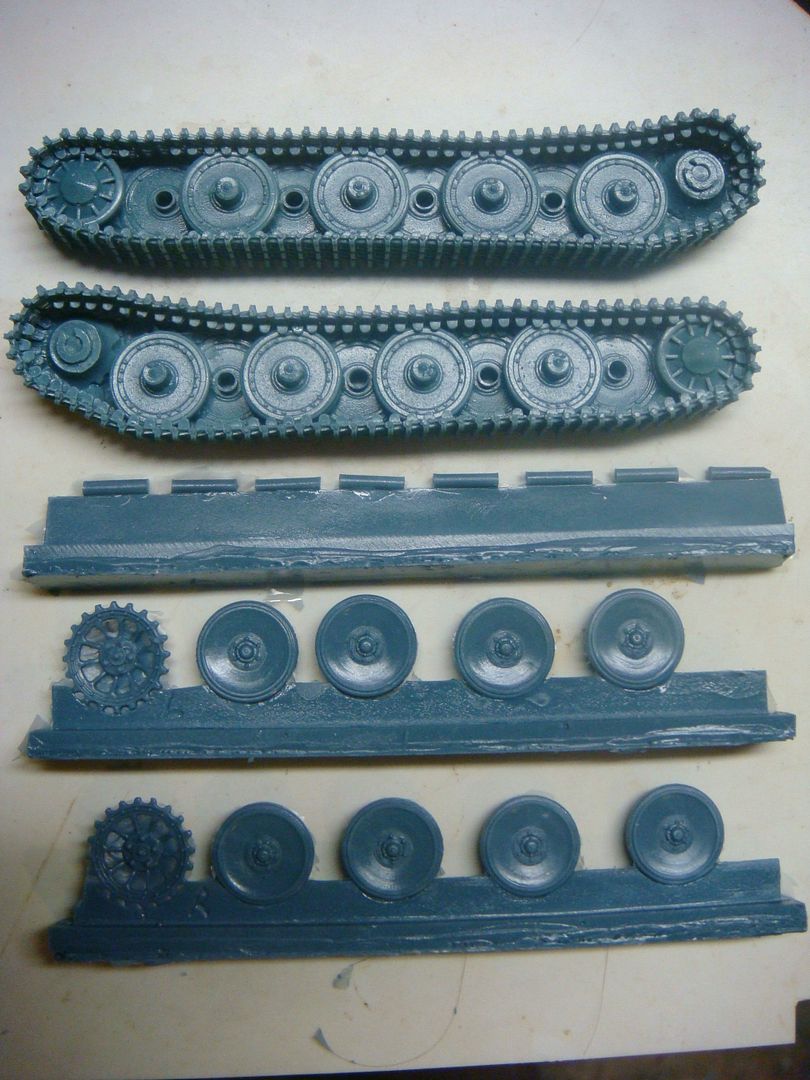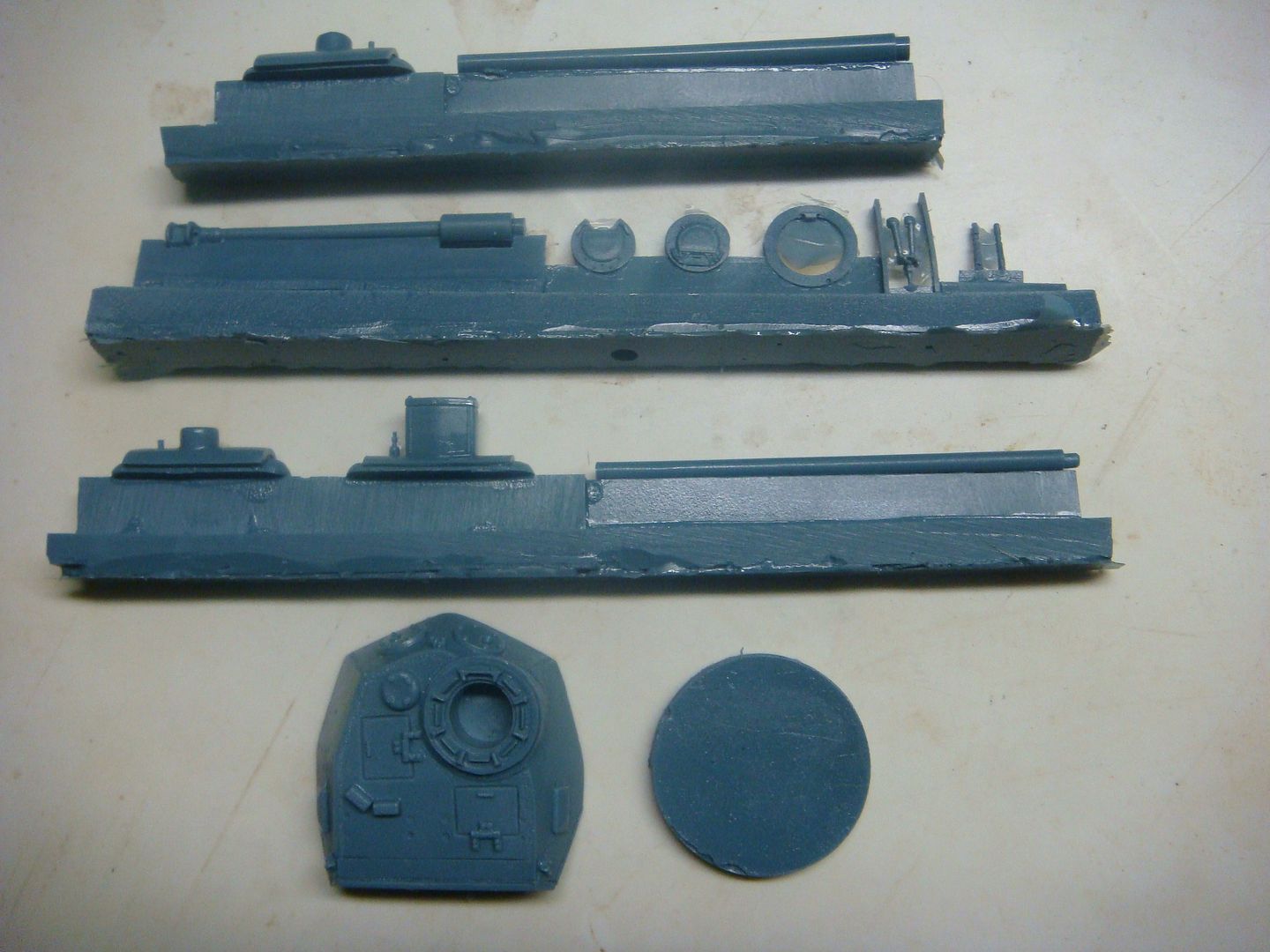 A couple of people have asked me to look into adding the 88mm L/56
I will see what I can do
Please let me know what you think