Luke
I tried with and without flash...the 'with flash' worked better as you can see.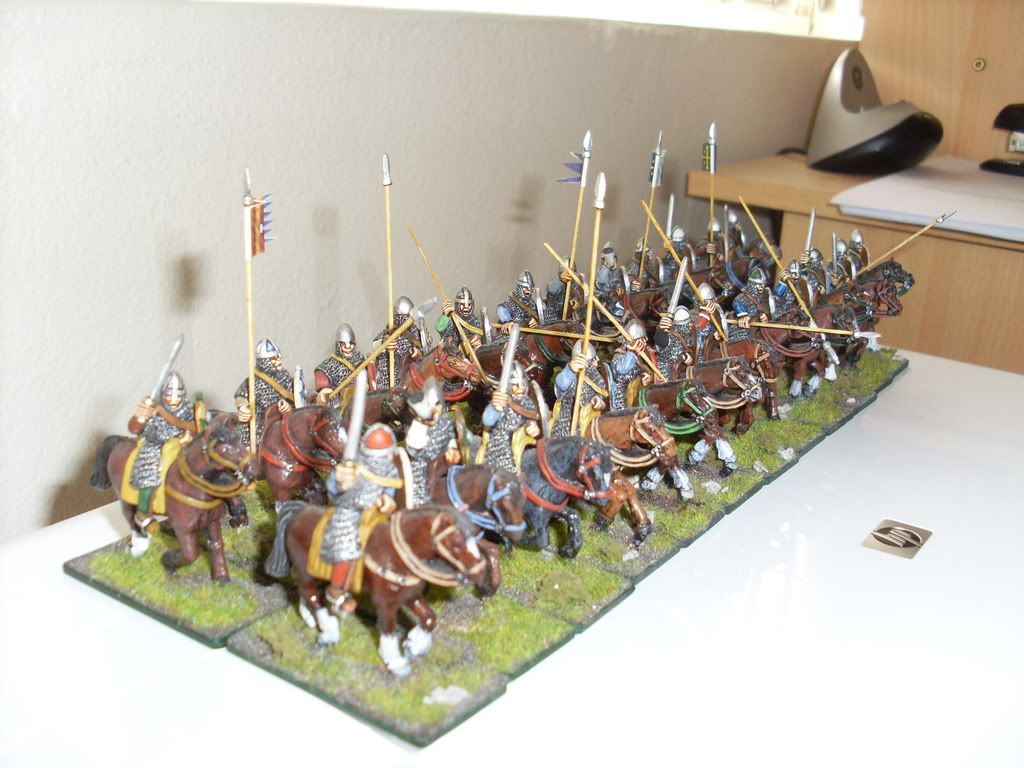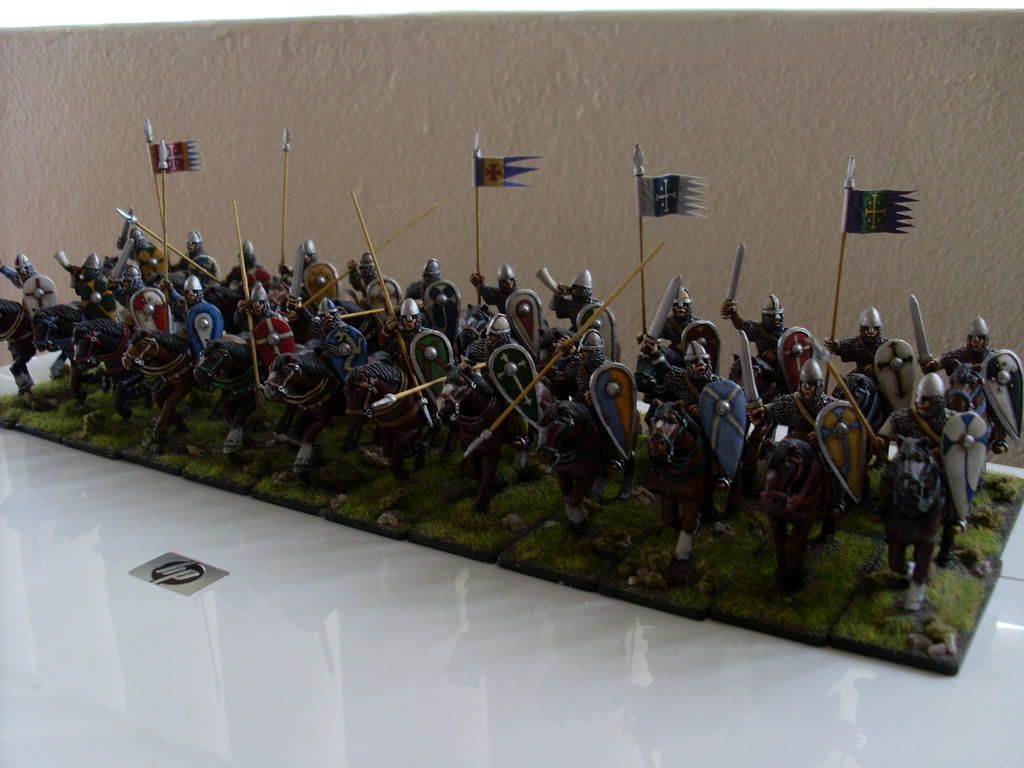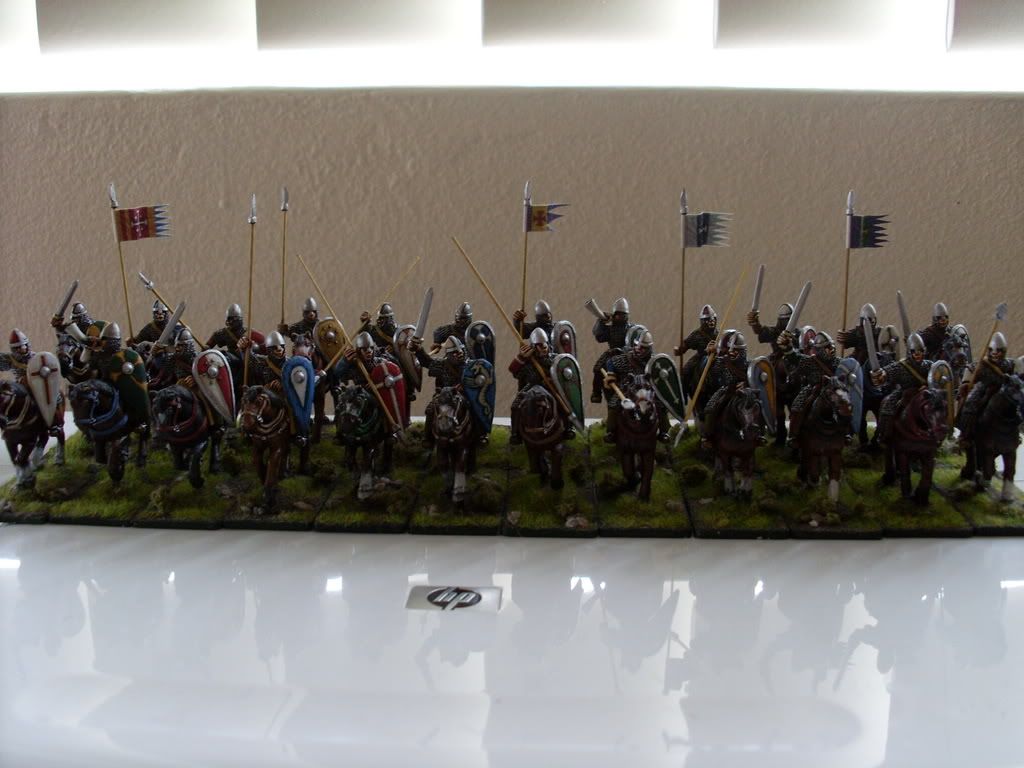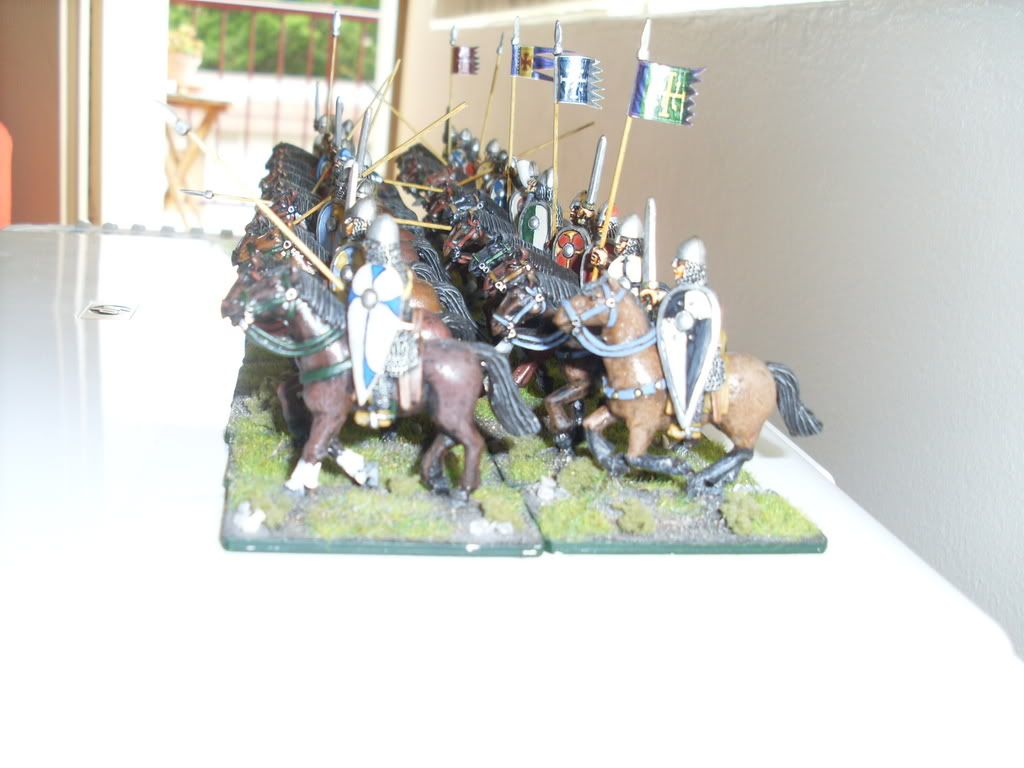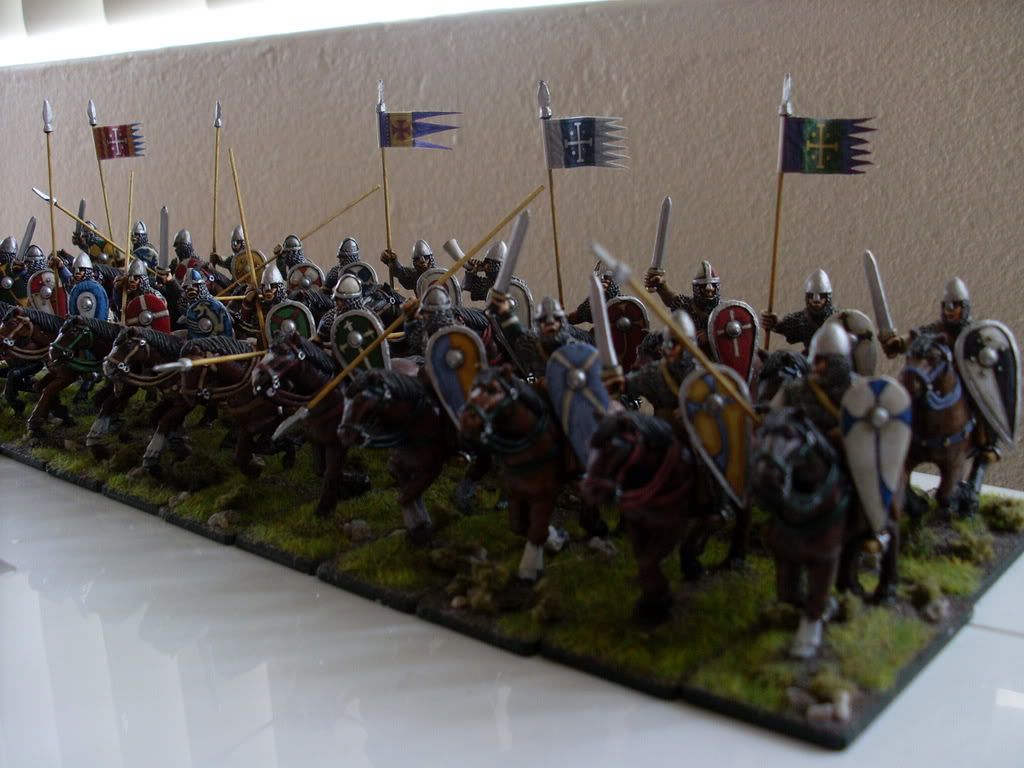 ---
---
Luke
Cheers for the helpful pic of your set up Kendo...I anticipate my photos will improve as I hone my techniques..
It certainly makes the many hours of painting and modelling worth it when you get the appreciative comments from people around the world...you can look forward to many more pics of my stuff in the future.
---
---
Site Admin

Posts: 4011
Joined: Sun Oct 21, 2007 9:48 pm
Enter a number between 90 and 100: 92
Location: Brisbane, Australia
Contact:
For some reason i only just noticed these. Stunning stuff.
---
Captn Ewald
Well Cardinal it was the Dark Ages! (Boom Boom I know)
---
Master Brewer

Posts: 1489
Joined: Thu Nov 22, 2007 5:59 pm
Capt,
Leave the bad jokes to me please
---
---