In our ACW campaign I will need to deploy so heavy rifled guns on the table.
Having a look at was avaliable to the Union, I hit on this one
https://en.wikipedia.org/wiki/File:4_5OrdnanceRifle.jpg
But as far as I can tell no one makes one if 28mm sooo.....
No 2 siege carriage, mold master.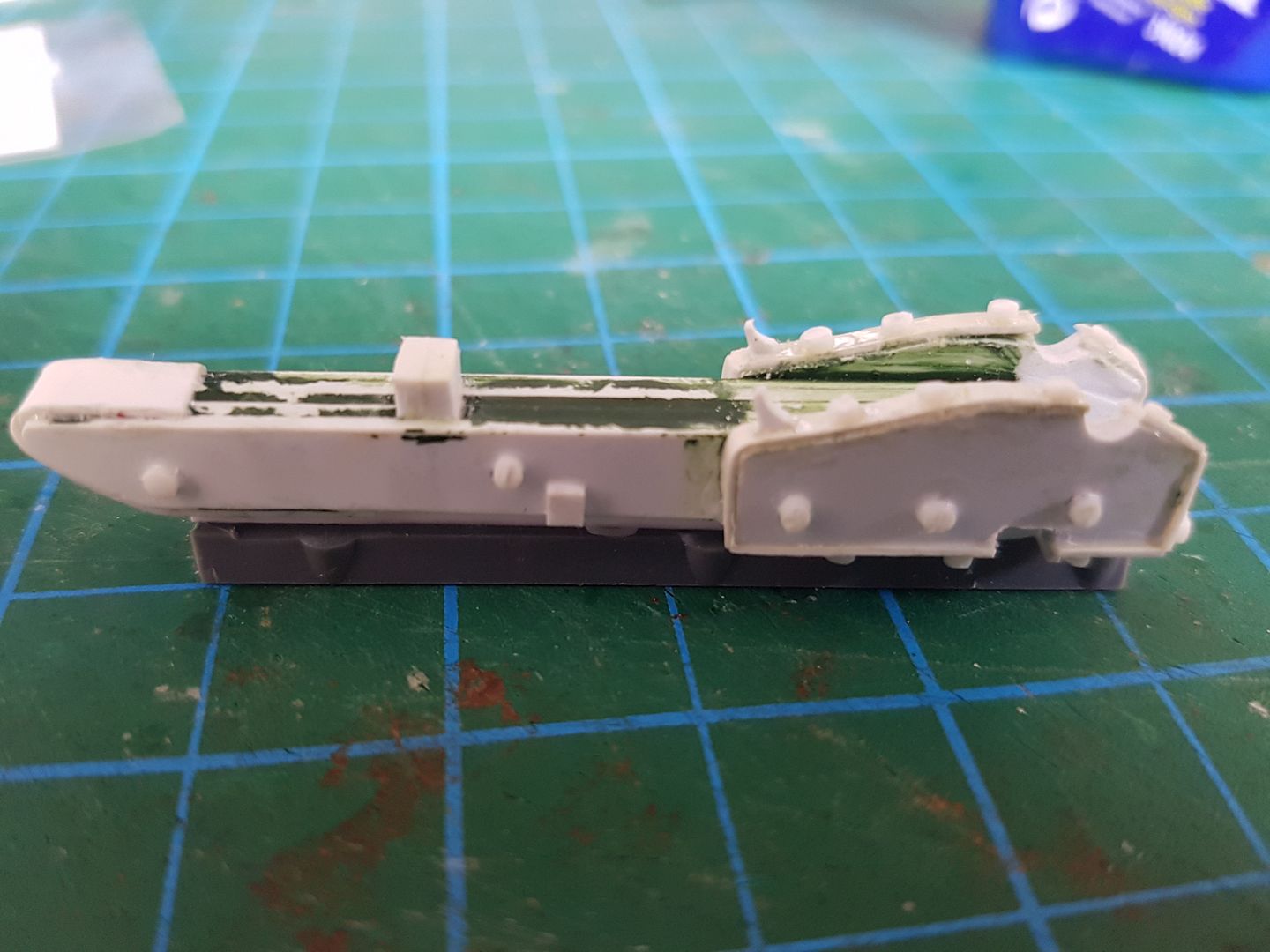 Wheel for carriage.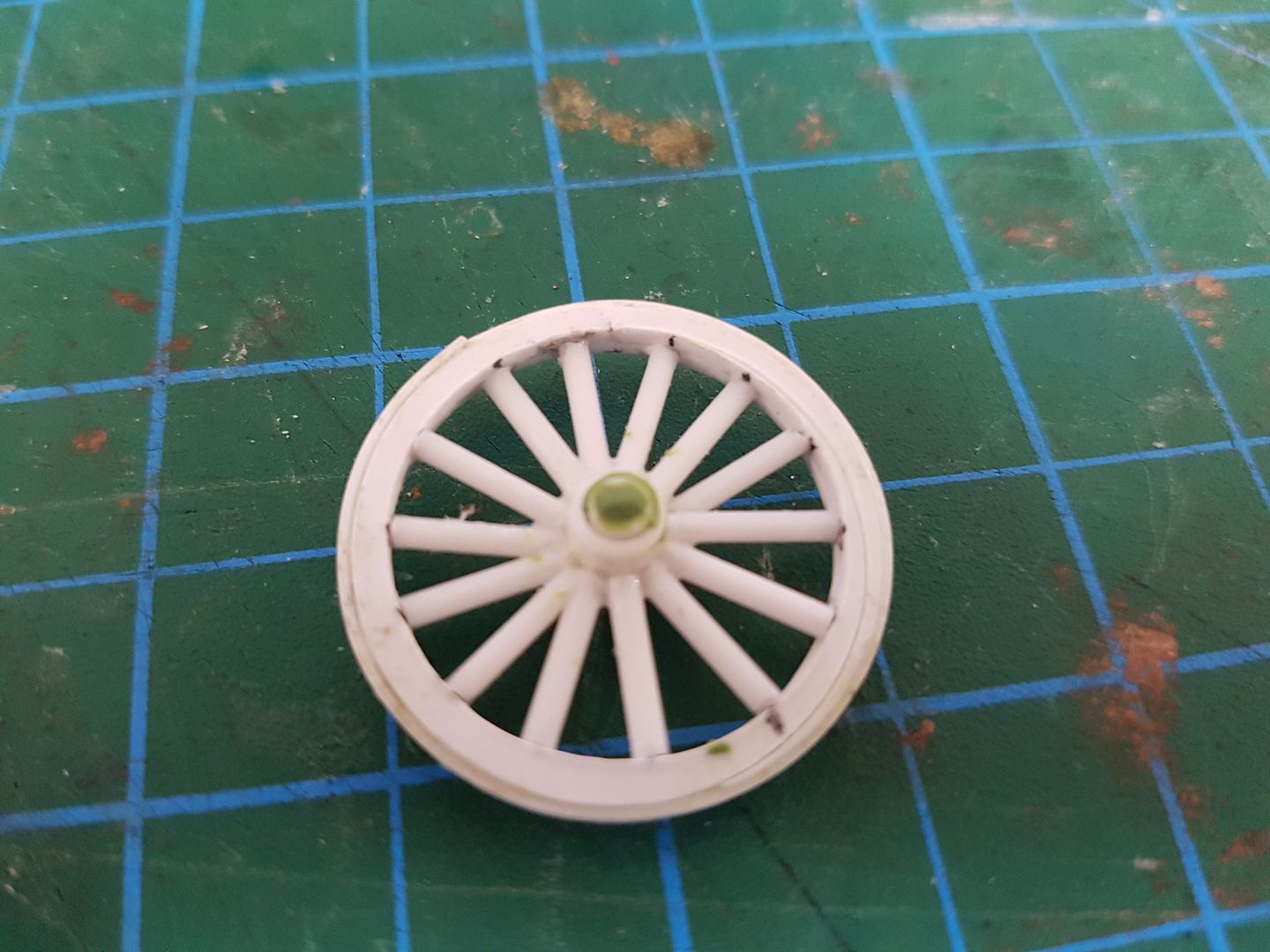 First casting of gun and carraige.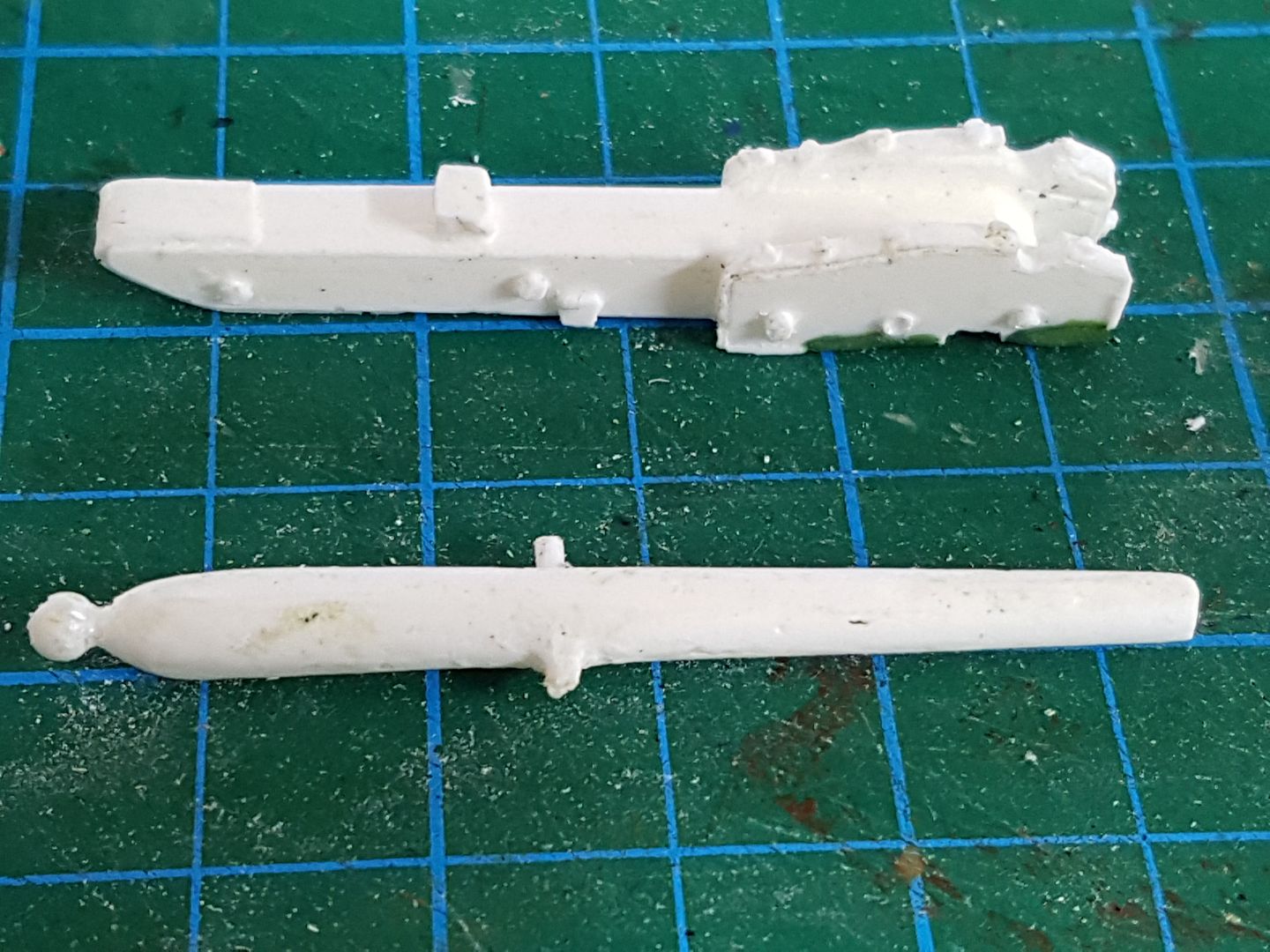 Complete model. (not entirely happy with the wheels)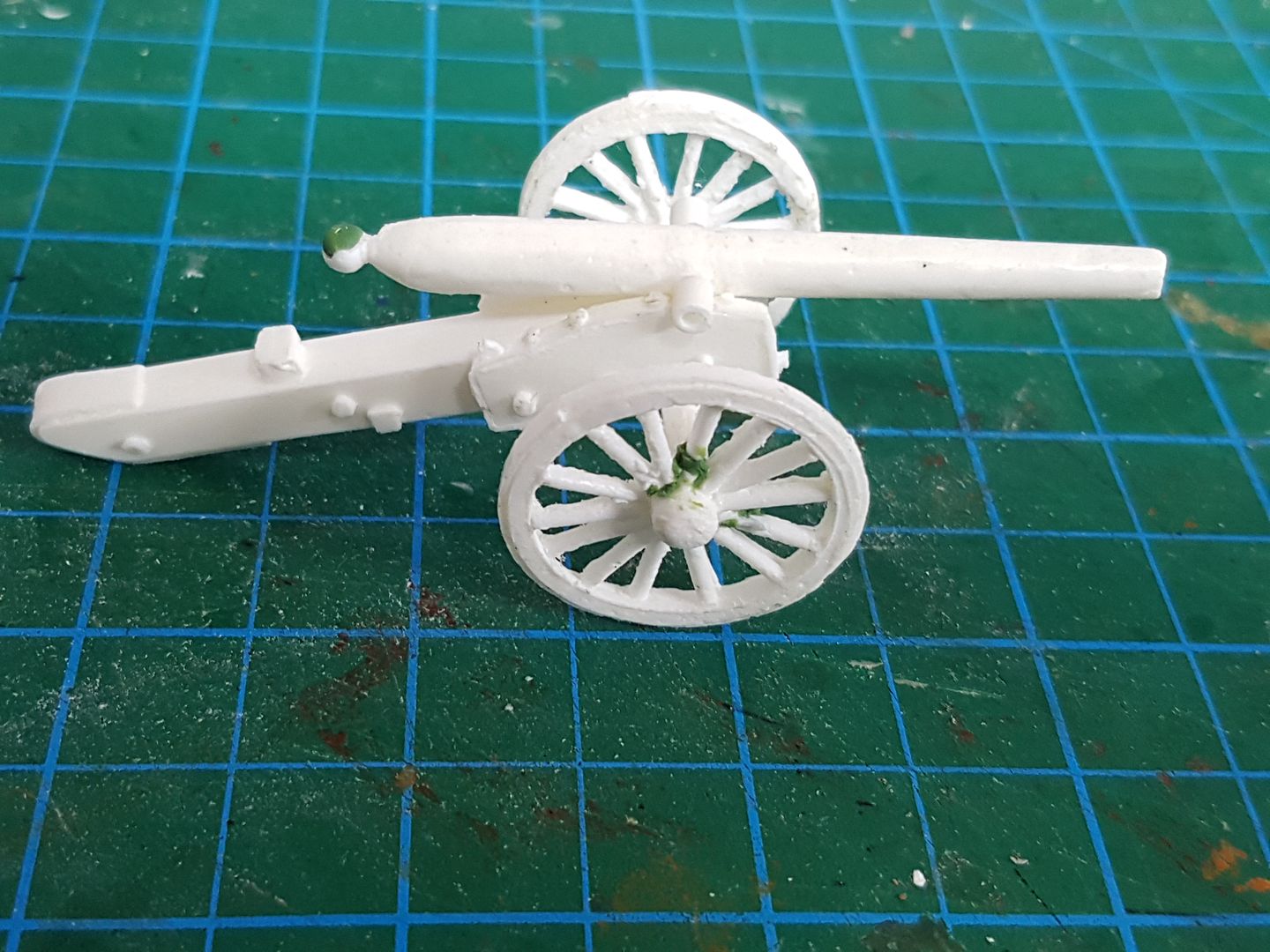 With crew for comparison.
With Perry plastic 3" ordinace gun for comparison.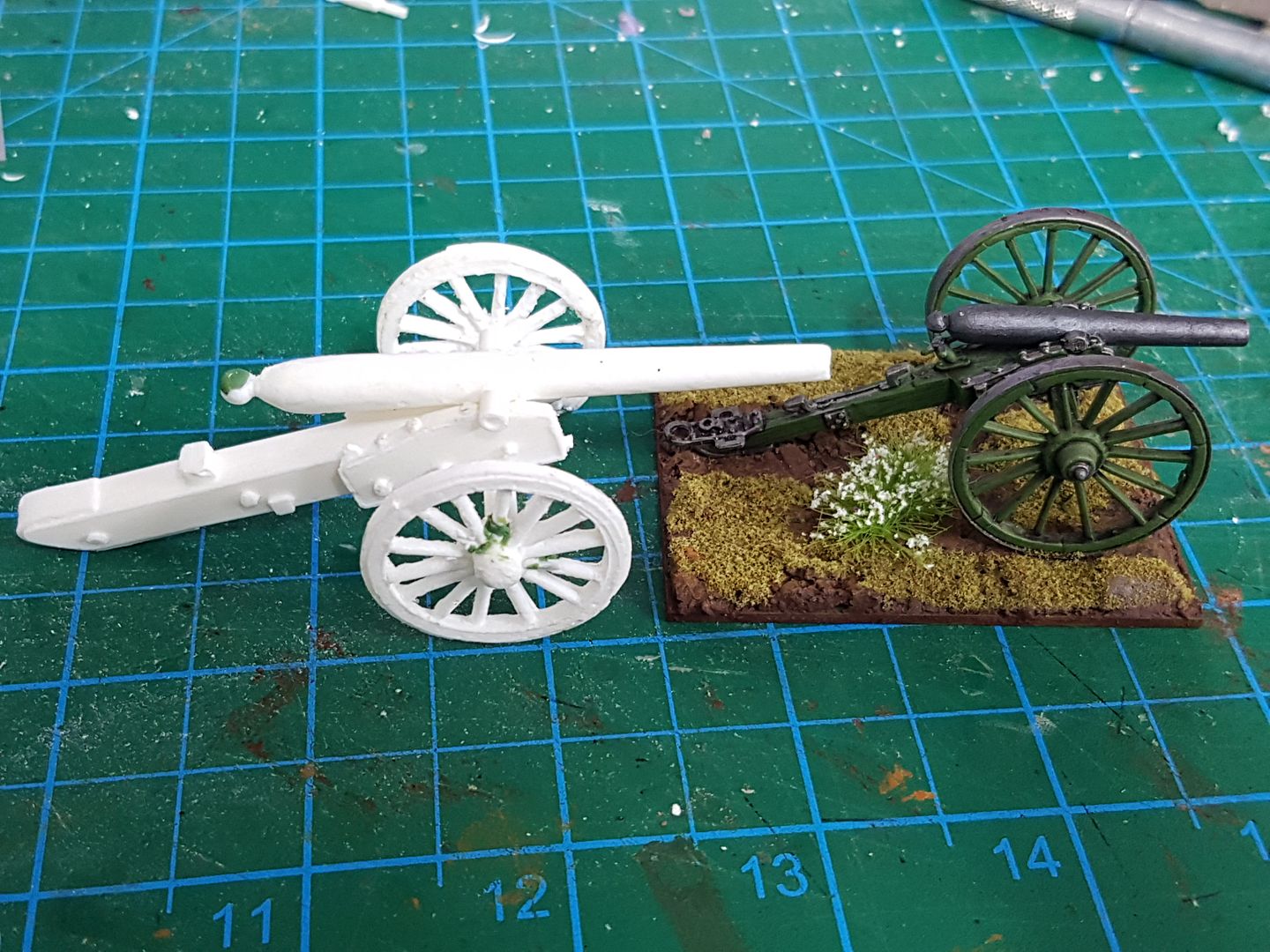 At least 2 more to make.