I'm not quite sure if this is the right section for this post so sorry in advance.
How to get more from your models just by using magnets.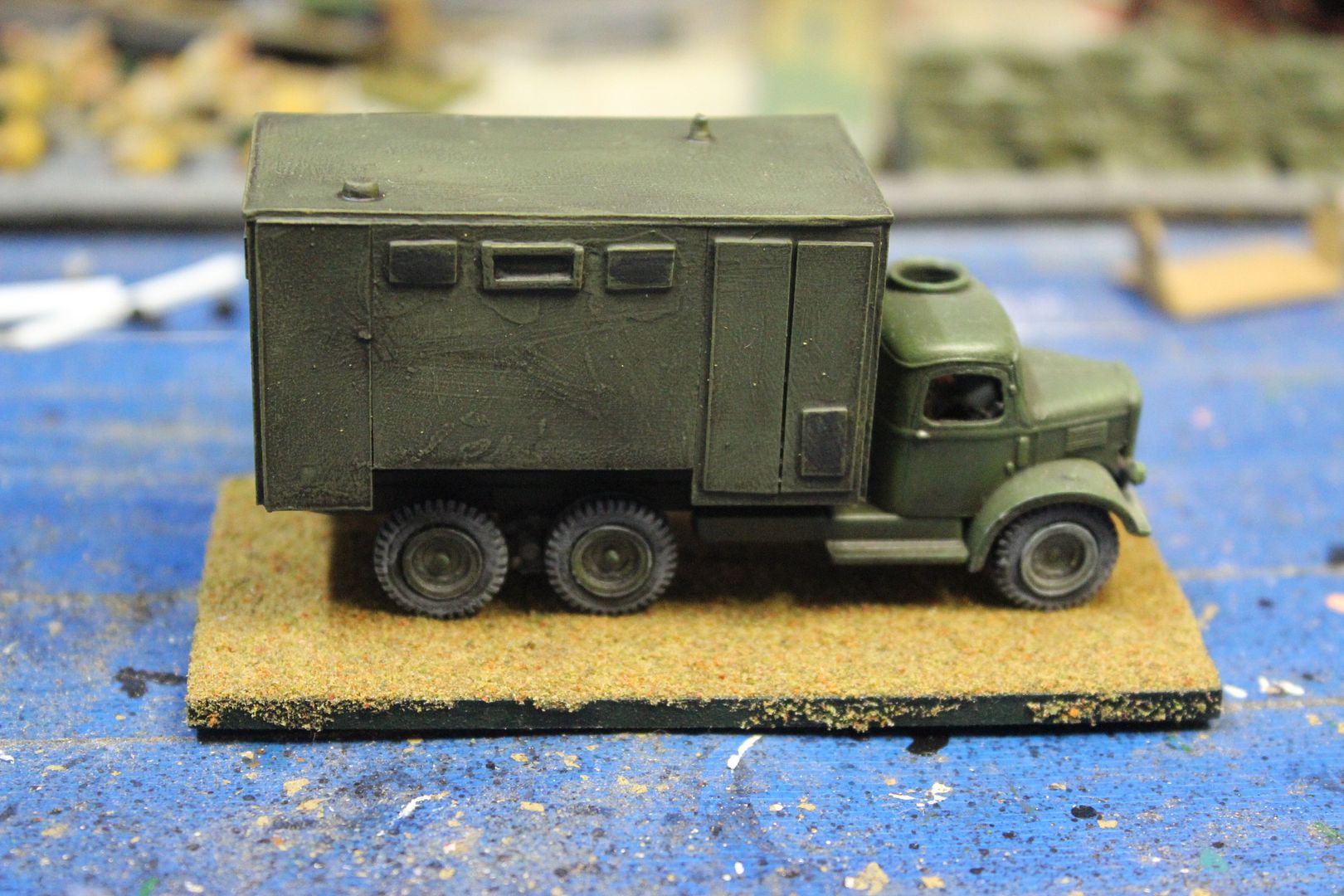 Radio Truck.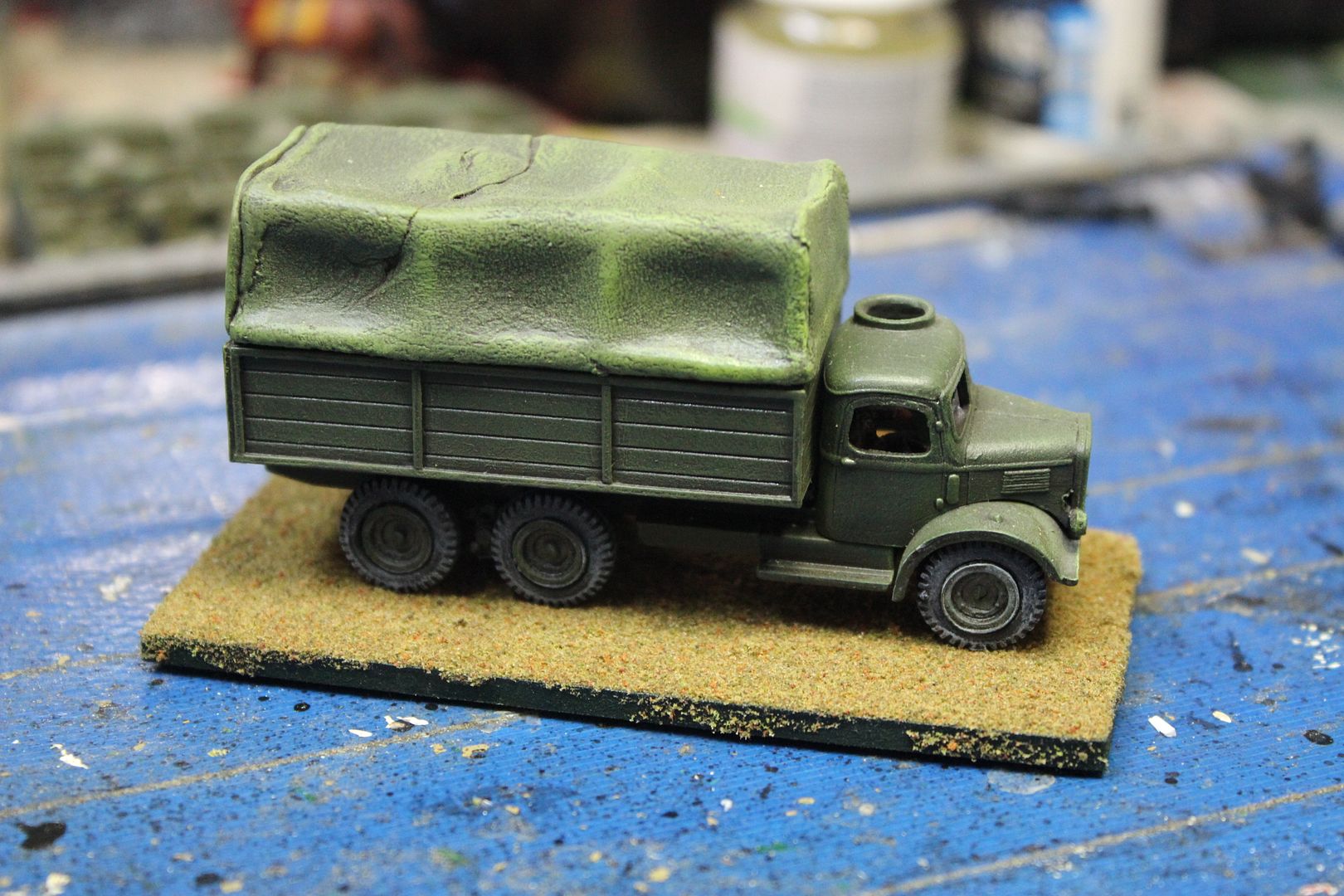 Same truck, now a general service type.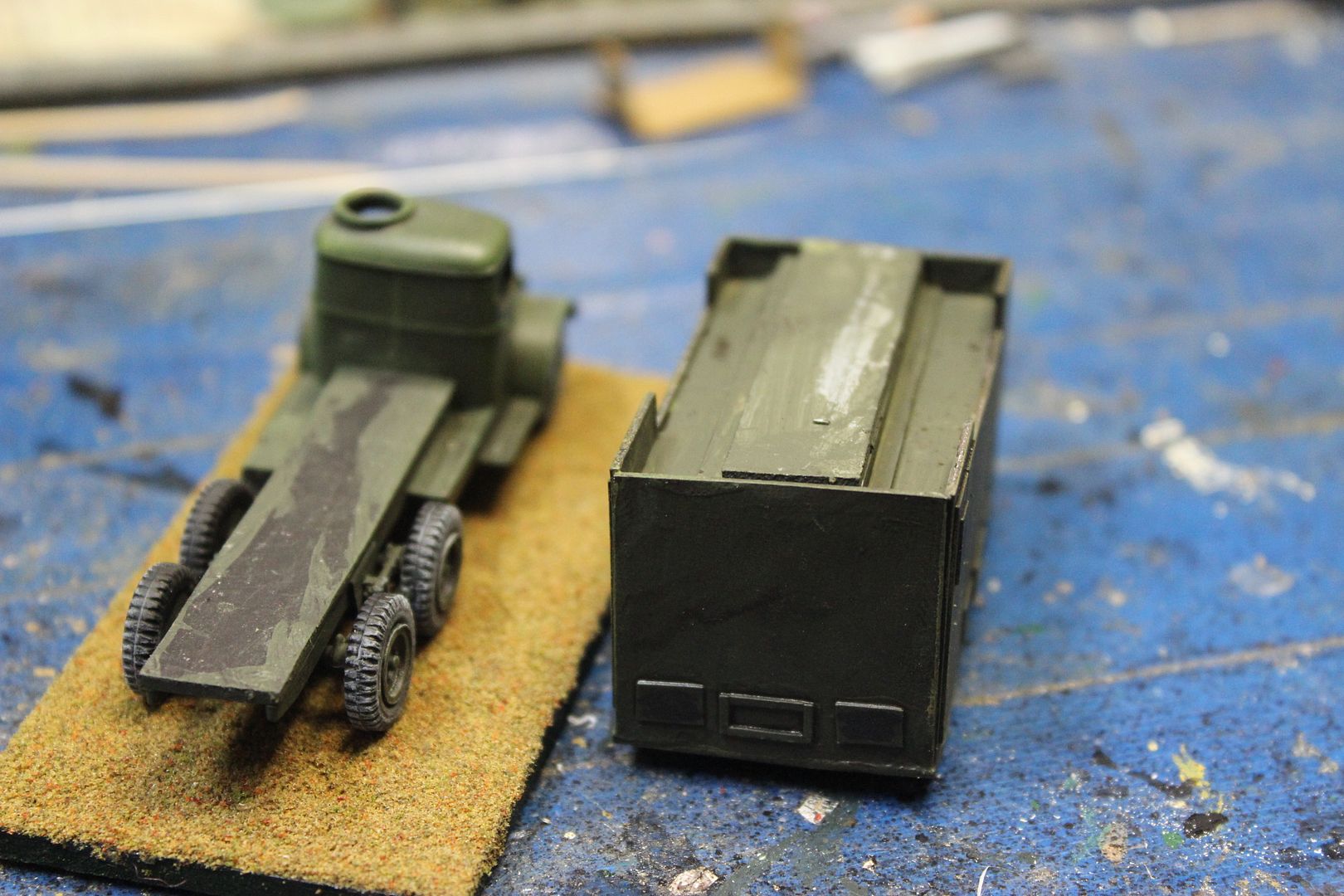 Magnetic strip does the work, just like on your fridge magnets. Why are all the kids pictures on the floor?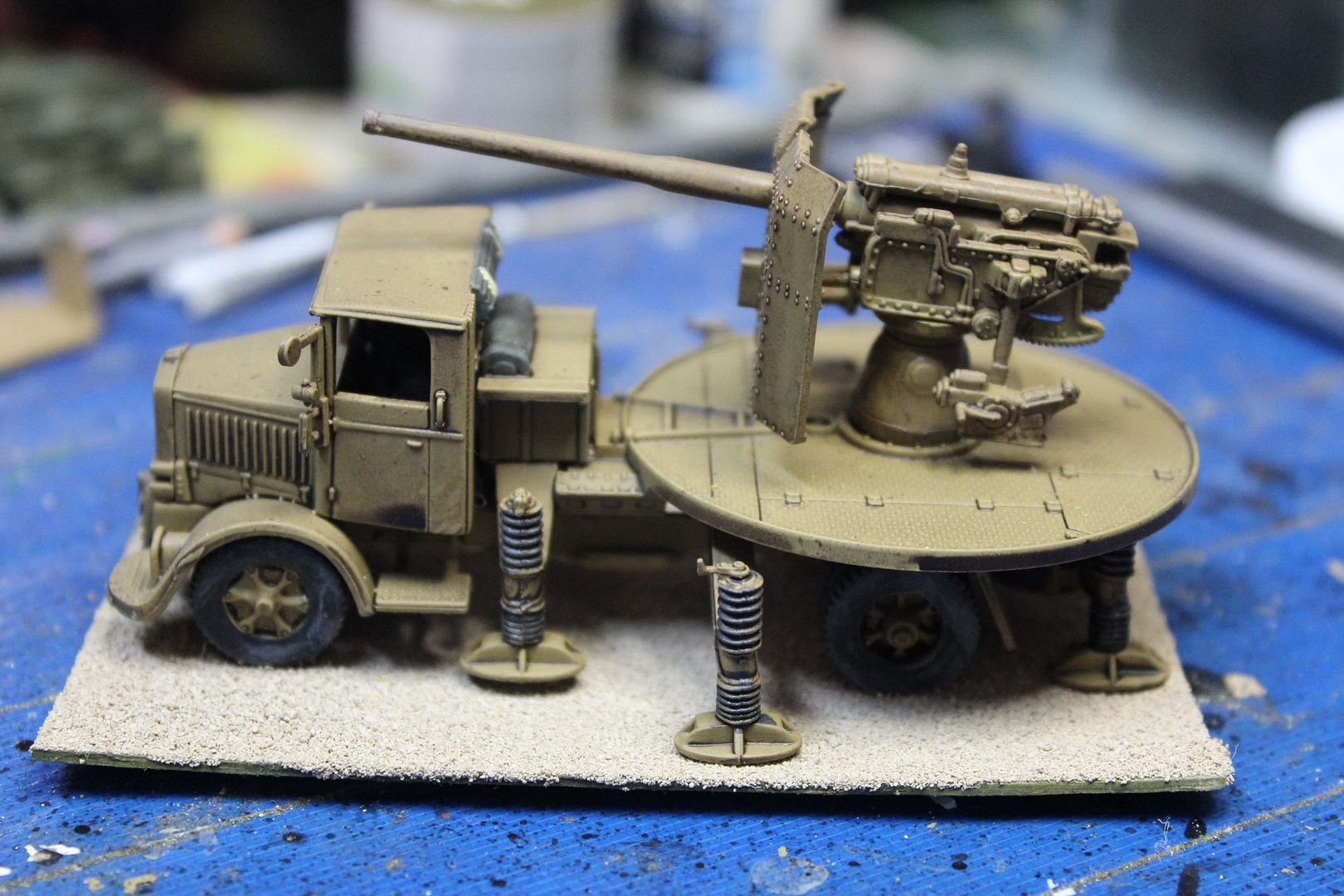 Fearsome anti-tank weapon.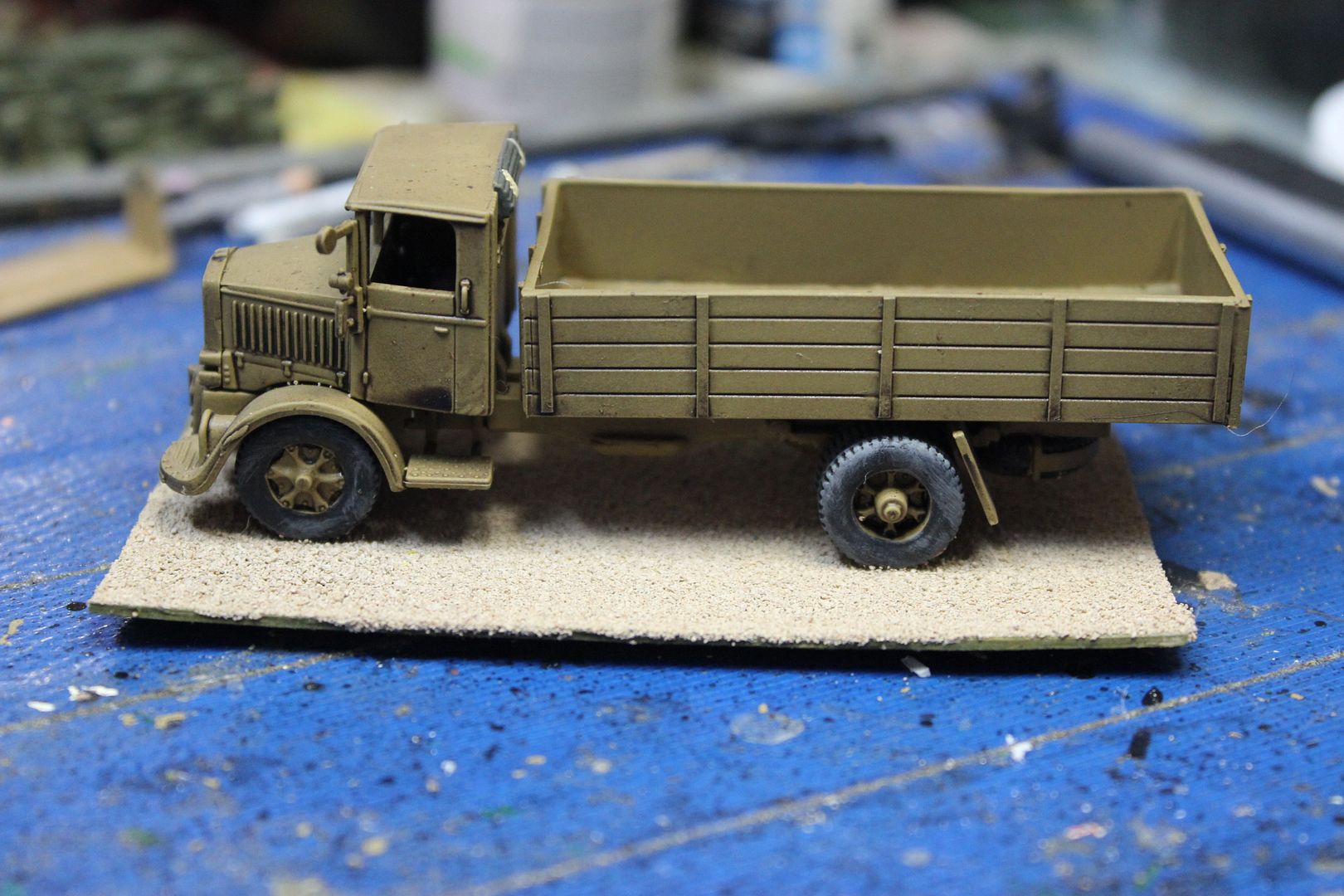 Now a simple transport.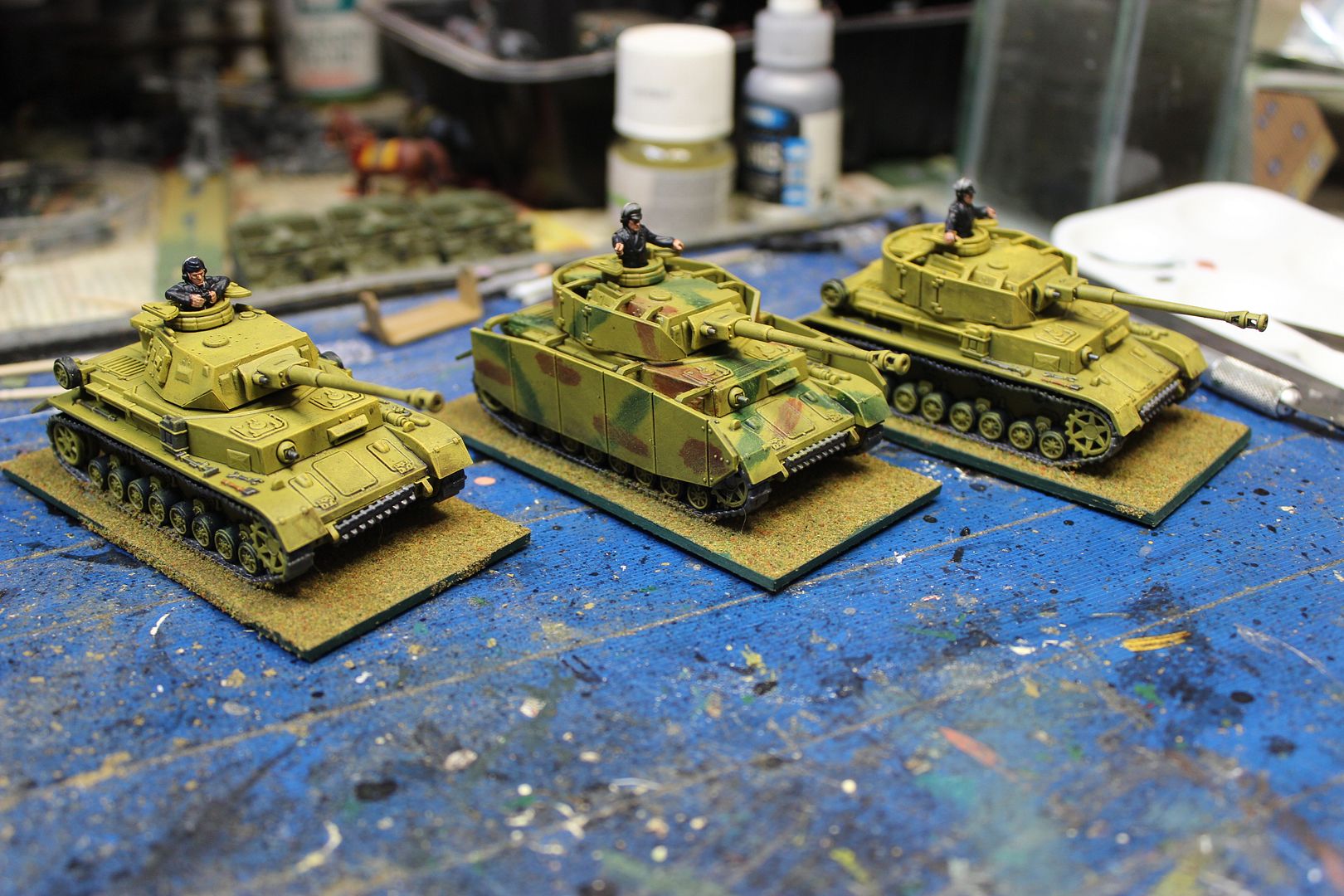 Long barrelled Panzers.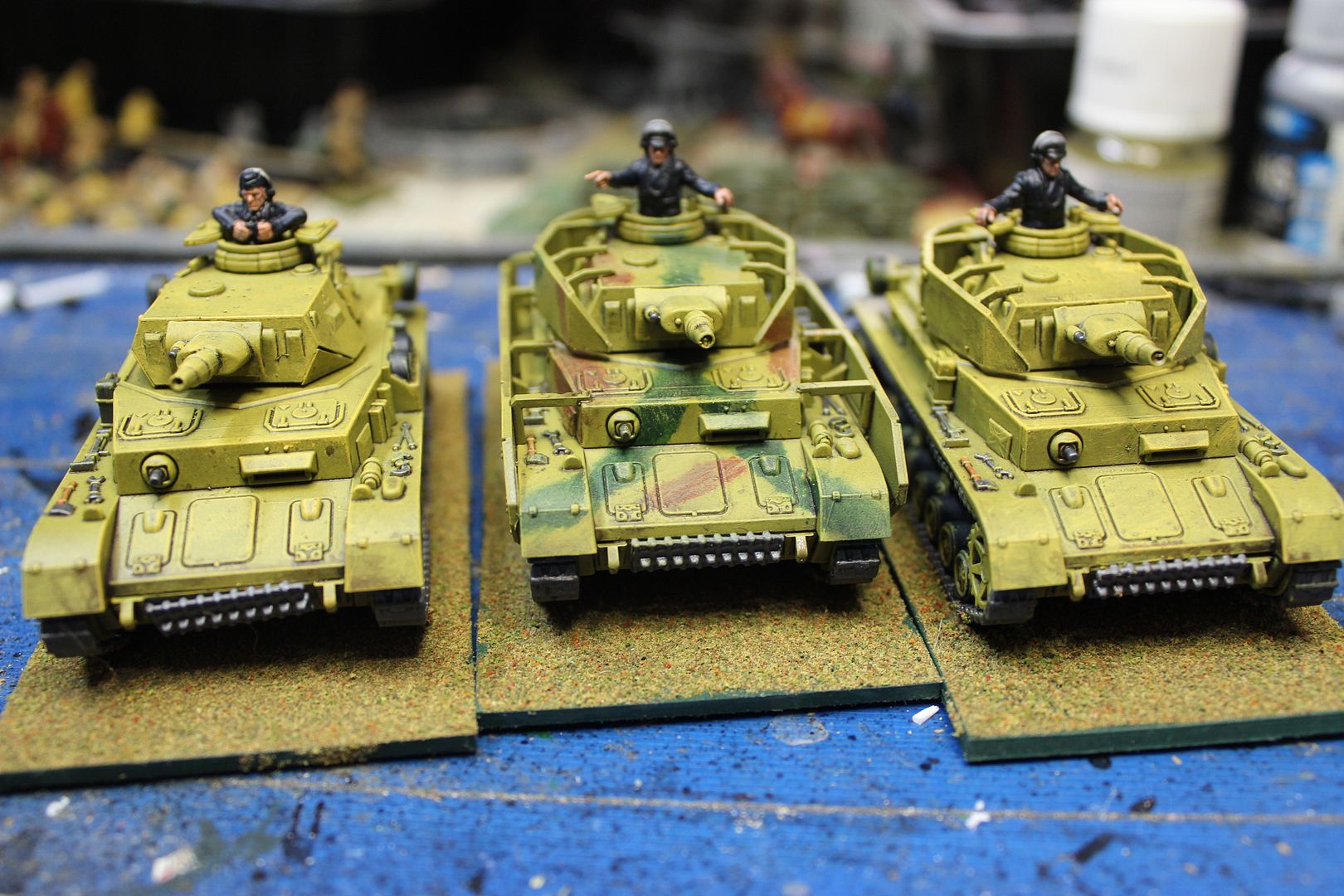 Now sort barrelled panzers. Plastic Soldier Company puts both types of guns in with their Panzer IV kits. So by putting magnets in the right places...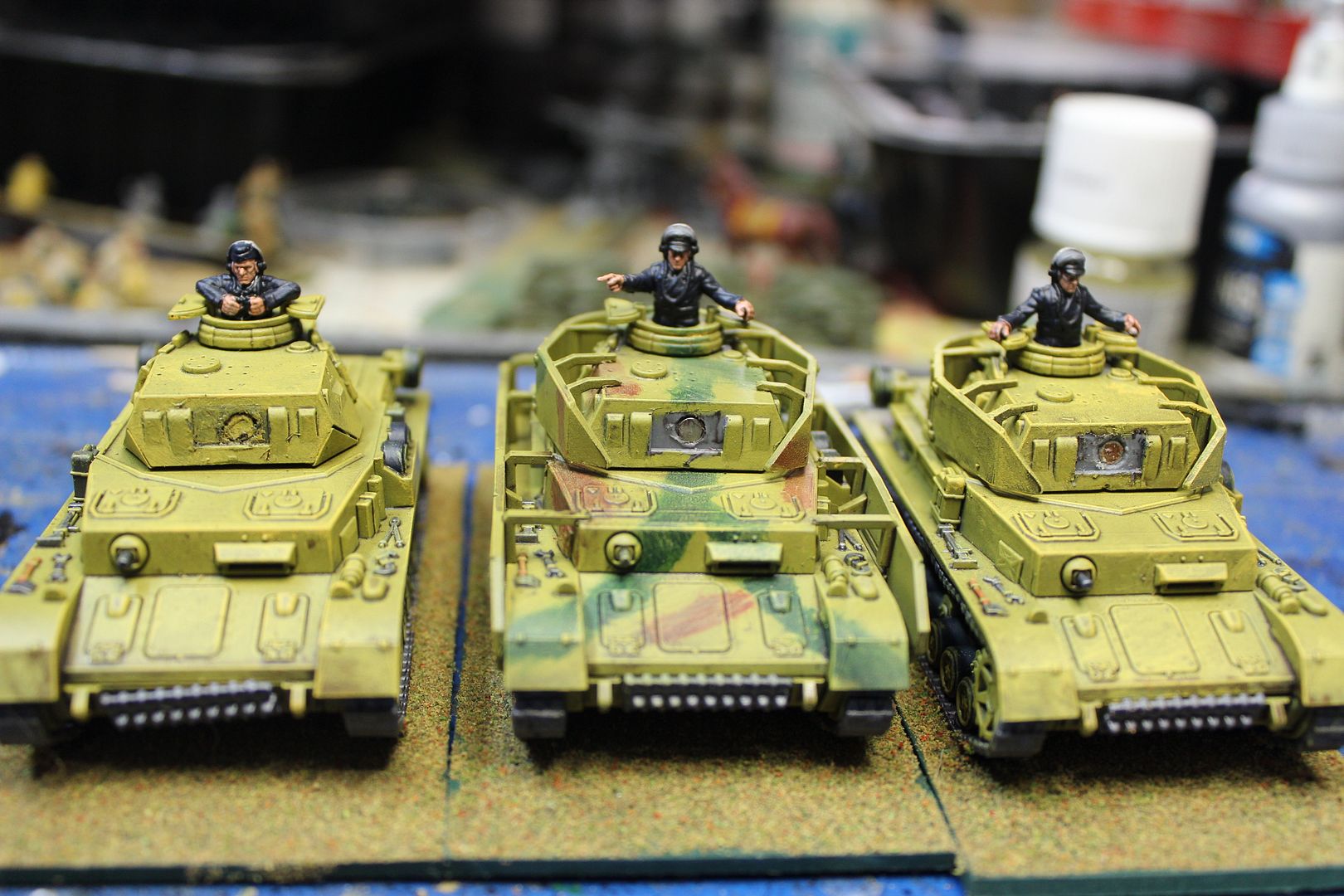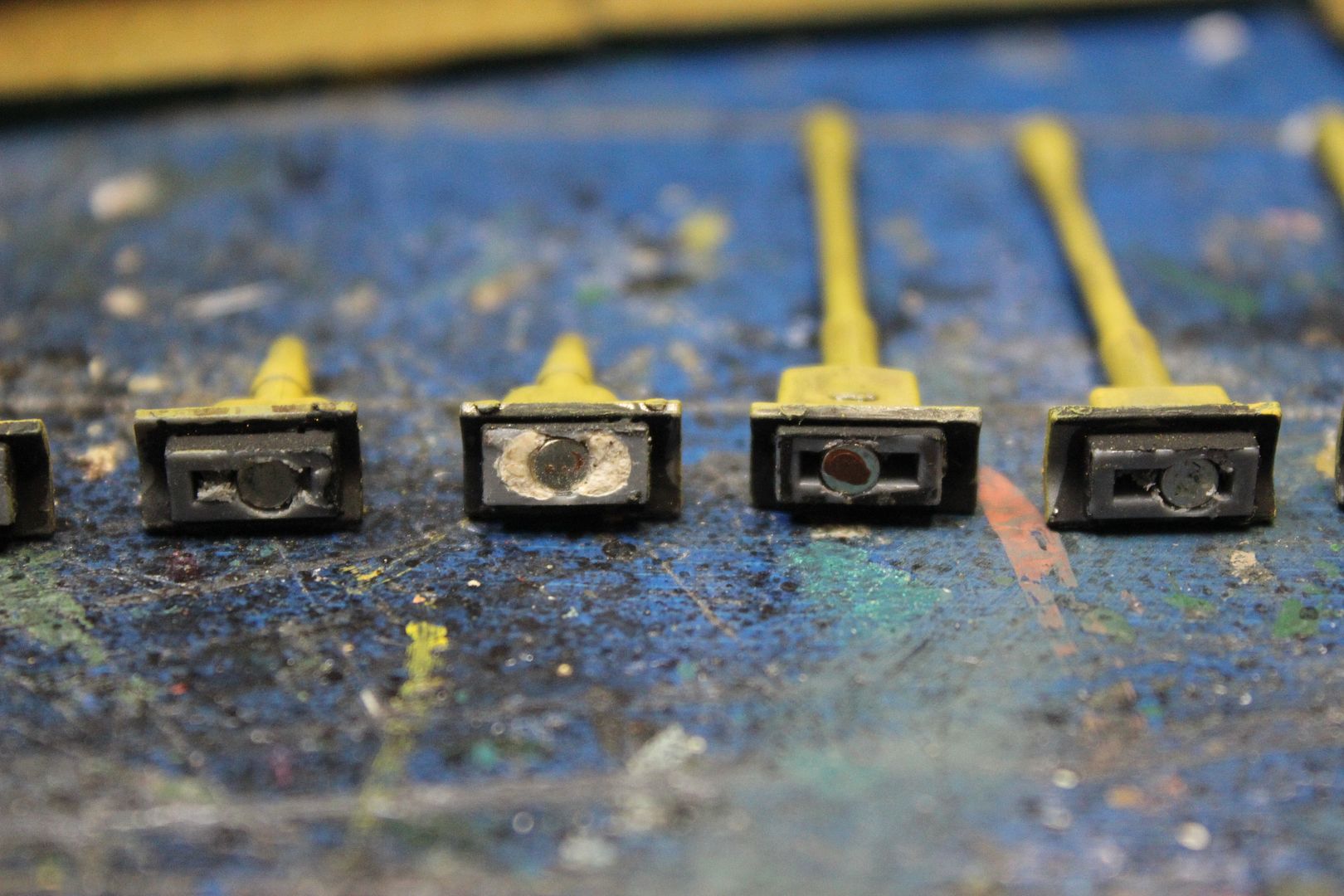 ...you get two for the price of one.
Enjoy.