Hi All,
Here's an AAR (rather comprehensive!) covering a recent Rapid Fire game we played.
It was a scenario covering the Jerries vs Aussies and Brits at the Tobruk Easter Battle, Monday 14th April 1941.
History repeated itself and the Jerries got their arses soundly kicked!
The initial set up and the Germans have already exploited a breech the Tobruk AT ditch: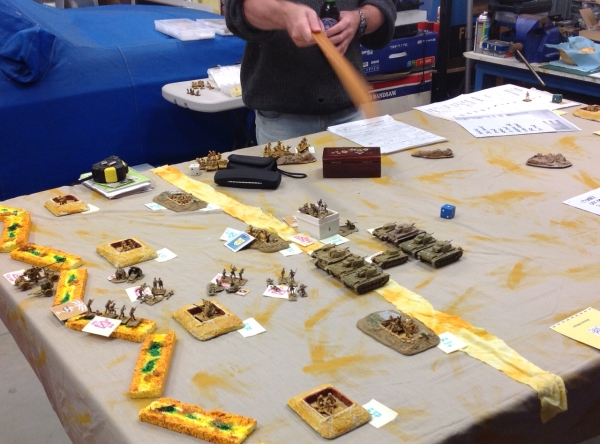 Armour of the 5th Light Division running rampant, looks good for the Germans but the game was already lost for them at this point: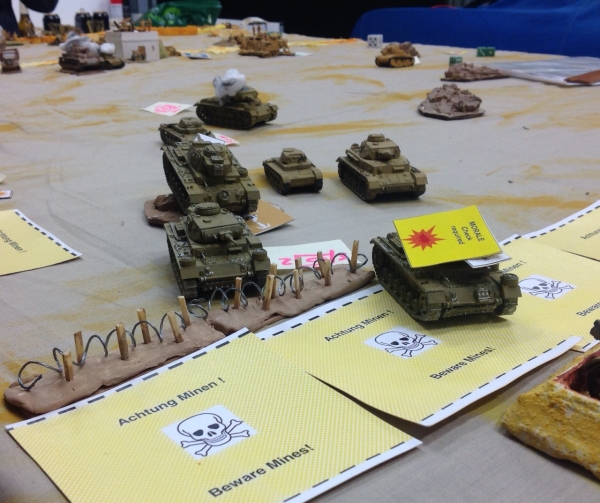 The full AAR is here...
http://toysoldiersforoldgits.blogspot.c ... april.html
Cheers!