VK 6600 E-79 in 1/72
I started this by requesting a friend of mine to make me a hull and turret to start from.
As per my request he sent me both these items,
they were both hollow being made from sheet styrene.
So I began by removing items that I felt were either incorrect or not needed,
and filled the turret and hull with resin to make them easier to work with.
these are the items I removed from his parts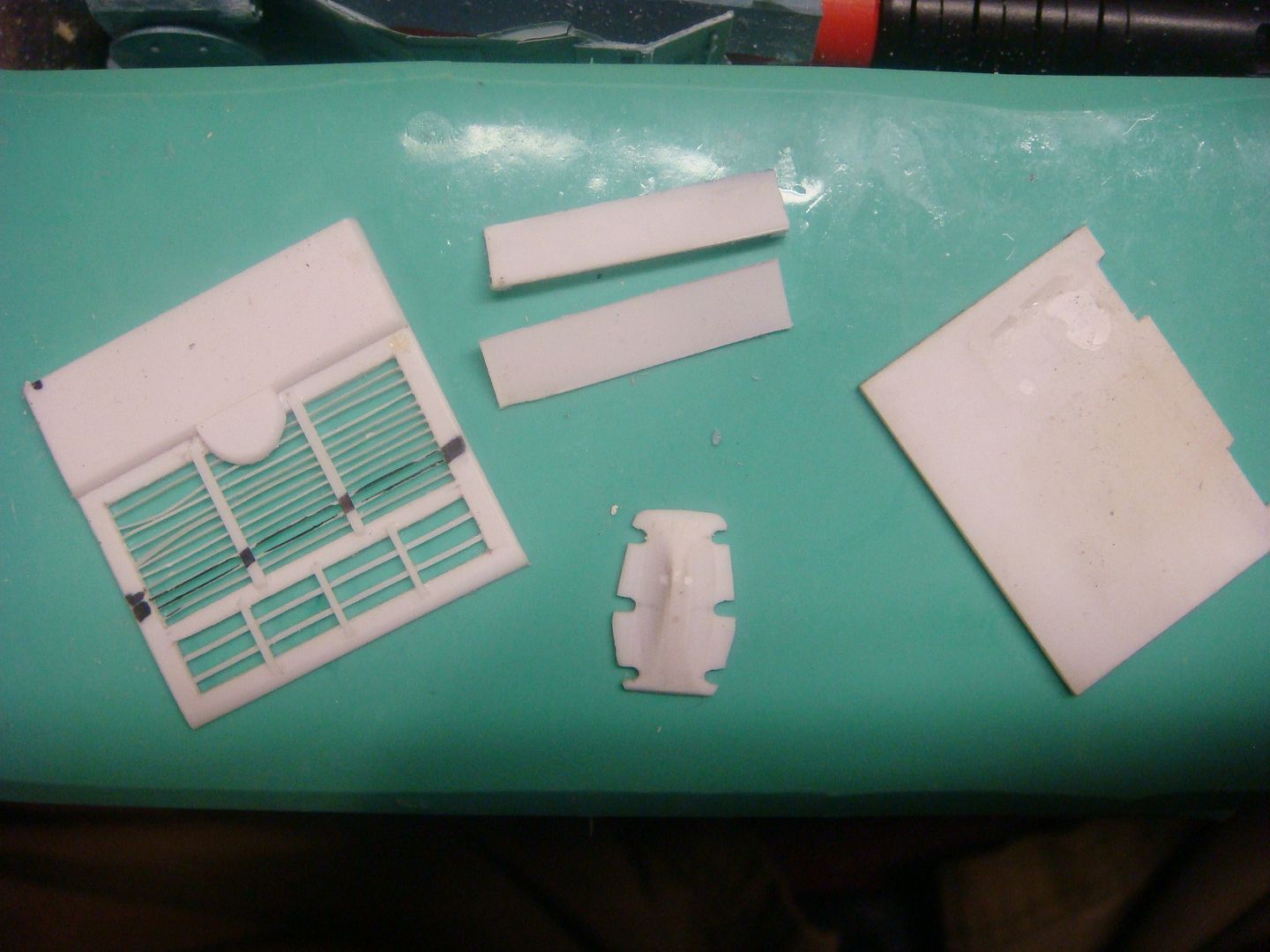 this left me with this as my starting point
as you can see I filled them with resin, and opened the rear of the turret more.
Now...here I have replaced the frontal armor,
the engine deck, added a Tiger II cupola, and started work on the gun.
here I began building up the mantlet area with Milliput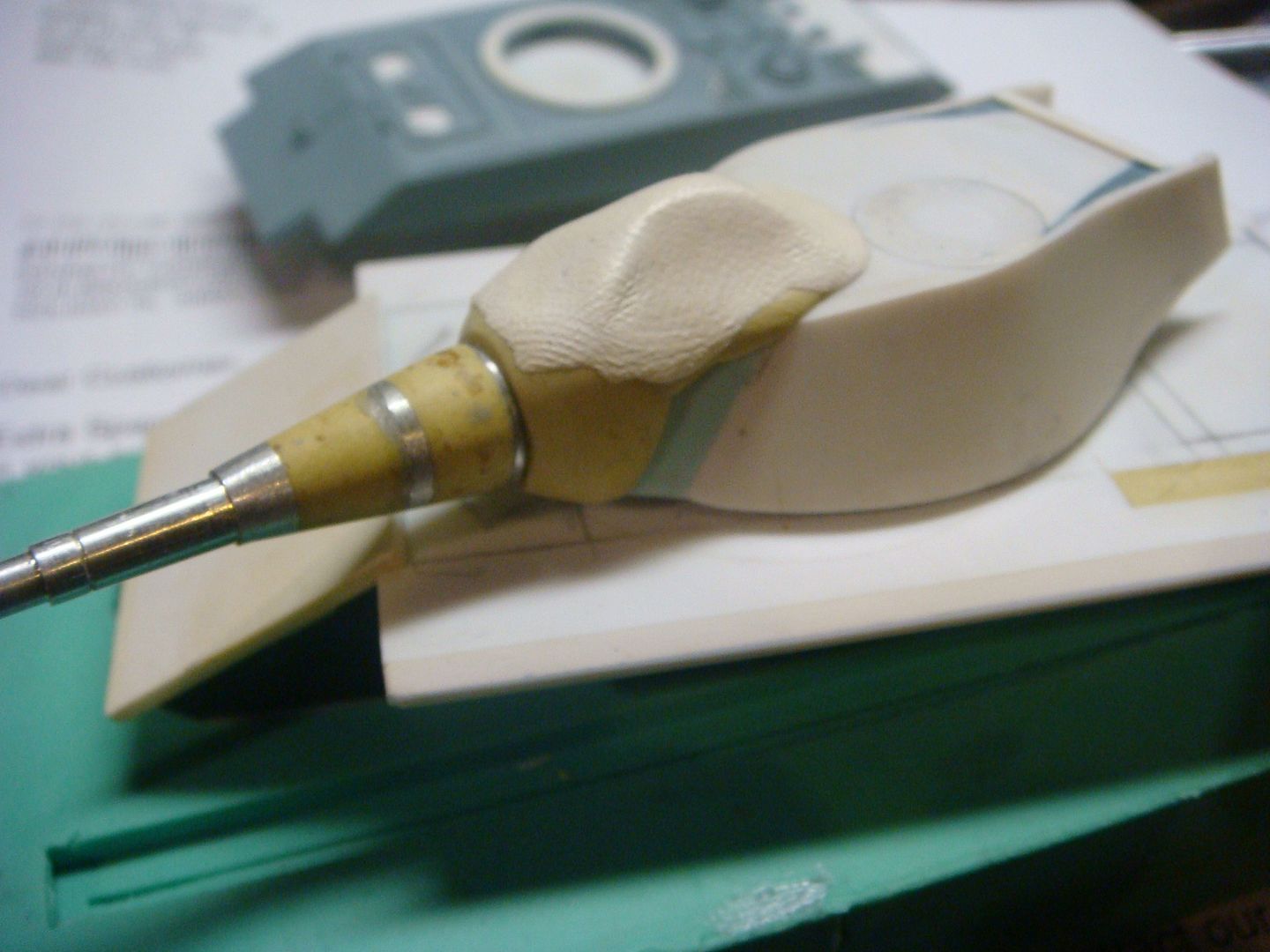 this is after several layers of Milliput, and starting the carving it to shape.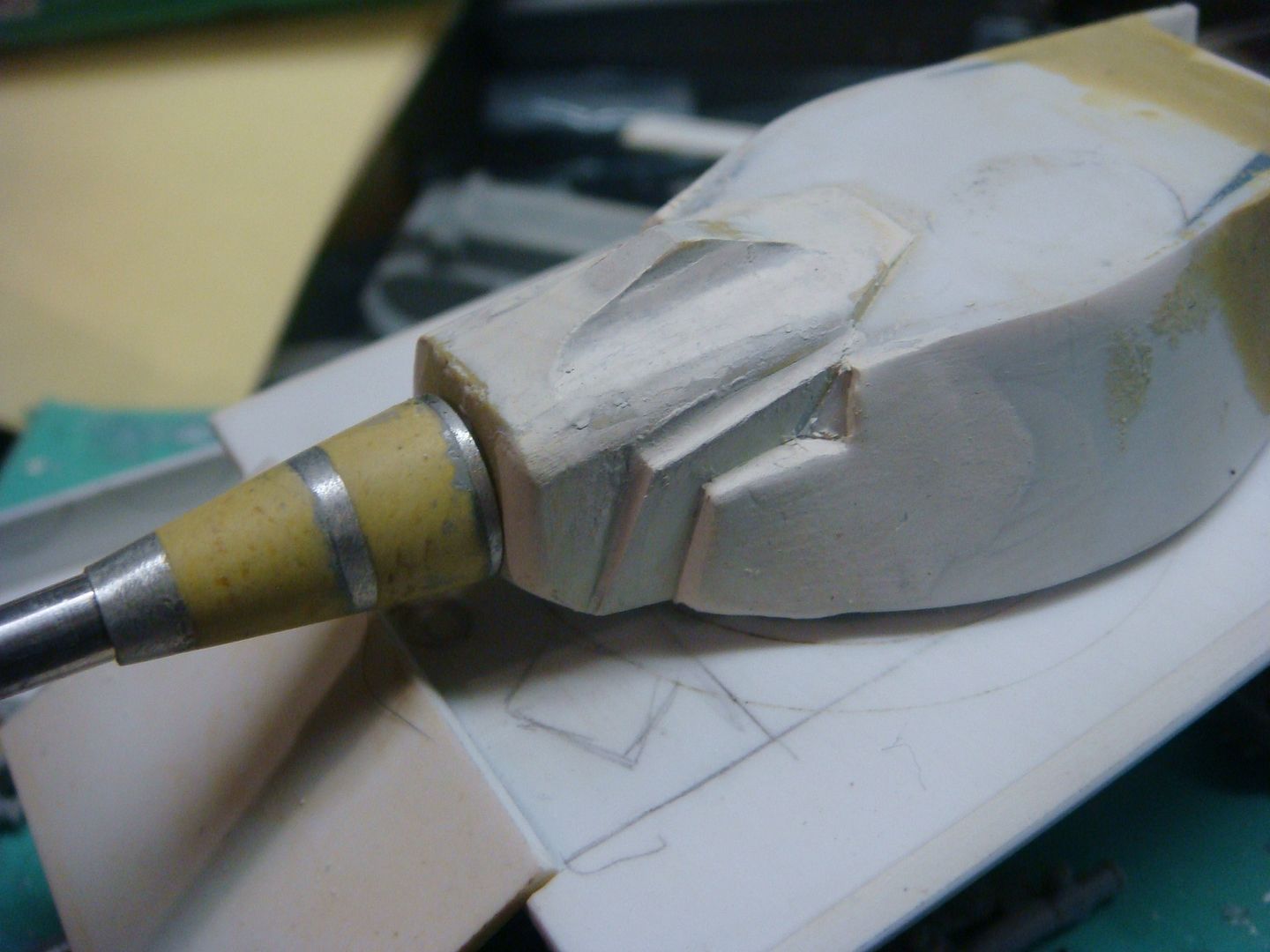 Here you see the mantlet getting closer to the final shape
Getting closer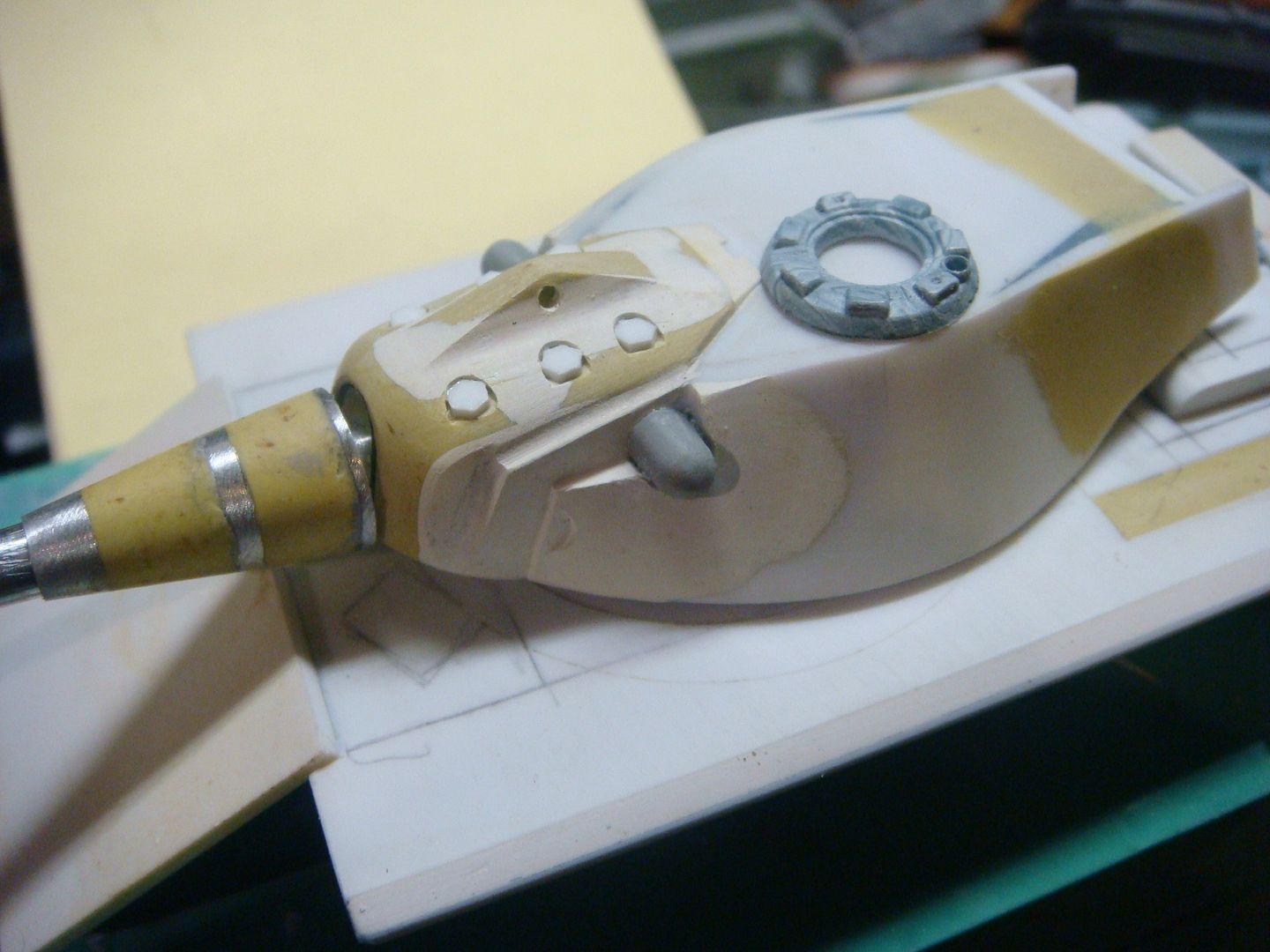 here I spliced loader's hatch into the roof, added a couple more items,
and started to mark out the details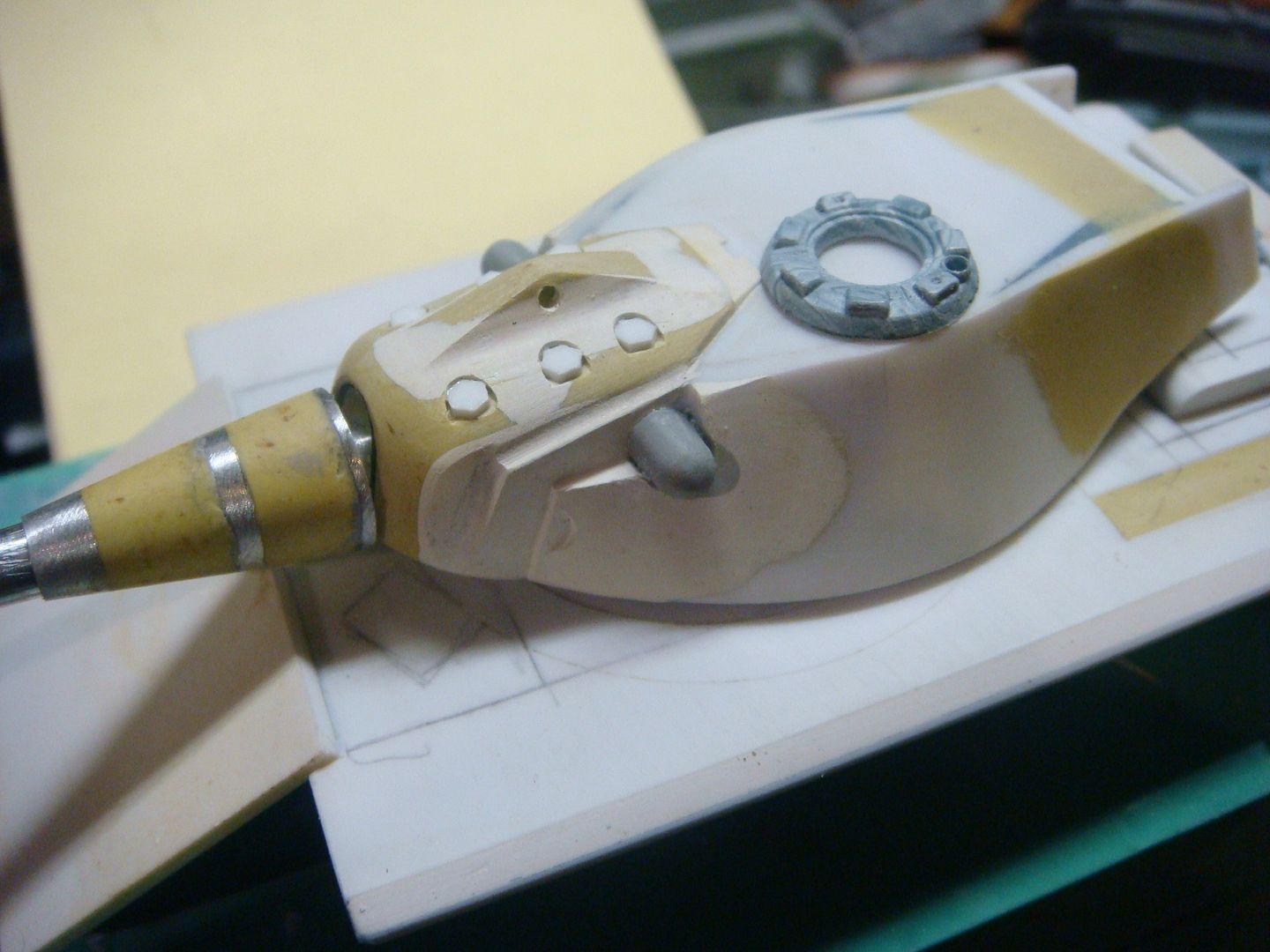 I neglected to mention that I also grinded away the tail end (sides) to my desires.
here I gave the turret a coat of primer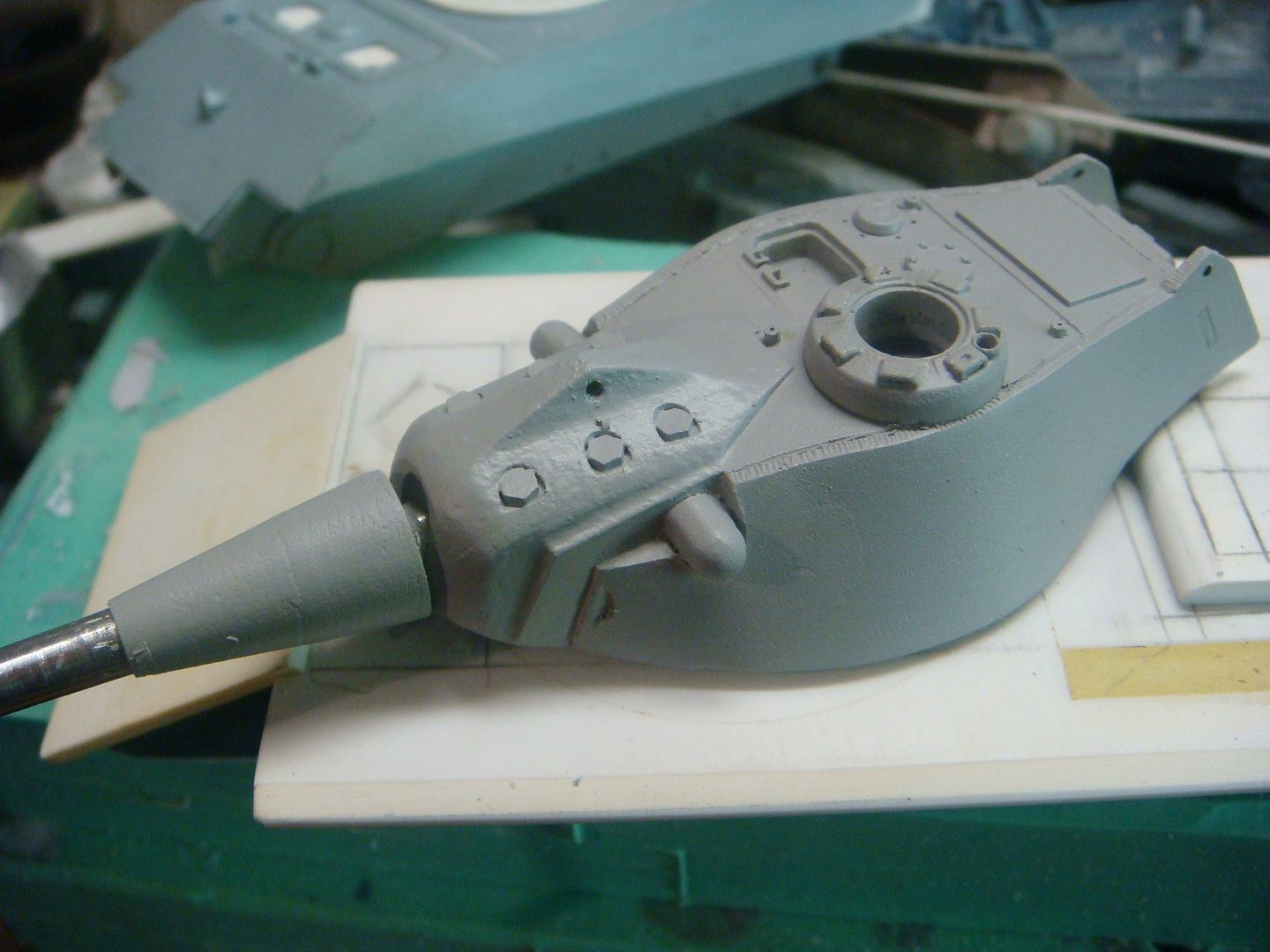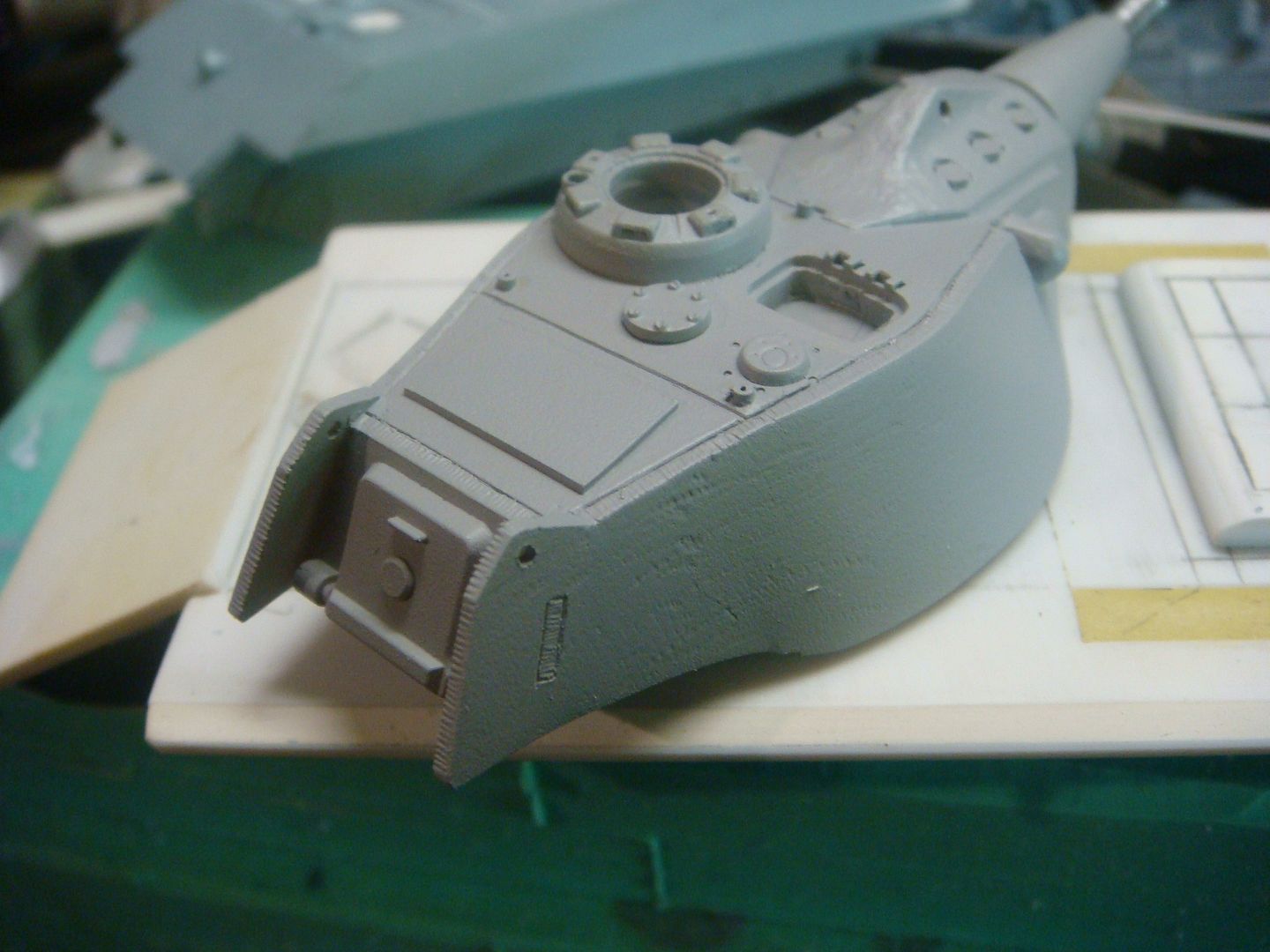 I am trying to stay as close as I can to this drawing of the E-79,
while staying true to the Panzer front concept.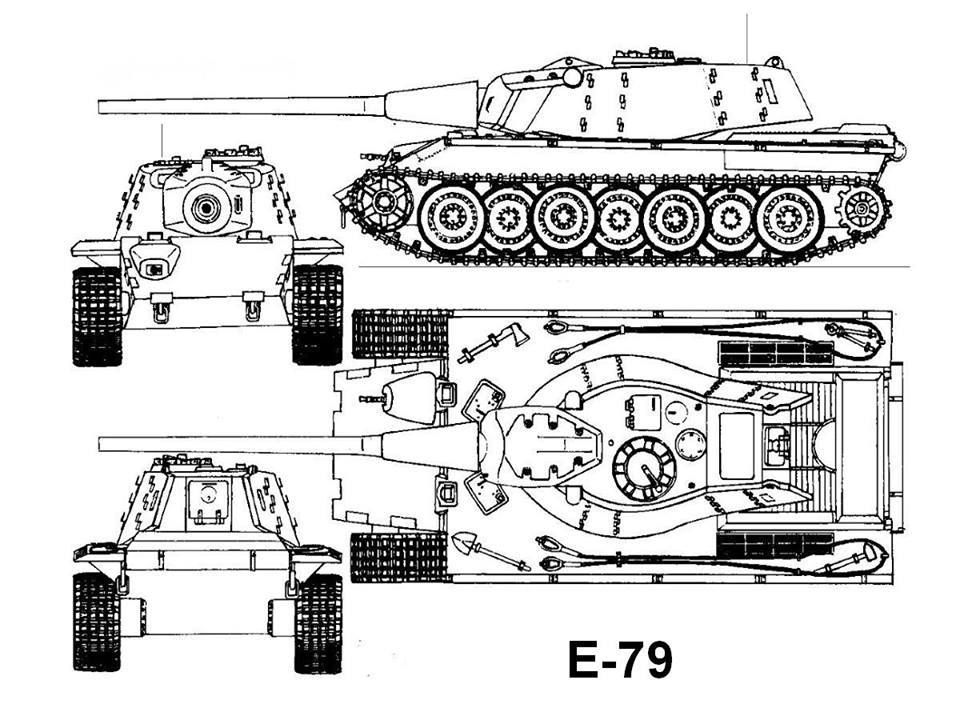 Here I began working on the front of the hull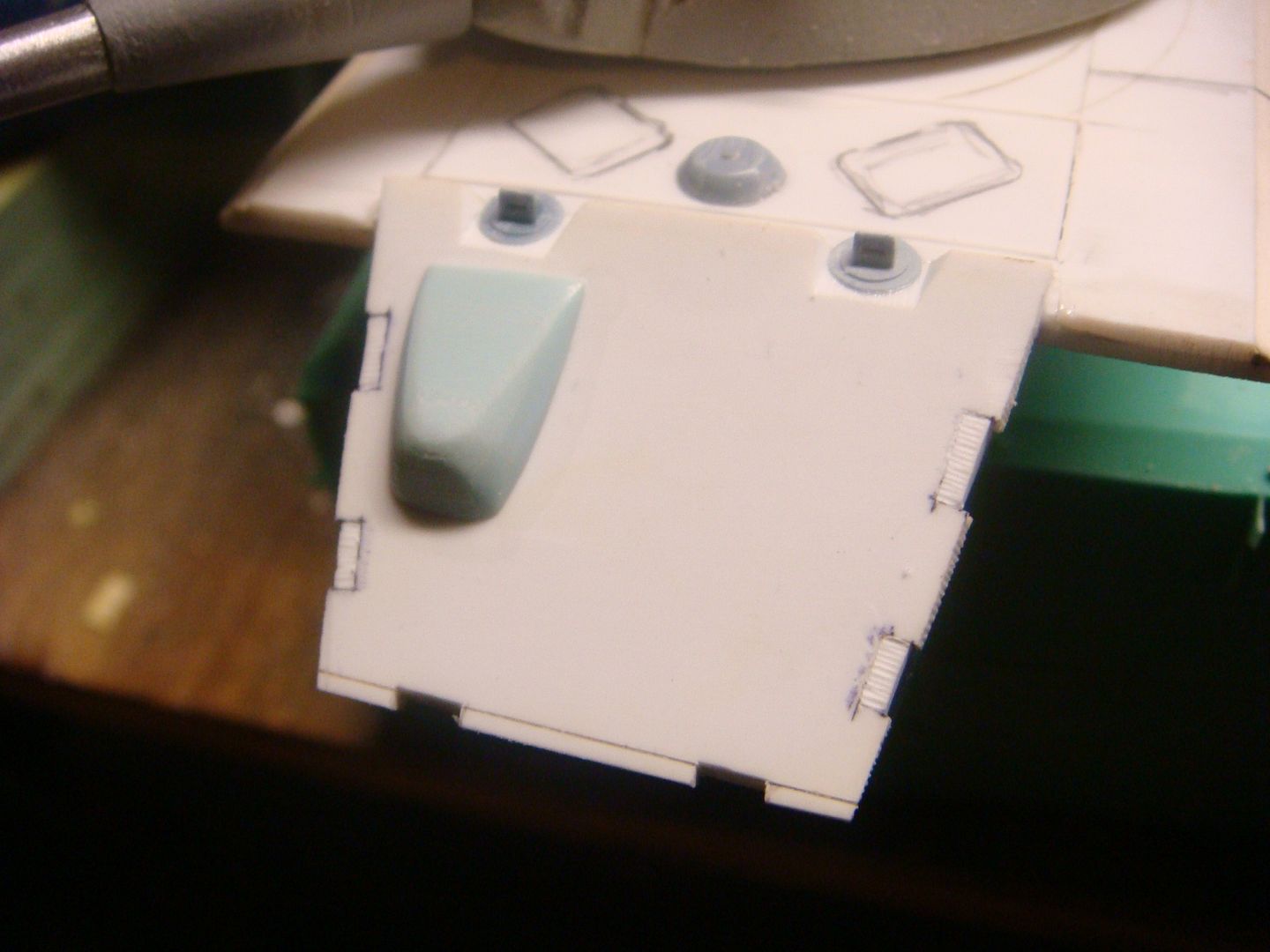 as you see I have played with the periscopes, and added a vent fan to the hull roof.
I decided the open the hatches for the Driver and radio operator.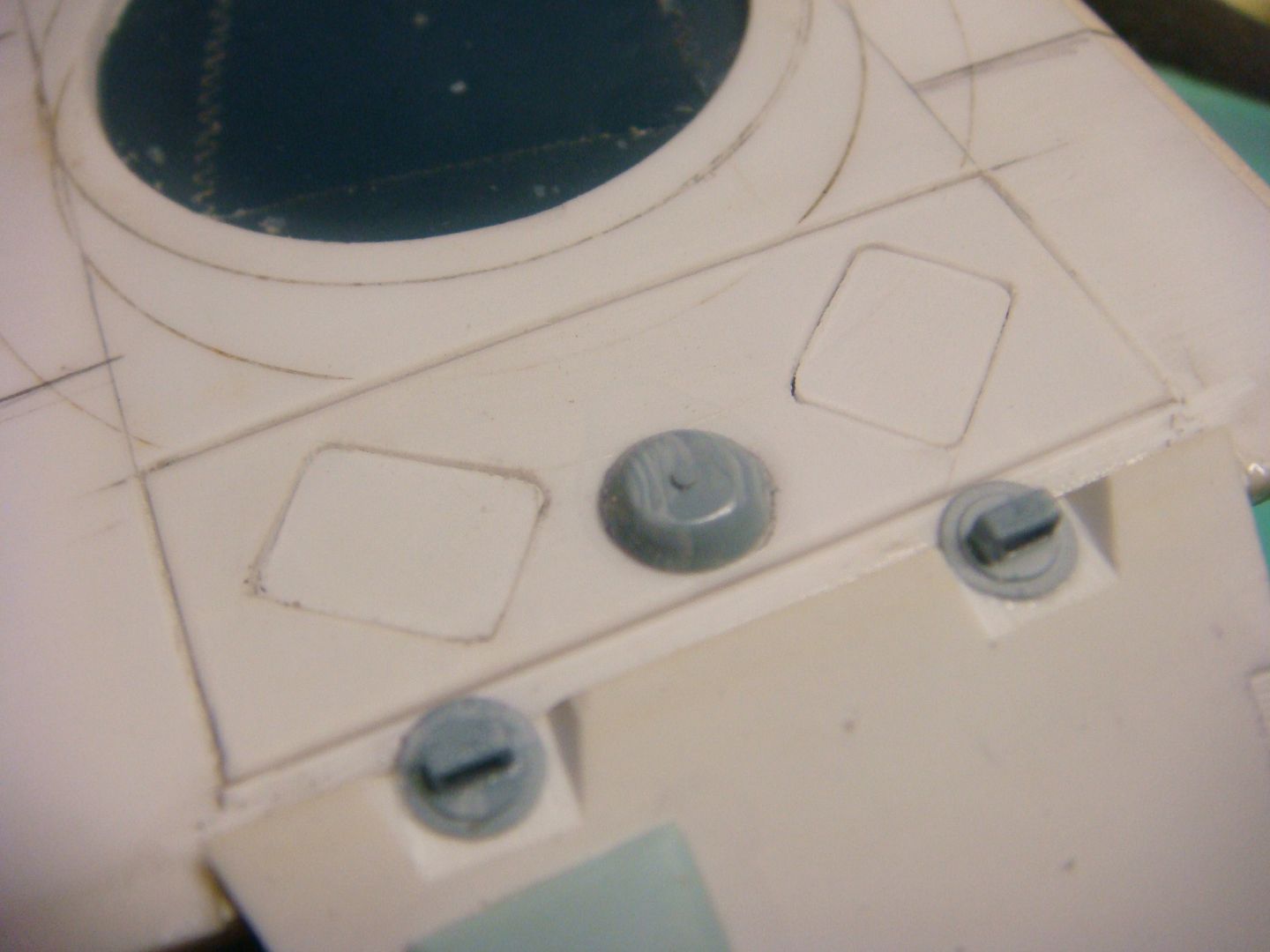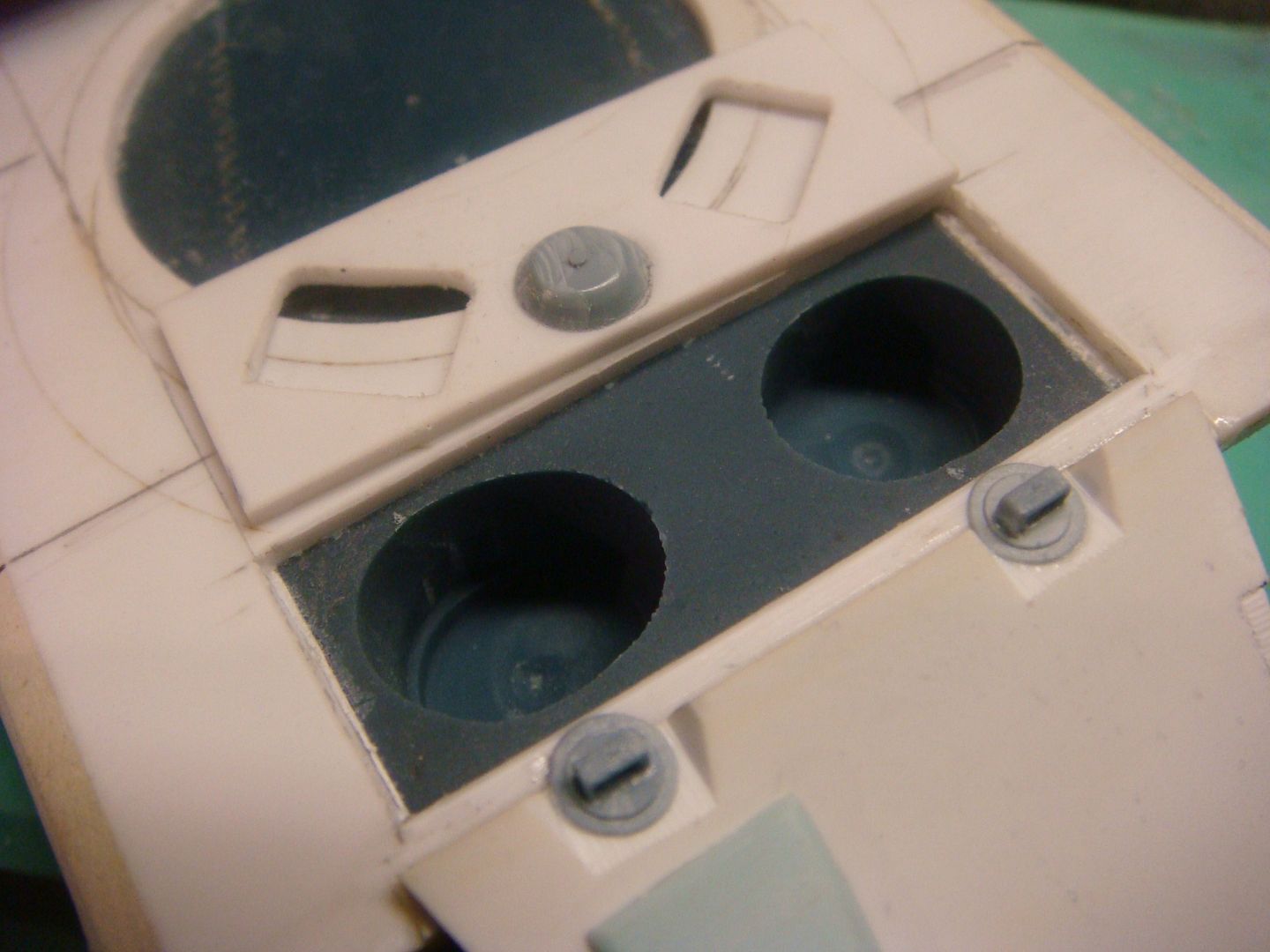 Here is the "lay out" for how I am doing the hull
This is how the Turret looks on the hull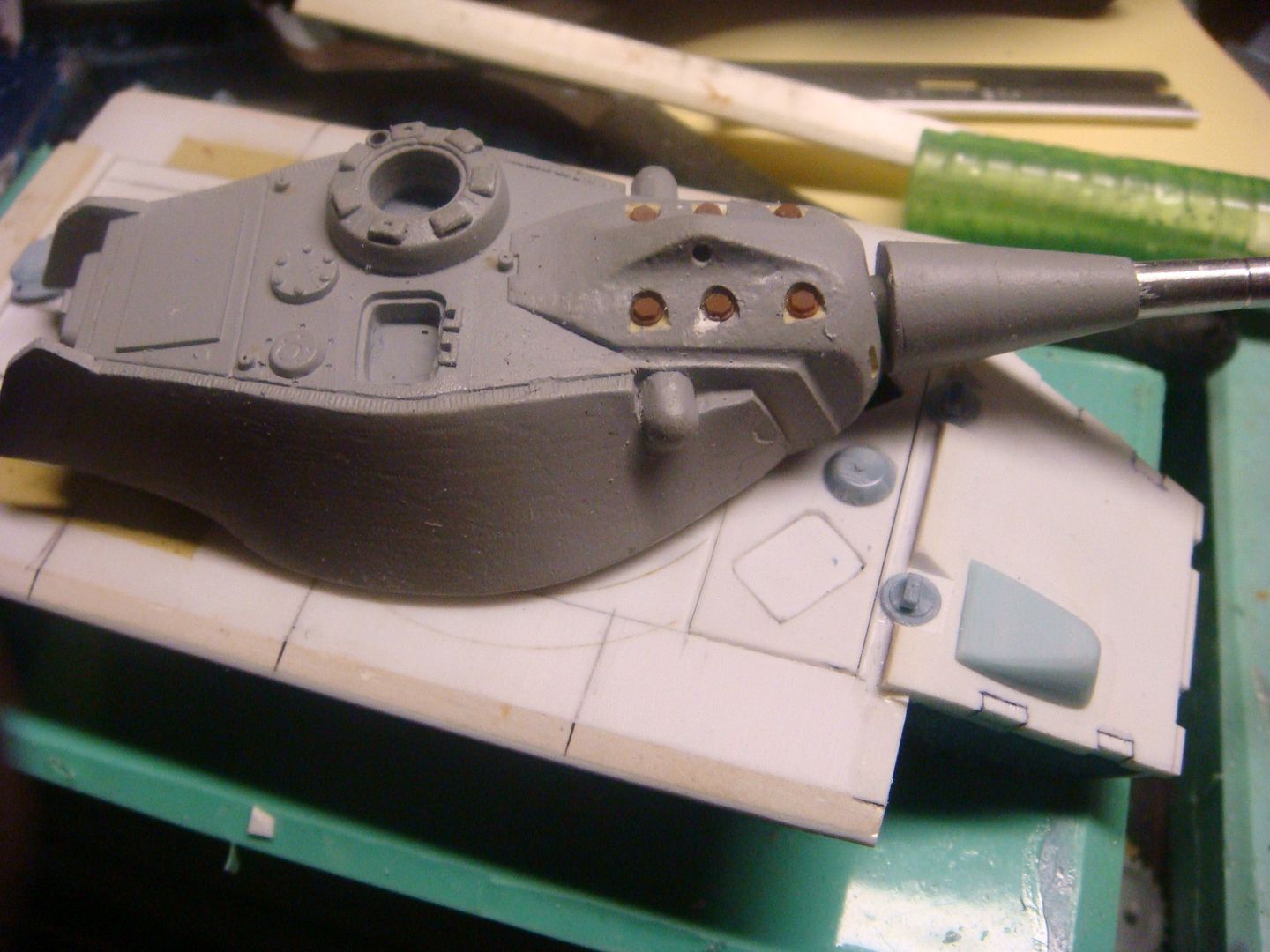 here is an Over All view showing the the turret and gun in place.
well that is where I am for now.
Please tell me what you think.