A new range of 1/72nd figs.
So far there are 32 marching poses, 24 available from
Germania Figuren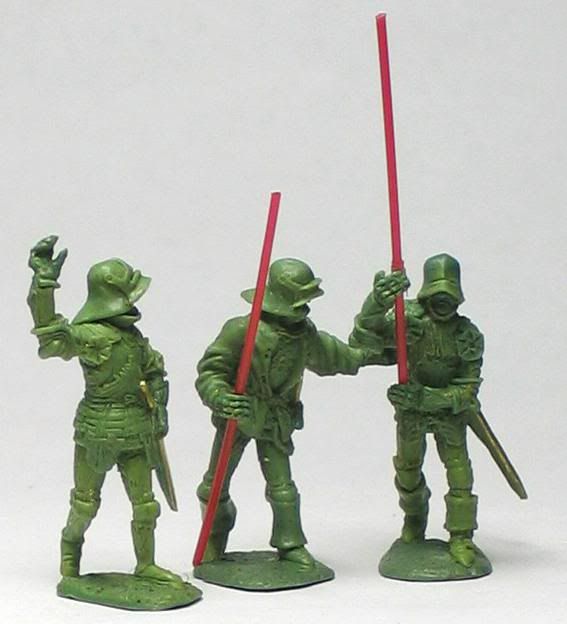 The rest of the figs can be seen
here
Questions are, how many in a wargames pikeblock? (I like a large block, 40 plus figs but that´s just me.)and what material is best for wargamers?