I have some 1/56 VSF Flyers I often use in conjunction with my ground forces using FUBAR VSF rules...BUT...I figured I could use them with my Wings of Glory rules and accessories as well!
My 'forces' with home made data cards added to their stands...they're nominally 1/56 models but being steam powred and slower in real life (?!?) than WW I planes the cards movement distances work fine...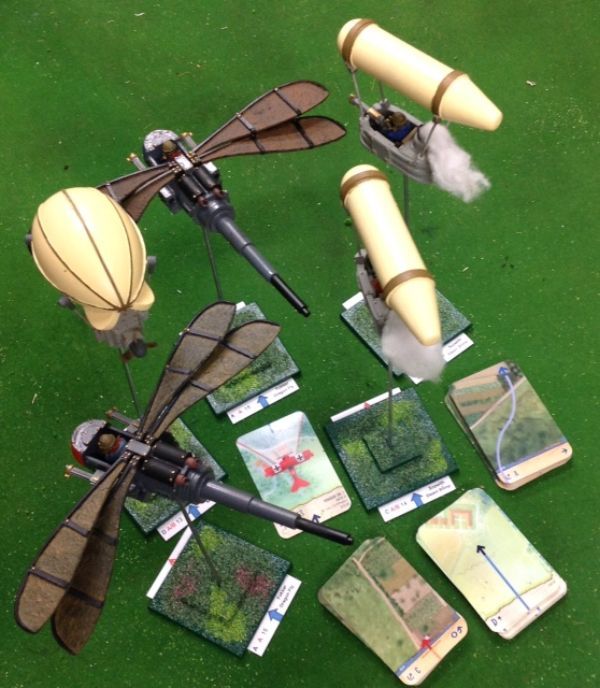 The result of my first solo test game (using the Herkybird's Nest Solo Rules)...I was shot down!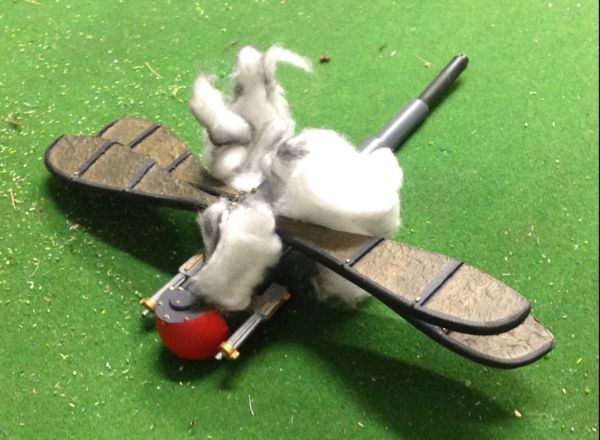 More pictures and details are on my blog!
http://captaindarlingsminiaturesemporiu ... -game.html
Cheers!