Happy New Year All!
I have had a side project related to my VSF stuff on the go for quite a while. Well it needed a suitable simple steam engine so I turned this...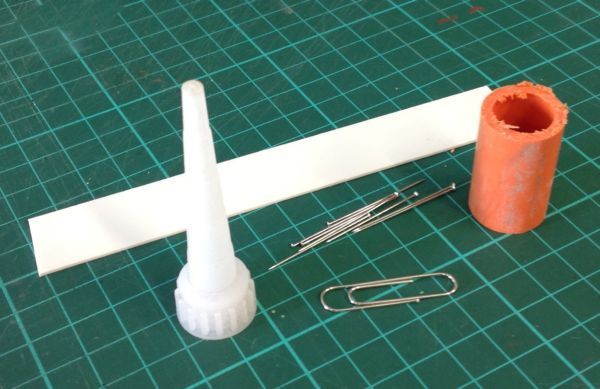 Into this...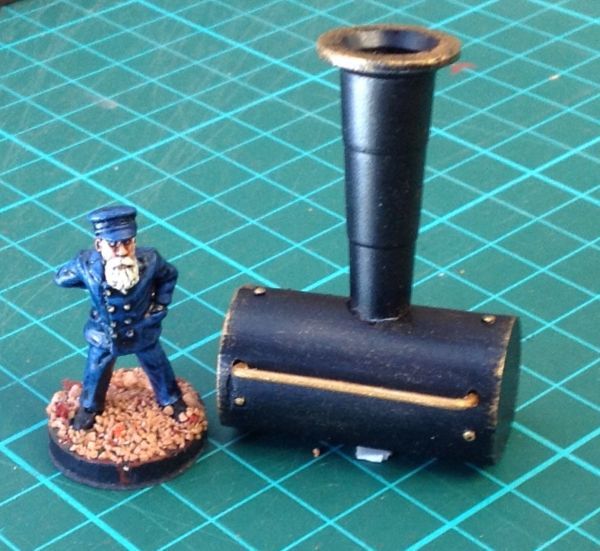 Parts and a couple more pictures are on the blog...
http://captaindarlingsminiaturesemporiu ... ngine.html
Cheers!