I am going to be involved in some play testing of the pulp car fighting Mad Maximilian rules soon so I'm gonna need a 'ride'. Time for some scratch building!
Here's a WIP picture of my 1930's Rolls Royce A/C, Bolton Paul Defiant & Pick Up Truck inspired sort of vehicle!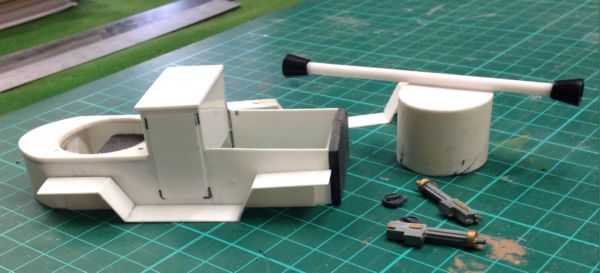 More pictures and details of the build are on the TSOG blog...
http://toysoldiersforoldgits.blogspot.c ... built.html
Cheers!