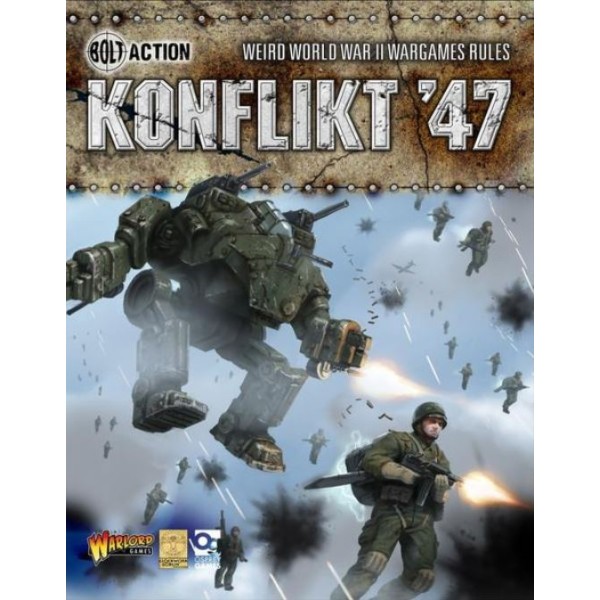 This weeks sees the initial releases for the sensational new game Konflikt '47 by the mad scientists at Warlord Games and Clockwork Goblin miniatures.

It's up on the site and ready to purchase and ship! I have Just had a good look through the Rulebook and the starter packs, and I am well and truly impressed!

CLICK HERE to see our latest newsletter with all the details!