Our latest FUBAR VSF game has come and gone and it proved to be a real hoot and great fun. I'll definitely be rolling this one out at the next Little Wars here in Adelaide...whenever that may be!
'Stop That Tripod' is a quick play scenario to show off both the FUBAR VSF Rules and my models. It pits a single Martian Tripod against the Human's latest 1870s steam technology...I can summarise the result of this play through easily, Martians ONE Humanity NIL!
I took a quite a few pictures for a change, this one can have three captions!
Option 1. Wow that's the worst job of focusing I've ever seen!
Option 2. This proves the British pioneered Blurred Edge Camo in the 1870s.
Option 3. Bloody hell those Brits are trembling so much with fear it's really hard to take a decent photograph!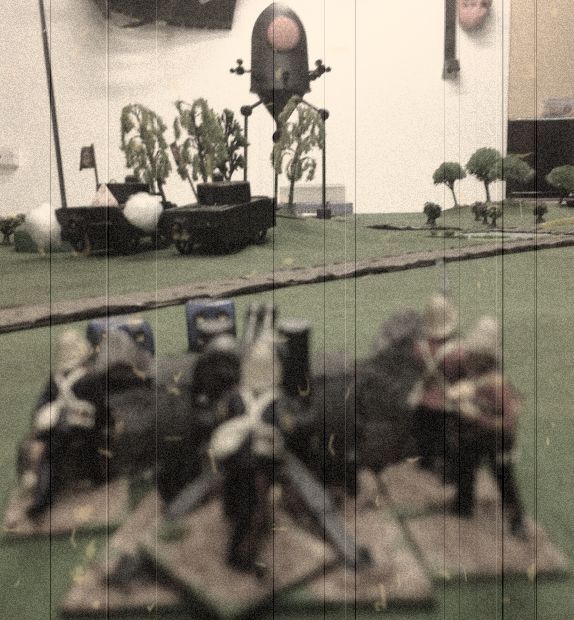 The full ARR is up on the Blog check it out!
http://captaindarlingsminiaturesemporiu ... f-aar.html
Cheers!