Hi All,
This is a game played much earlier this year but I've one just got around to writing up the AAR.
I think the title says it all, a full frontal charge down a narrow valley by Armoured Steam Wagons straight into an entrenched gun battery!
German Gunners facing an avalanche of British Armoured Steam Wagons!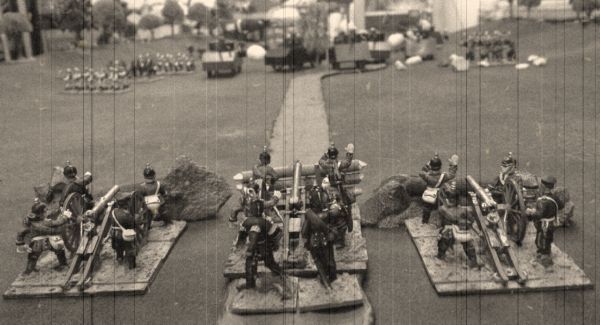 A German Steam Wagon lumbers forward to counter attack...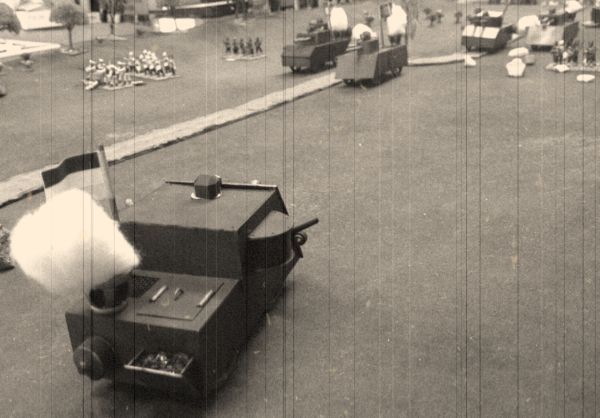 Full AAR is on my blog...
http://captaindarlingsminiaturesemporium.blogspot.com.au/2016/04/the-charge-of-light-steam-brigade-vsf.html
Cheers All!