Hi All!
These are the last of the TOBSEN77 kits I purchased, the Libelle and I think it is by far the are the coolest to the trio I selected!
Here's a picture of one of my finished Libelle flyers: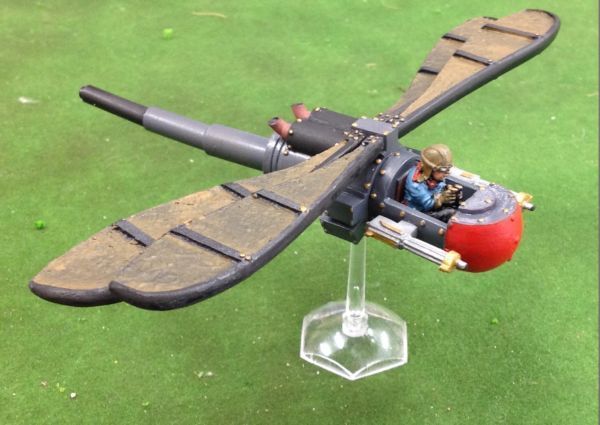 A full write up on the kit and how it will feature in my VSF World is on my Blog...
http://captaindarlingsminiaturesemporium.blogspot.com.au/2016/04/the-vsf-red-baron-soars-aka-tobsen77.html
Cheers!