Hi All!
We completed our 3 game Campaign, the last scenario was the Battle of Codorus Creek.
The game and therefore the Campaign was a resounding victory to the Union, the Campaign result was two victories to one!
The Epic Points for the four players ranged from 11 to 15 with one player scoring two extra from the Campaign Cards (they ended on 14).
This game went down to the wire at the start of turn 12 both sides were in a position to win and players had ample cards in their hands...it went down to the initiative of the turn and that went to the Federal forces.
Brigadier General Gordon's Georgians move forward to destroy the Union Vth Corps left flank anchored in the trees...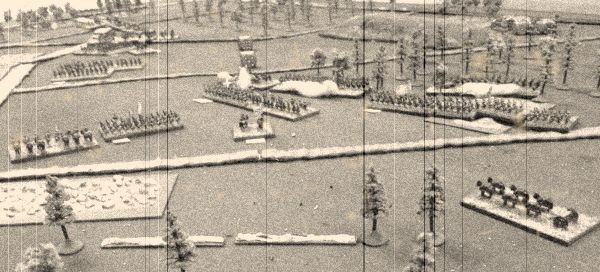 Gunners from Green's Battery kept up lively although not very effective fire from their dominant hilltop position all game...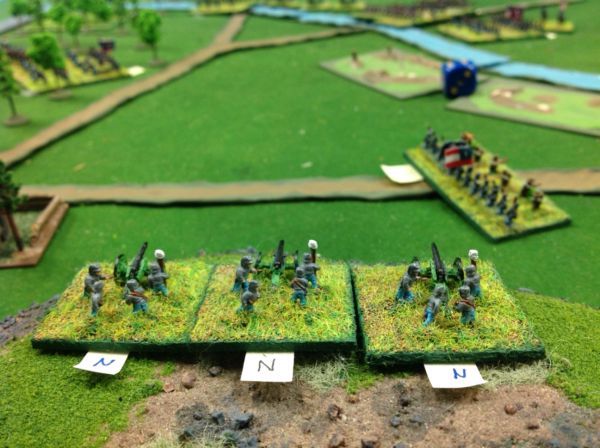 Union troops of the 3rd Division Vth Corps advance toward Codorus Creek...
Smith's Brigade surges forward to engage the Federal left in the games penultimate turn!
Lots more pictures and a full run down of the scenario and the AAR are on on the TSOG blog...
http://toysoldiersforoldgits.blogspot.c ... paign.html
Cheers!