Hey All,
Played one of of the scenarios put together by the 'oldmeldrumwargamesgroup' for the Battle of Raab, June 1809.
We used Blucher rules and 6mm armies. We replicated history with a French victory but the battle followed a very different path to the historical one. It was a near run thing with the French securing victory on the last turn by capturing both their objectives, the town of Szabadhegy and the fortified farm of Kismeyer.
The antagonists...
The Viceroy Eugène de Beauharnais leading the French cavalry!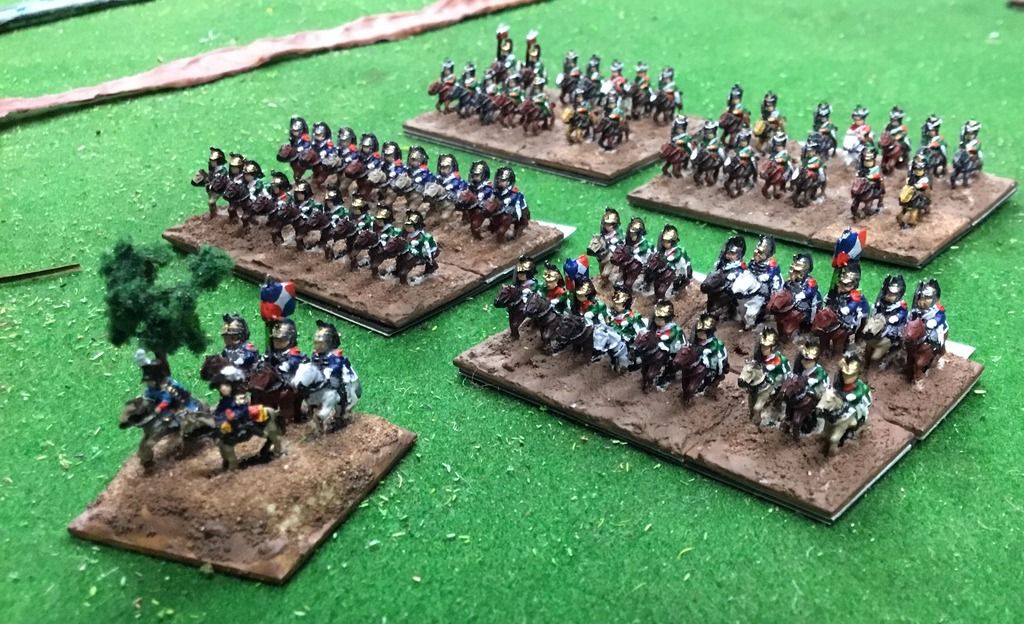 The Archduke John  on Szabadhegy hill with his retinue...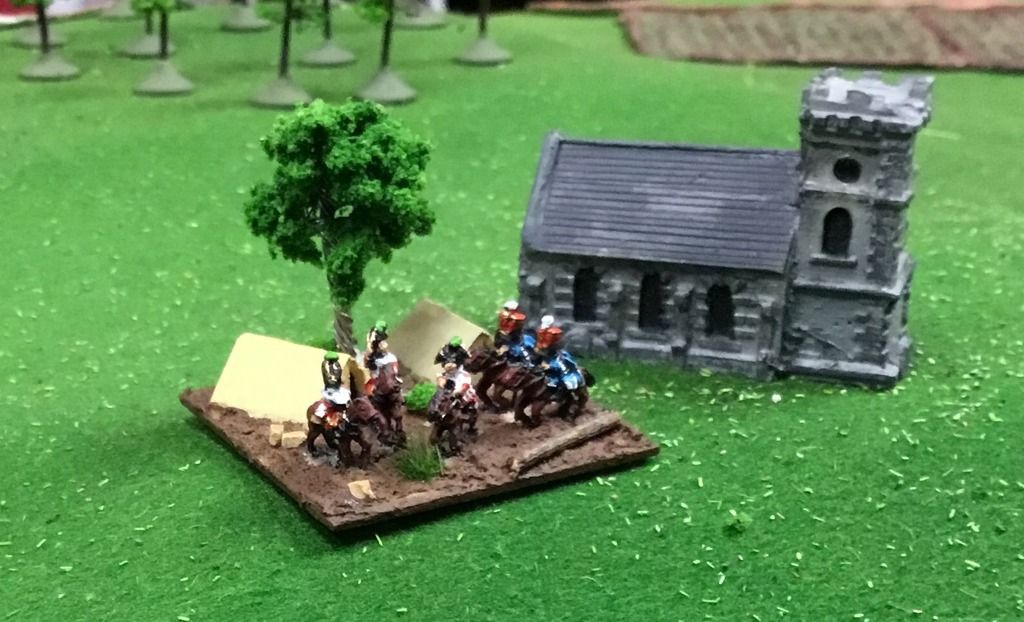 The initial French attack on the fortified farm of Kismeyer...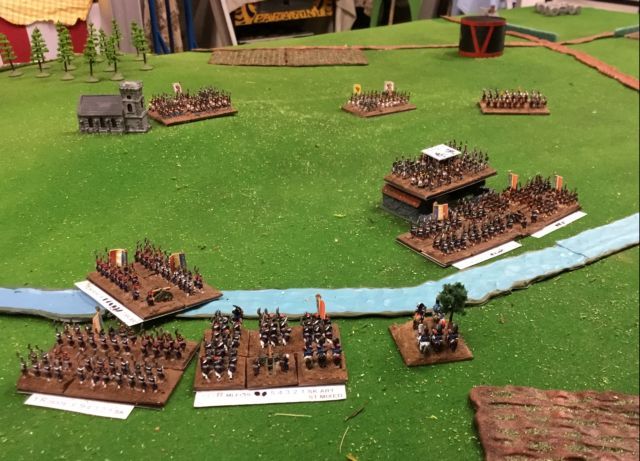 The full AAR is here...
http://toysoldiersforoldgits.blogspot.c ... tting.html
Enjoy!!!