Played a set of my favourite Napoleonic skirmish rules recently, Song of Drums & Shakos at one of our regular gaming nights.
Pesky Frenchies and Stoic British slugged it out while trying to recover some lost 'secret orders'.
Battlefield and figures ready for action...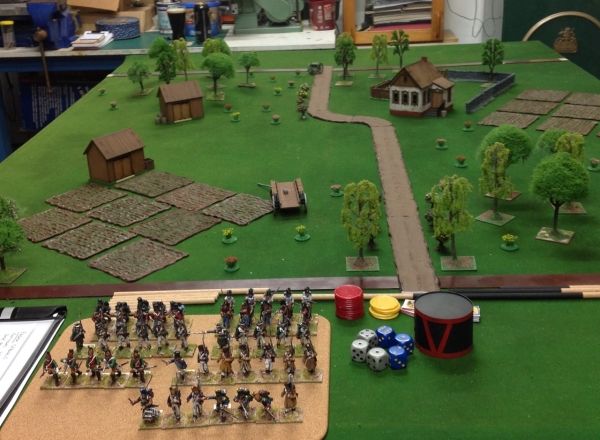 British Infantry trade pot shots at close range with French Dragoons, even at that range scoring a hit was hard...bloody smoothbores or was it our die rolling!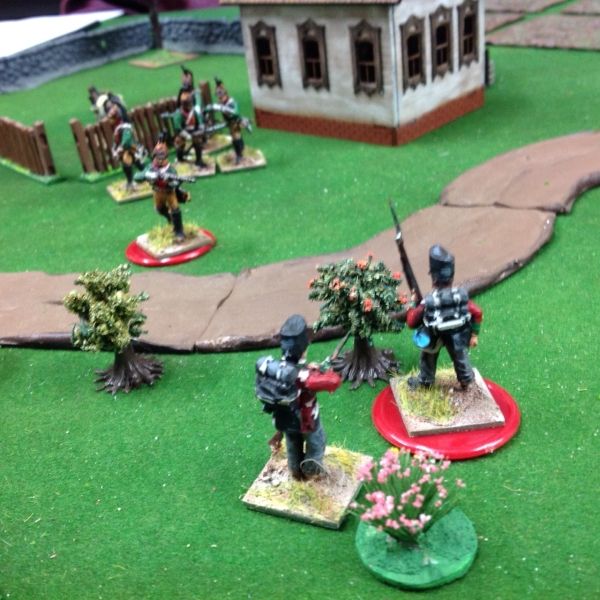 The big melee that decided the battle!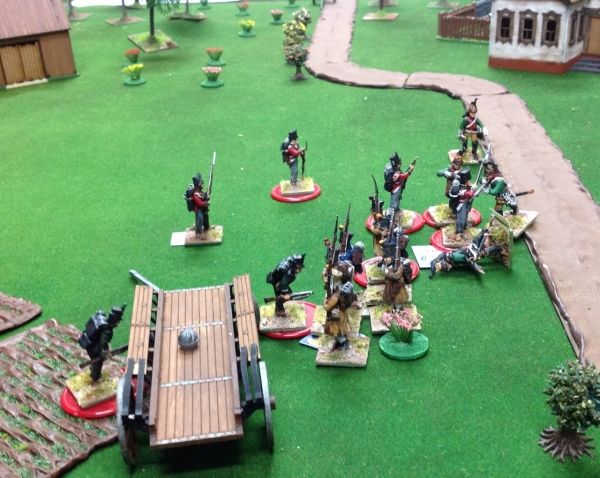 Turned out to be a French victory!
The scenario is here:
http://toysoldiersforoldgits.blogspot.c ... Vq64RmW77F
More blurry pictures and the full AAR are here:
http://toysoldiersforoldgits.blogspot.c ... Vq64RmW77F