Well the Blucher Rules involves keeping Momentum Dice hidden in a 'small opaque cup' so in my quaint style of always over doing things I thought I have two hours to spare, some PCV pipe, some 0.5mm styrene sheet, some super glue and tools let's do something better than a 'small opaque cup'...
Here's what resulted, please note the hand model is my partner my cuticles are no where near this well manicured!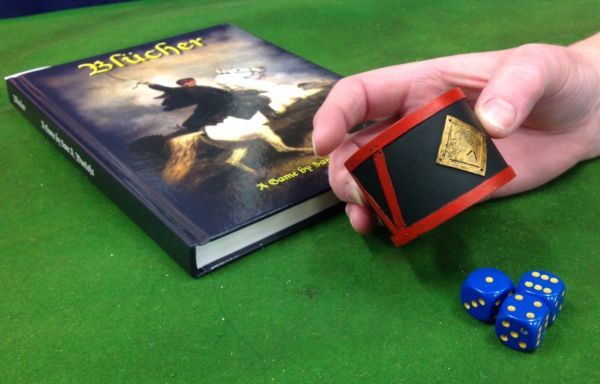 The unpainted 'small opaque cup' ...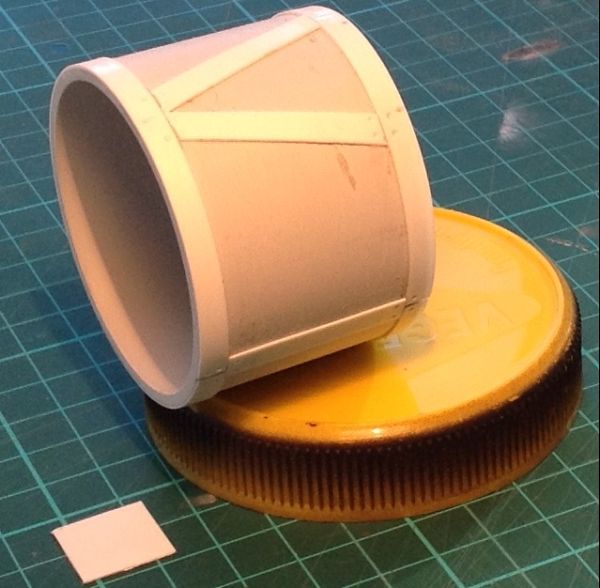 More pctures are on the TSOG Blog
http://toysoldiersforoldgits.blogspot.c ... haker.html
Cheers!