Hi All,
Finally have my 1/56 village ready for some game play! Now to breakout the figures and rules! These building will be for use with my 28mm VSF and WW II figures...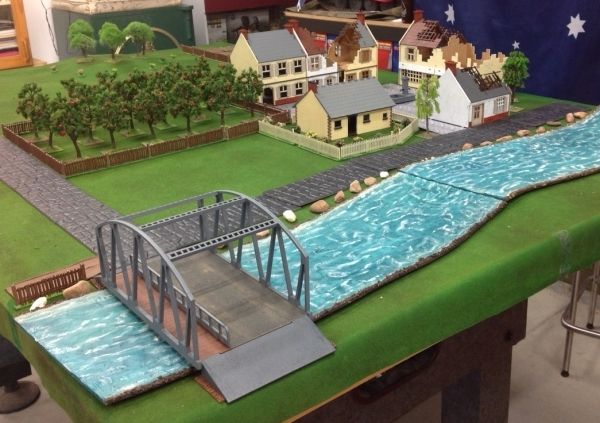 Full details on the Village of Little Tinkle including fluff are on my Blog...
http://captaindarlingsminiaturesemporiu ... rissa.html
Cheers!