Hi All,
Just getting some buildings for my expanding 1/56 'armies' so I thought I'd get a few laser cut MDF ones to see what they're like and compare them.
Here's a picture of a Battlefield Accessories one on the left and a Sarissa one on the right.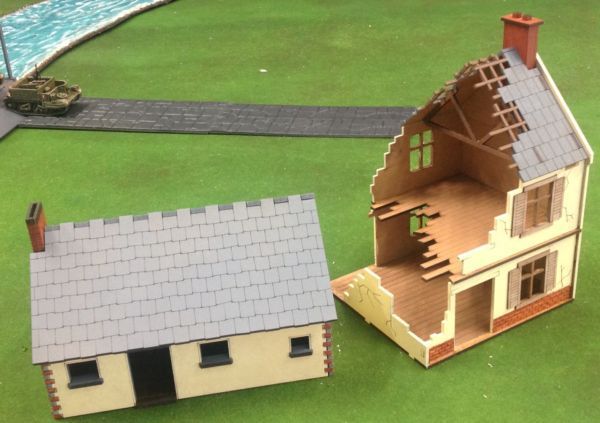 After my experience with these I will be getting more as for their price and ease of build it will save me a lot of my time.
as for the two makers I will definitely be getting some more Sarissa ones.
My full thoughts are on the new TSOG blog...
http://toysoldiersforoldgits.blogspot.c ... views.html
Cheers!