Some time back I did a short review of a kit of four houses by Plastcraft/Ewar. For those of you who missed it or even forgot all about it the thread can be found here,
viewtopic.php?f=12&t=6405
Anyway I recantly managed to finish the other 3 houses and the Church and City Road sections in the same range. By the way this is their 15/20mm WW2 range. The same company is making a lot of 25/28mm stuff for WW2, Samurai Japan, Sci-Fi and Fanatsy.
The Houses.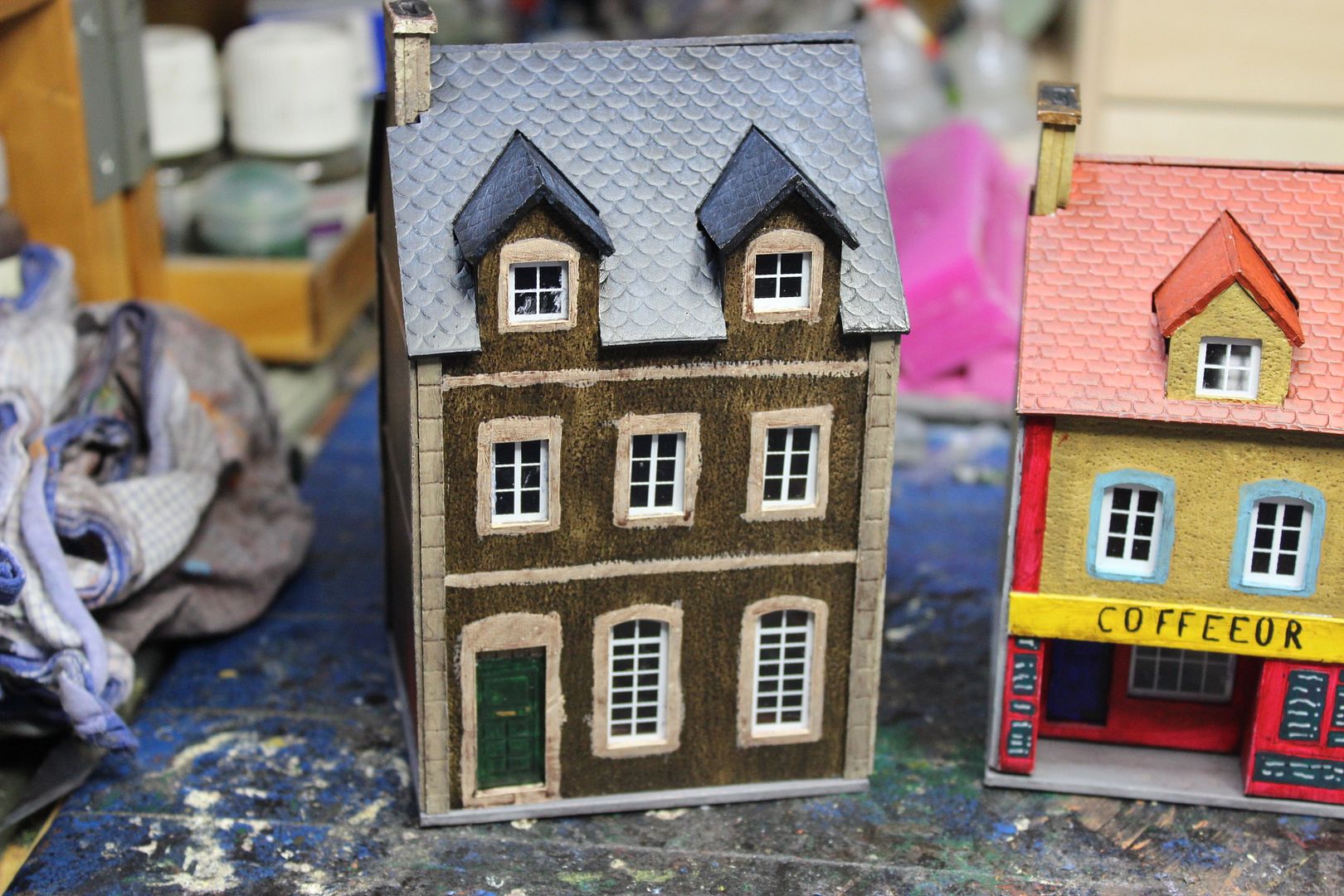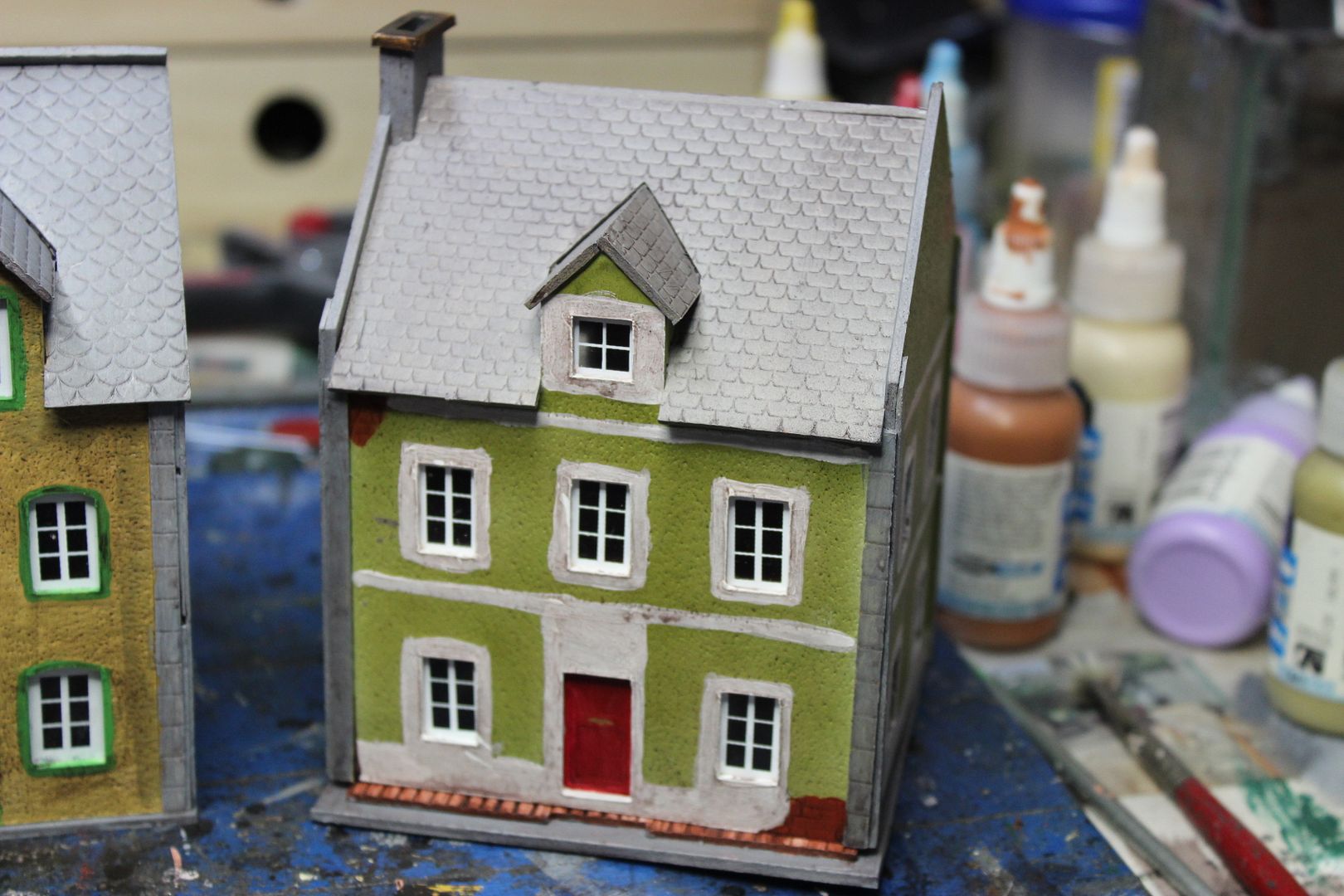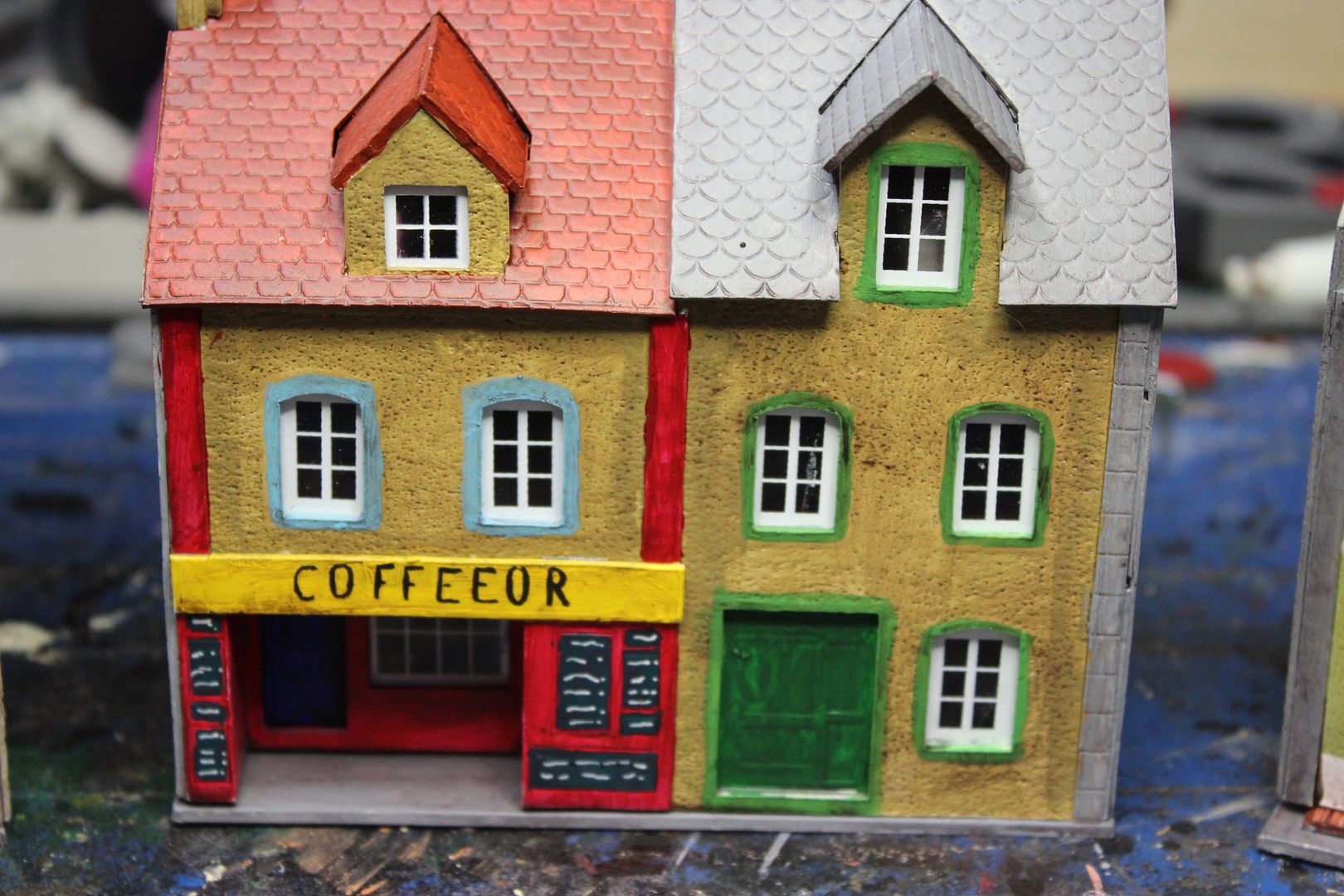 The Church.
Same material and basic construction as the houses though this is a much larger model. I found that some of the pre-cut slots were not wide enough or deep enough the fit together as intended. Also some of the roof sections were too wide. This is probably a quality control issue but the tiny instructions do not help. They could be larger and clearer. There are some pieces to made shutters for the tower windows but I think I will leave those off mine.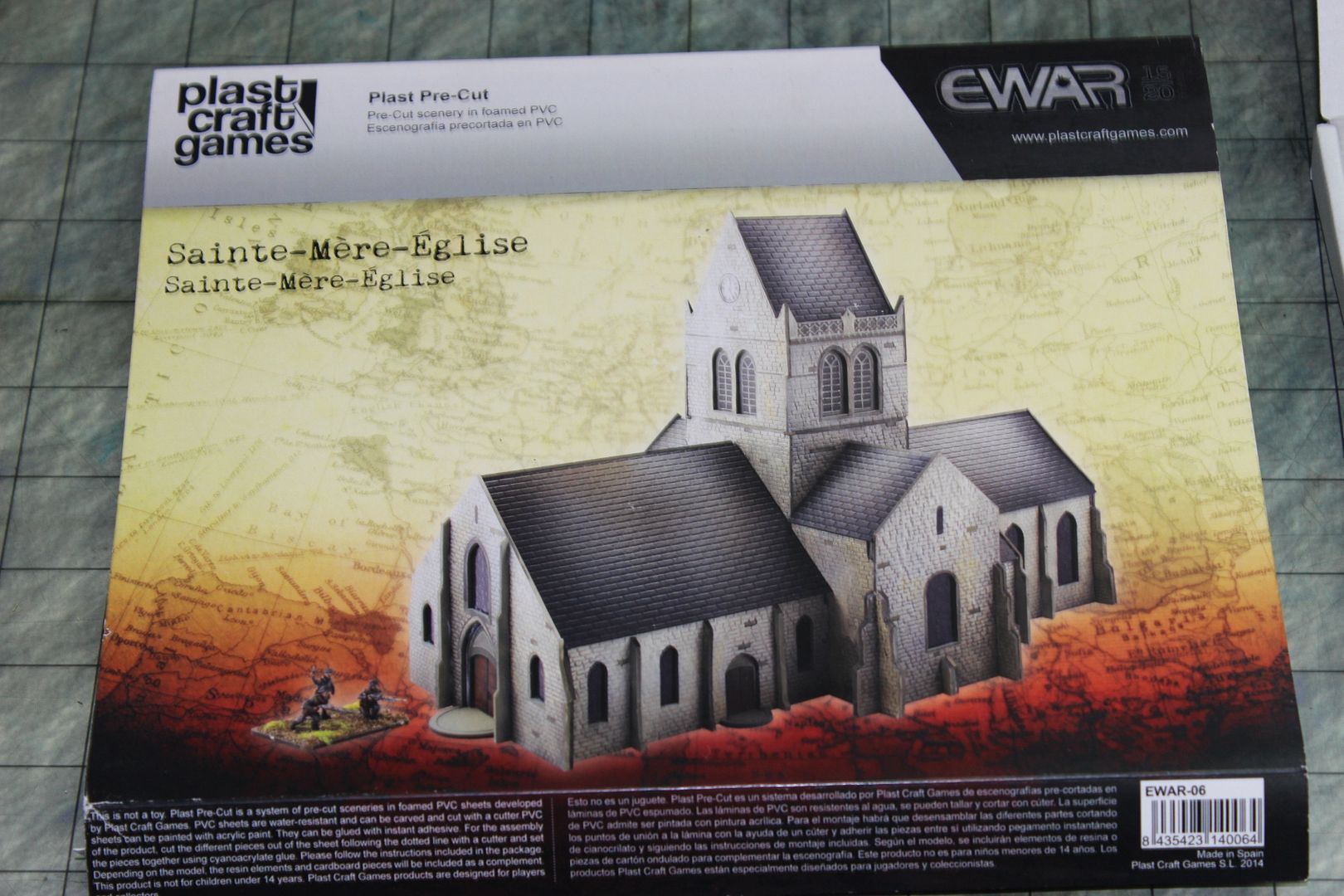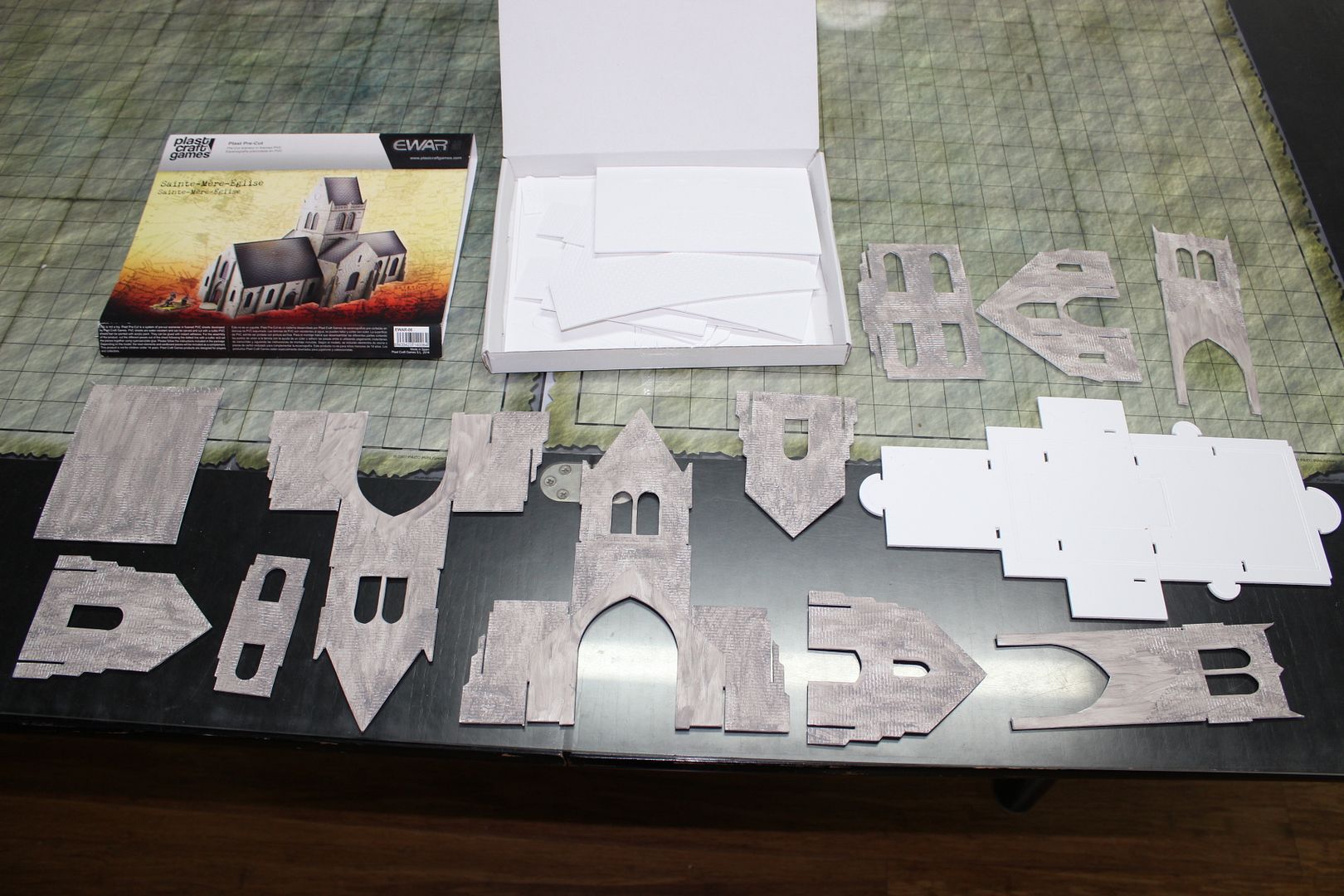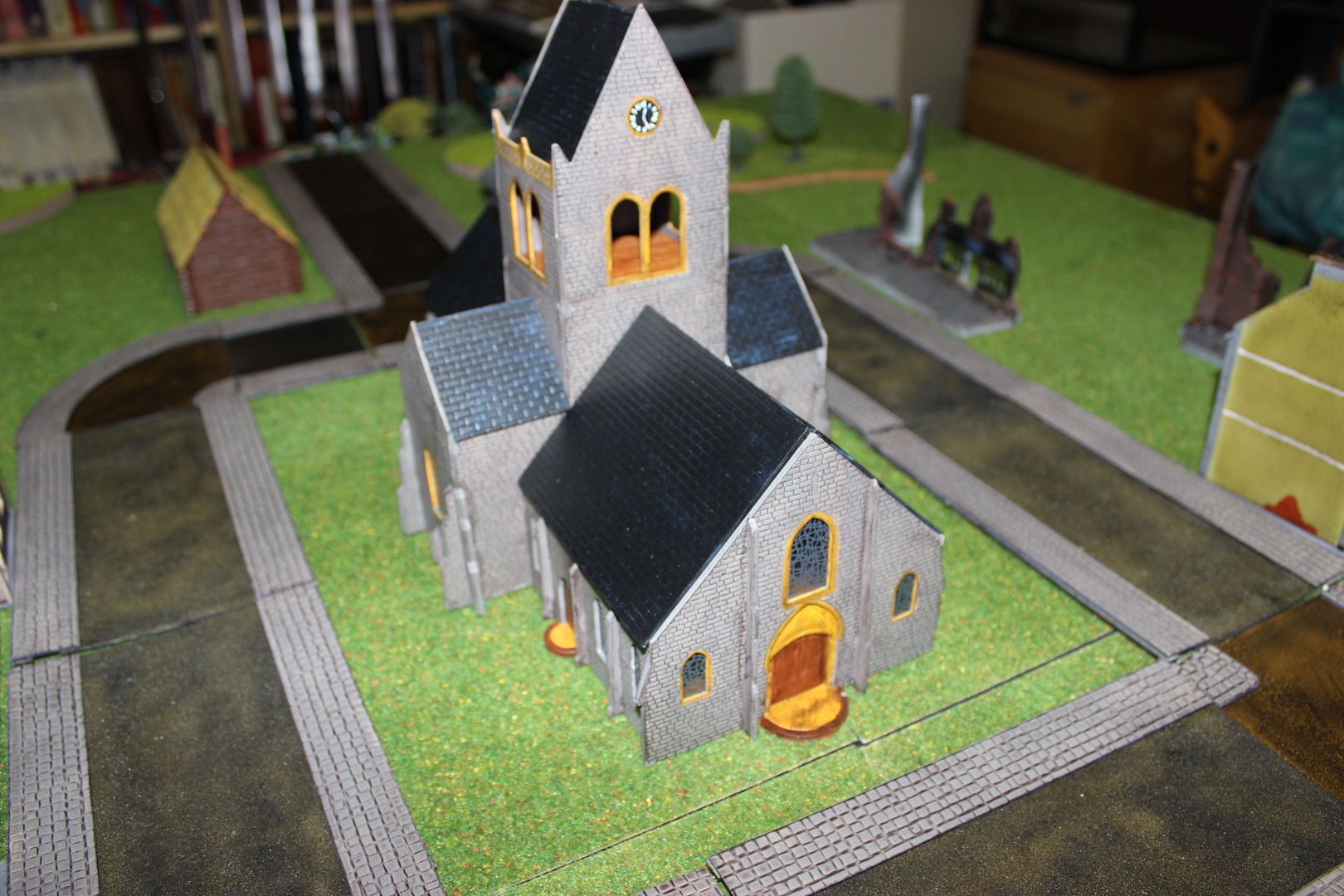 City Roads.
Again the same almost foam core like material with two types of curves, the lengths of straight sections and two types of intersections. Each section comes as a base/road piece and a number of cobbled footpath sections which glue down onto the road. Once in place the footpath hides the tabs that lock the whole lot into place and prevent them from moving around too much. Be warned that Plastcraft seem to have some packing issues and the pieces you get may not match what is in the box.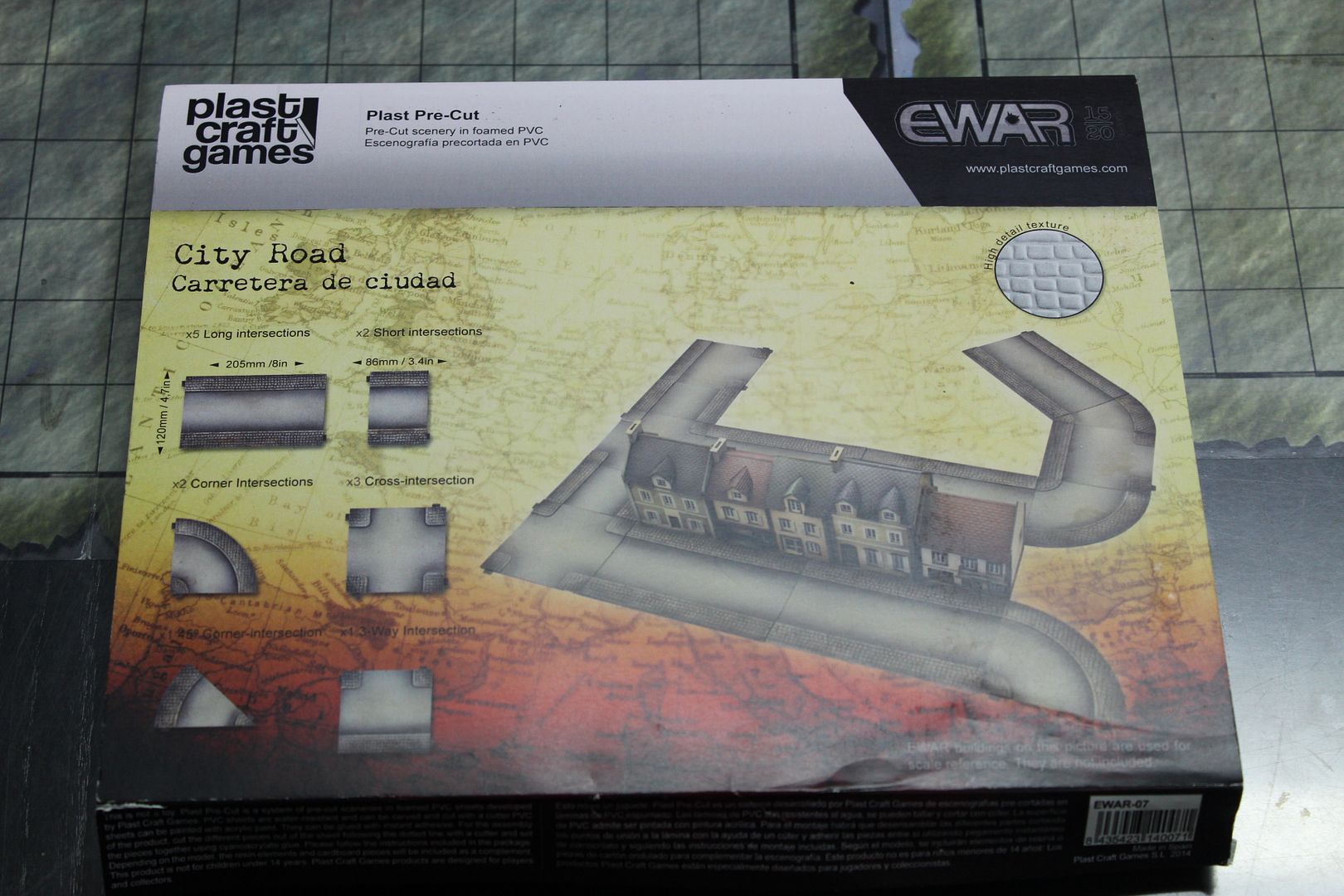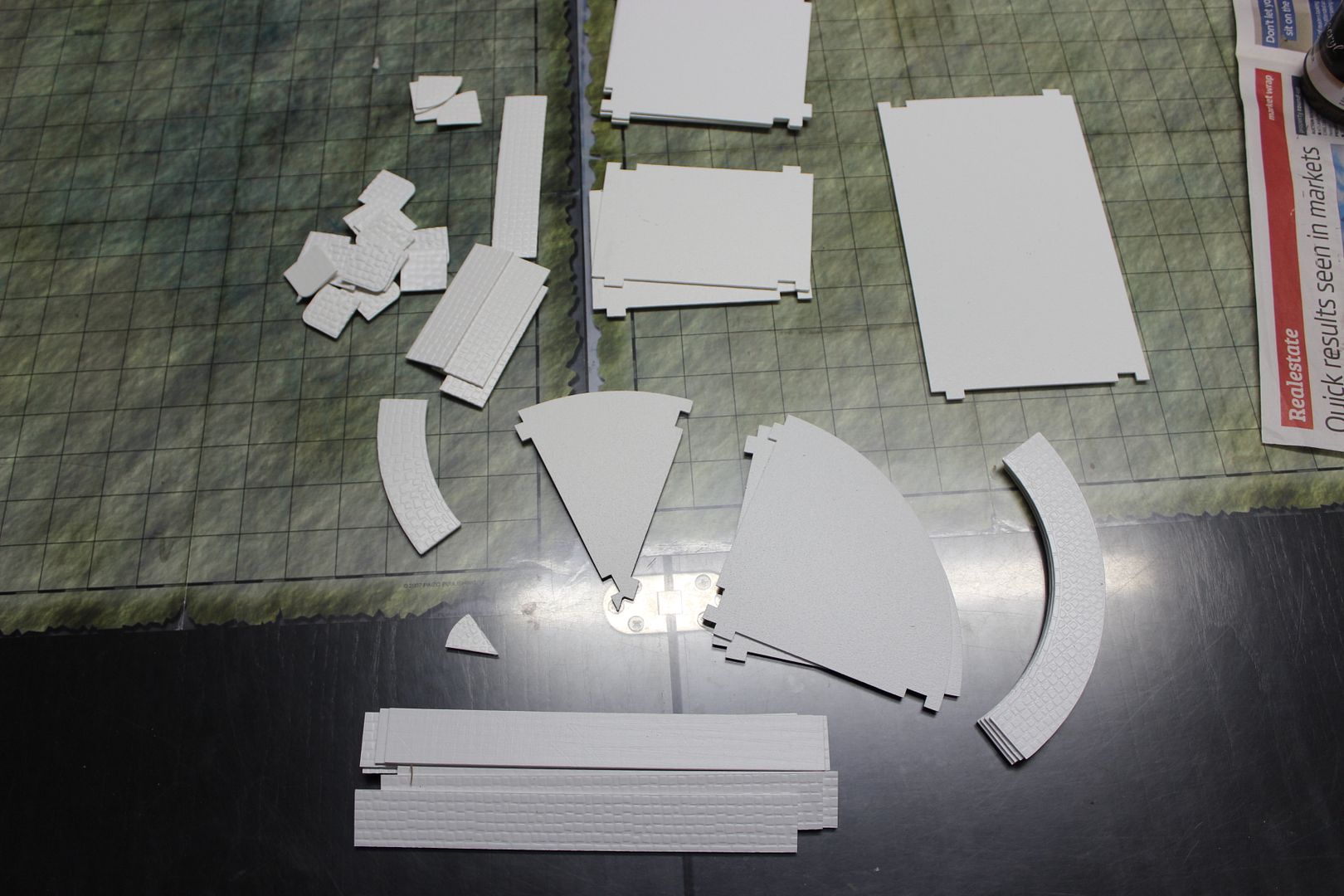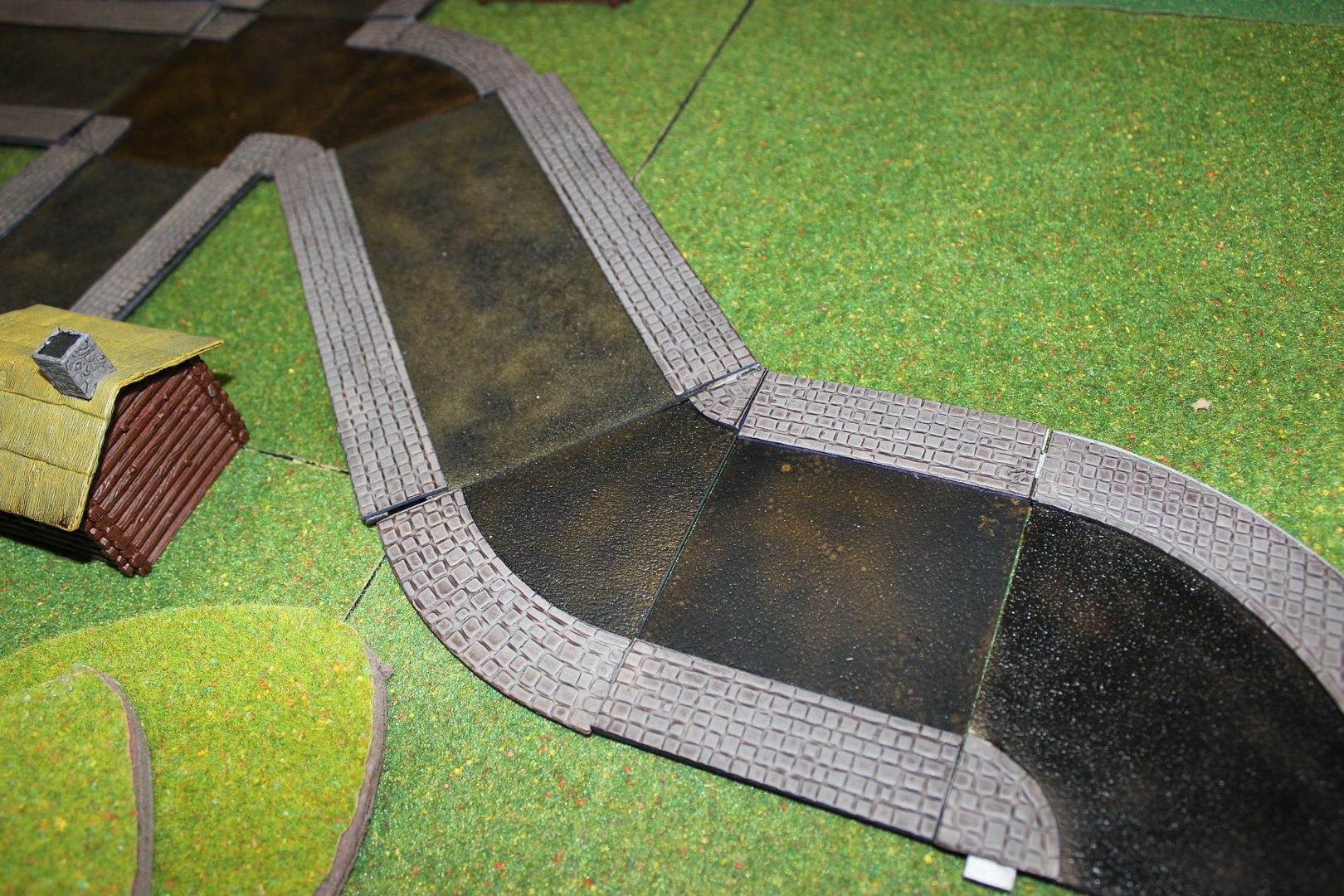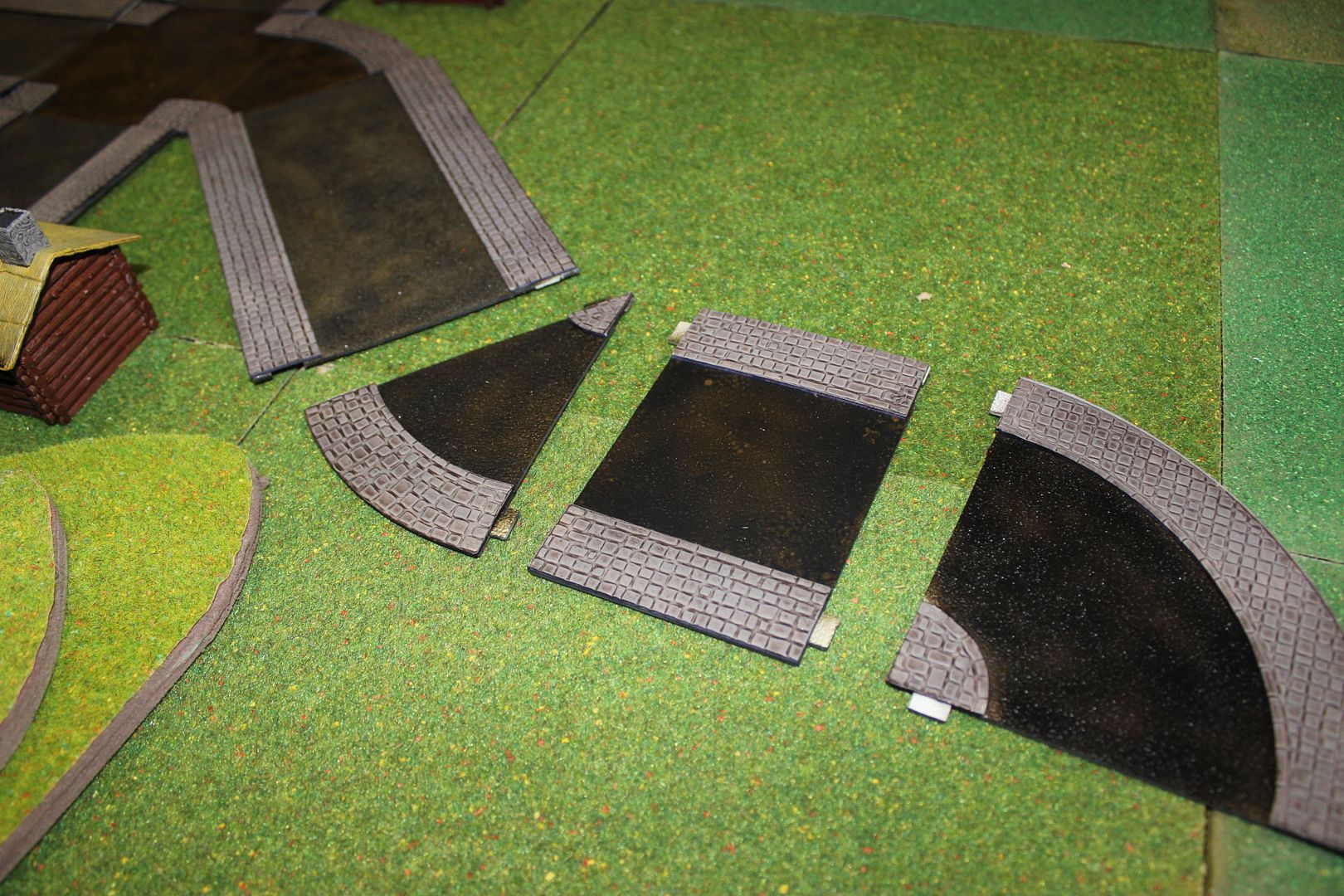 And all together as a small village.