Hi All,
I recently ordered some 28mm scale Renedra Palisade Fencing from Arcane Scenery (UK supplier who often has free worldwide shipping offers on their site) and for the total price of less than Aust$9 a pack i.e. two sprues! That's a bargain for me I could scratch build this but my time is worth much more than this! I got several packs so have fences a plenty!
The only problem with this set I can see is you get two lots four fencing panels and five posts beautiful for two 300mm lengths of fence:
And of course I really need more shorter segments for gaming so with some supplies from my local moulding supplier I made up some more posts to split up the fence into smaller sections: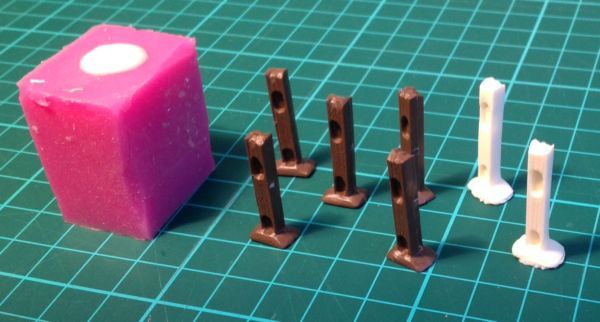 Now I have lots of smaller fencing segments to mix in with the long runs: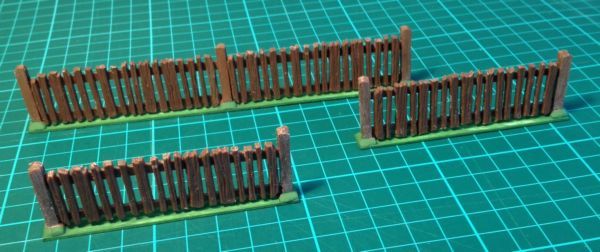 These palisade fences from Renedra at the Arcane Scenery price are a bargain (for me) cheapest I've seen these here in Oz is around the Aust$15 mark.
Cheers
Darling
FYI Arcane Scenery Site:
http://arcanesceneryandmodels.co.uk