Variant Kits to make Matilda FROG and Dozer variants - 20mm scale
Suggested Tank for kit - Britannia Matilda

Reference - AWI photos, and various books on the Matilda, including the Osprey series.

Tally: Dozer 1
Frog 1

Dropbear: Dozer 1
Frog 1
I found some conversion kits for turning an airfix kit into a Frog and a Dozer. The conversion kits were 10 pound plus from the UK, and that is without postage or the airfix kit.
If enough people want them, It would actually be cheaper to buy them here
The Frog: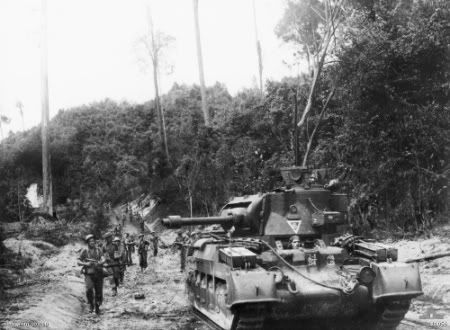 The Dozer: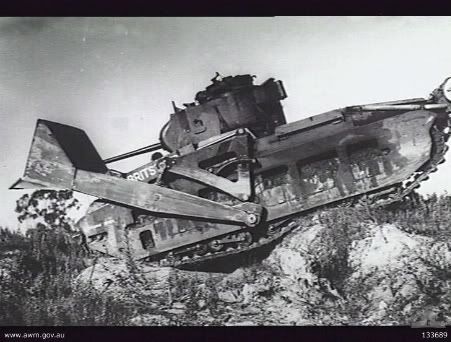 I am looking for 1 of each at this stage, possible more.