The Aussie version of a CMP gun tractor as used by the Aussies in the Pacific war, in 20mm scale.

Refernce: AWM photos, Book: Australian Military Equipment Profiles: Field Artillery 1939-1945, and photos.

Tally: 18

Dropbear: 4
Christo: 4
Wargameroz: 4
Starkadder: 2
Tracker39: 4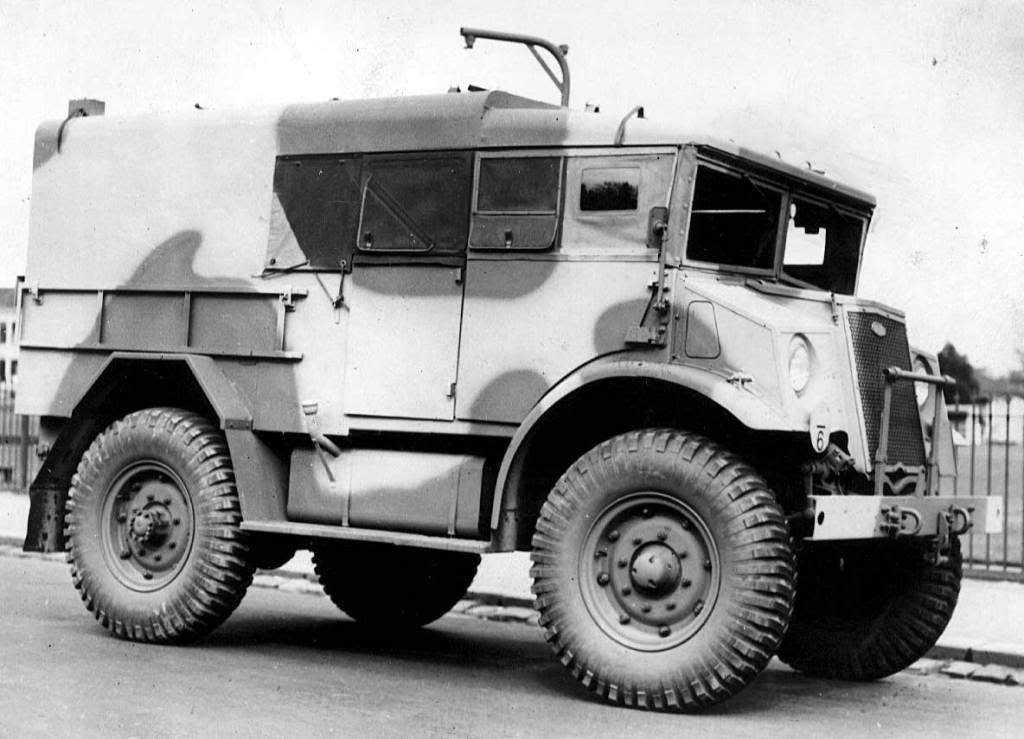 The photo is of the No.9 tractor which didn't have external ammo lockers.
I would be interested in one for each Gun i get, so min of 4.